Ways to support Southern Illinois artists and programs
MAKE YOUR ONLINE GIFT HERE
Please consider a recurring donation. Monthly giving is a great way to include Artspace 304 in your budget. It's easy to pay with a credit card and have your donation come directly out of your account with your bills every month!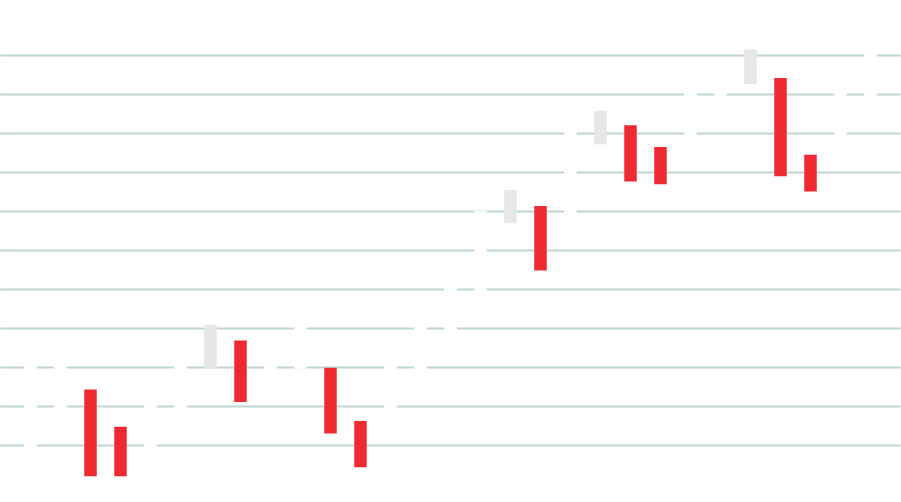 Please email cbenya@artspace304.org to request a stock donation form. This form contains our brokerage information, and allows us to thank you for your generous support and direct your gift appropriately. Once completed, you may initiate the stock transfer electronically with your brokerage firm.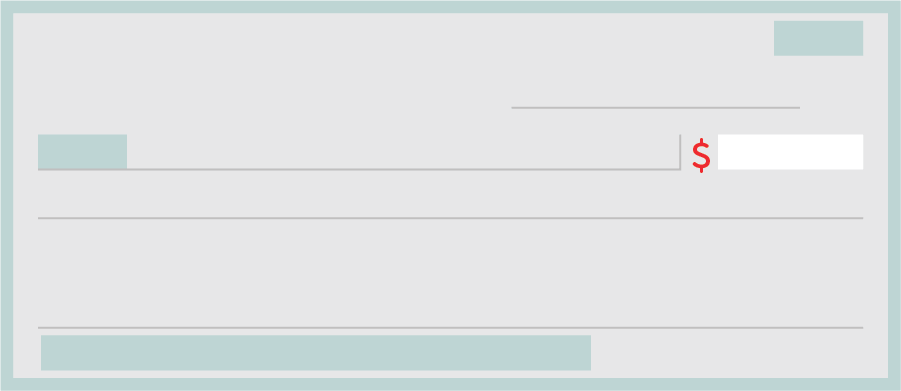 If you wish to mail a check, please make it out to Artspace 304 and send it to:
Chuck Benya
Executive Director
Artspace 304
304 W Walnut St
Carbondale, IL 62901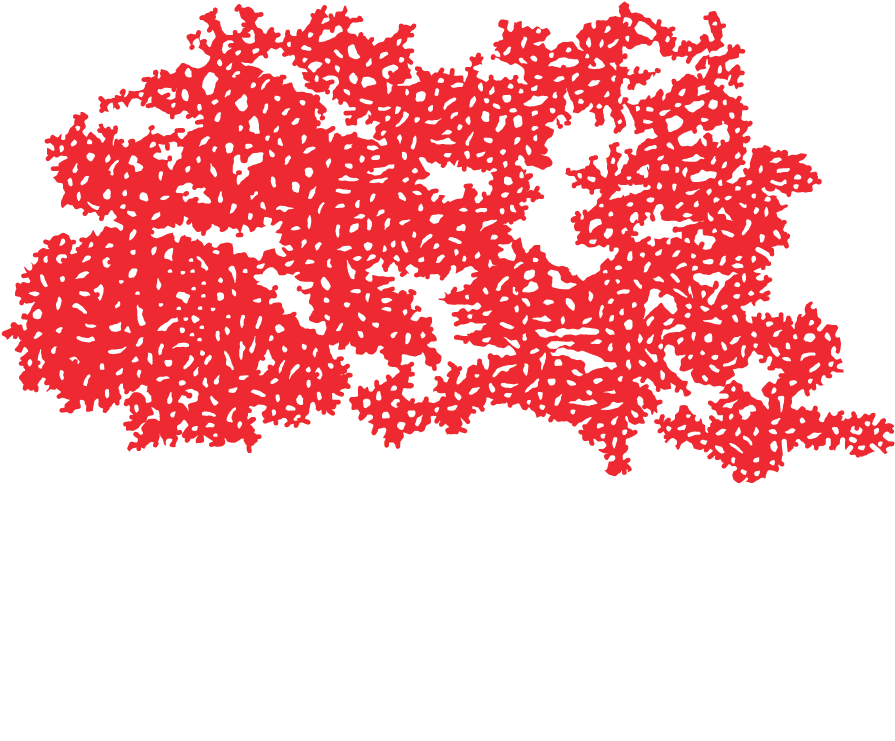 With charitable gift planning, you can leave a legacy that will continue to impact Artspace 304's mission for years to come. A charitable bequest is the most common type of legacy gift. As a donor, you are able to direct an executor or trustee to make a gift to the organization through a will or trust. You maintain complete control over the assets during your lifetime, and you can change your instructions for their ultimate distribution at any time.
Please contact Chuck Benya at cbenya@artspace304.org or call 618.457.1509 to inquire about supporting us in this way.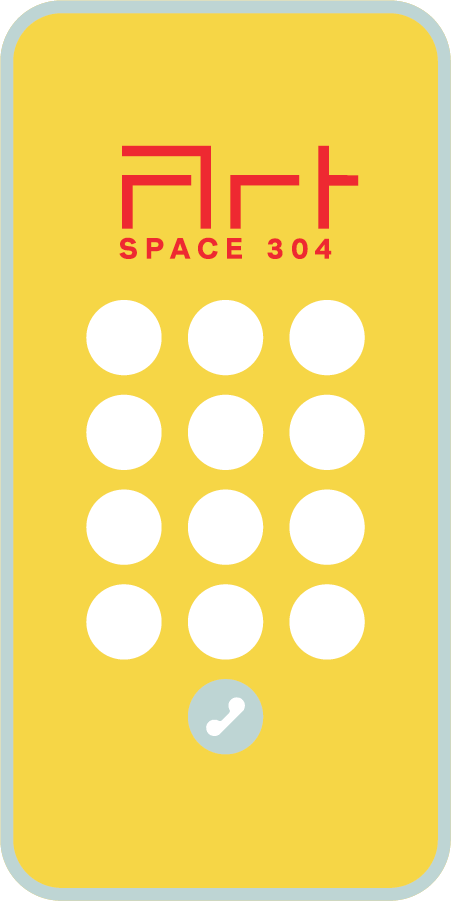 Please call 618.457.5100. If you reach our voicemail, please let us know the best time and number to reach you, and we'll call you back as soon as possible.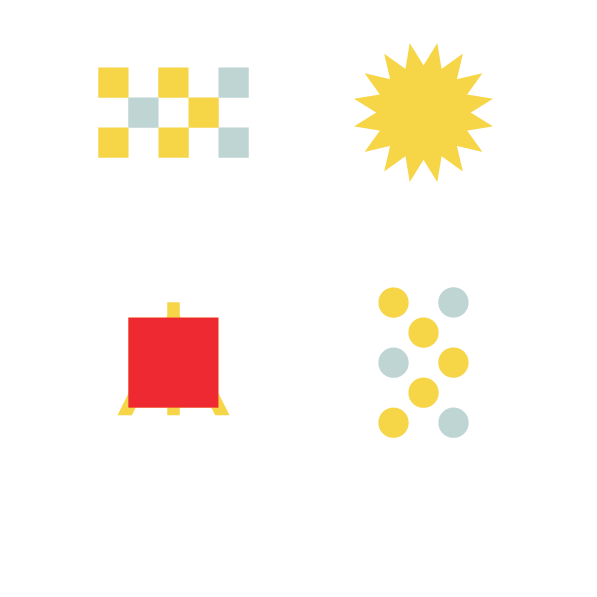 Help support regional arts programs across Southern Illinois by fundraising for Artspace 304 from your home, office, or digital device! Organize a birthday, wedding, fun run, gaming marathon, lemonade stand, or any other event for your friends and family, and actively participate in bolstering our vibrant arts scene.
Contact Chuck Benya at cbenya@artspace304.org or 618.457.5100 to inquire about how you can support us.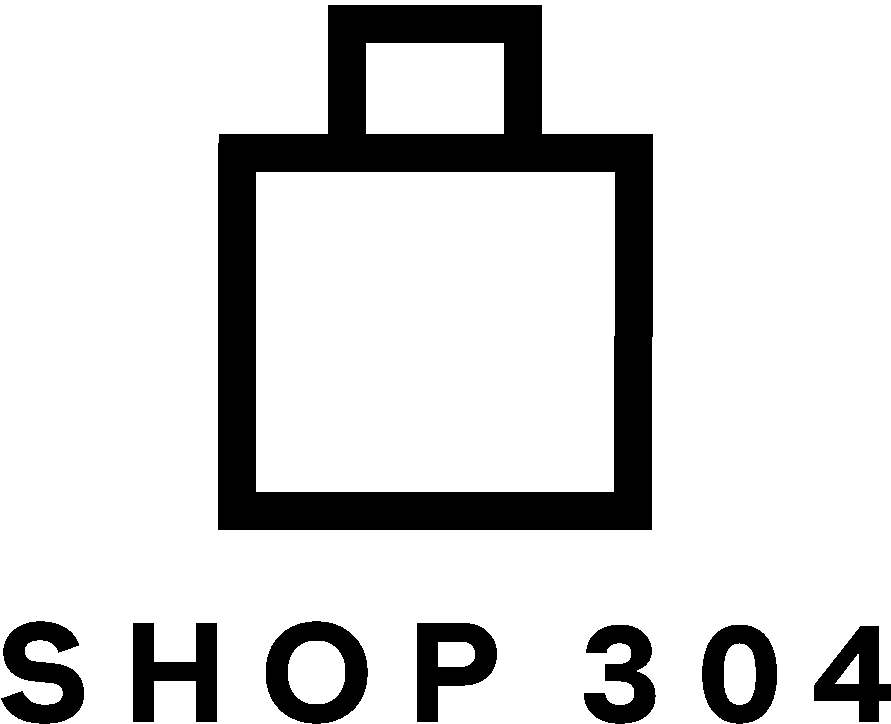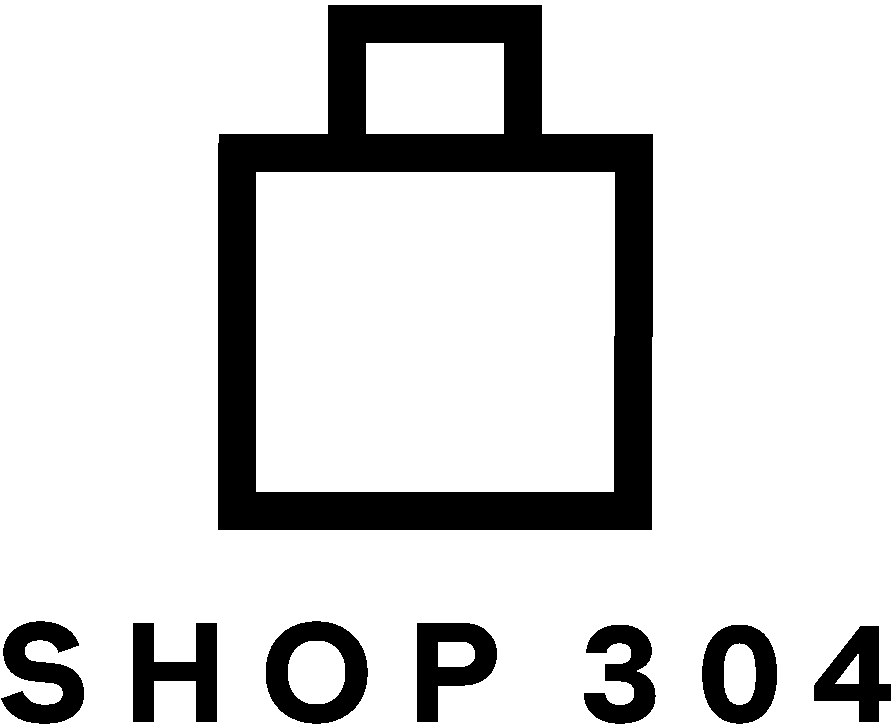 MADE IN SOUTHERN ILLINOIS
Support local artists by browsing our selection of unique items!