Southern Illinois Arts Pollinator Project: Applications Open!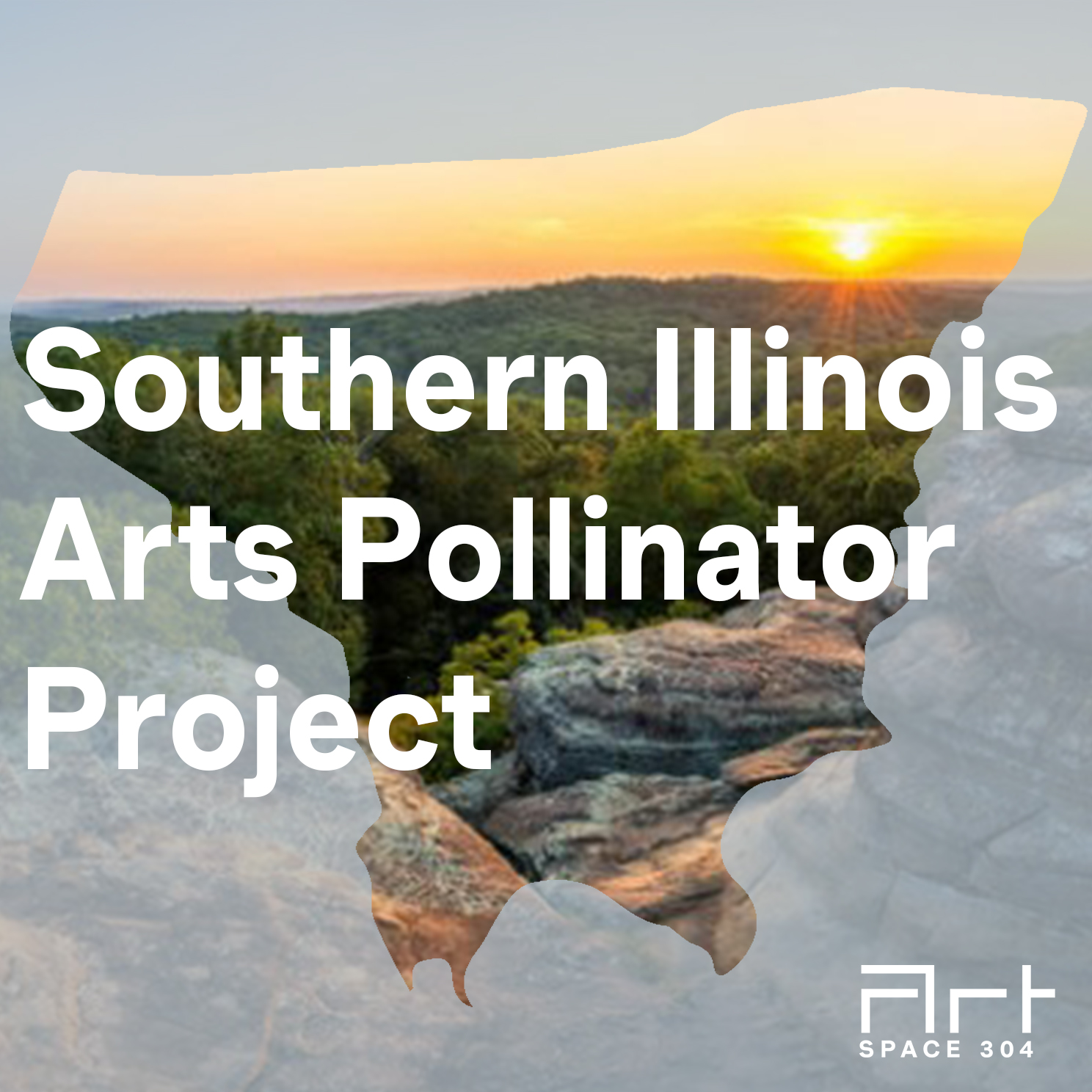 This grant is made possible by funding from Builders Vision, Illinois Arts Council Agency, and the National Endowment for the Arts.
Why
Artspace 304 recognizes the expansive pool of emerging talent in Southern Illinois' contemporary craft field. This grant is designed to strengthen the path from the artists' creative output to the consumer market.
Who / What
The SI Pollinator Arts Project grants are targeted to meet the needs of budding artists in the form of:
Providing you with $5,000 to make equipment or material purchases needed in the production of mass saleable artwork
Giving you ready access to sales through retail outlets, including Artspace 304
Pairing you with mentors who can assist in the marketing your work
When
September 15 – Application released
October 6 – Application process closed
October 27 – Grant awards announced
November 3 – Funds are disbursed / Mentorships begin
March 1 – Final reports are due
How
Review the application by clicking on the link below.
Submit your application by the deadline: October 6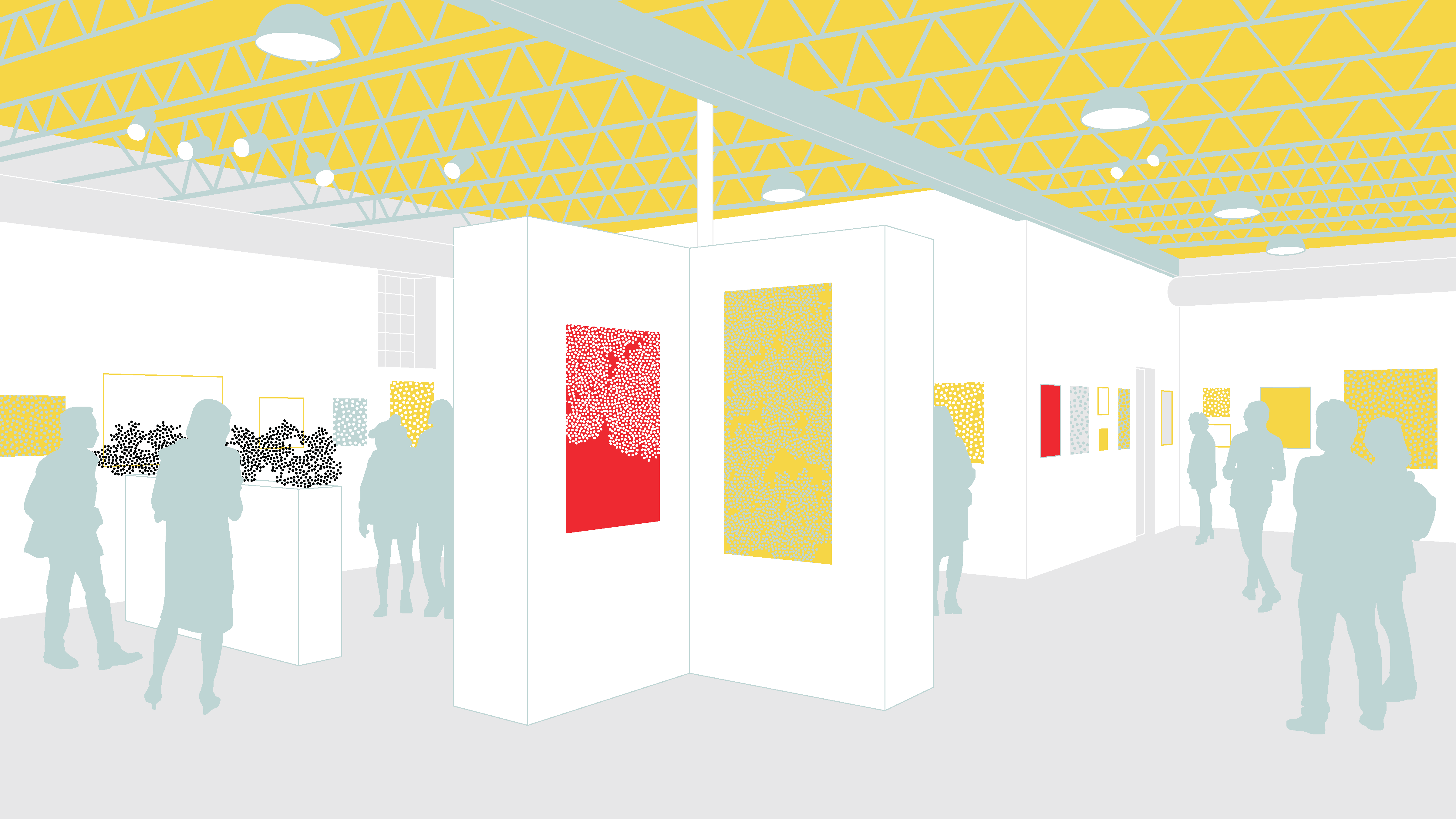 We look forward to seeing your work in our space! Applications to exhibit at our galleries are accepted on a rolling basis. Click here for our application form or email exhibits@artspace304.org for more information.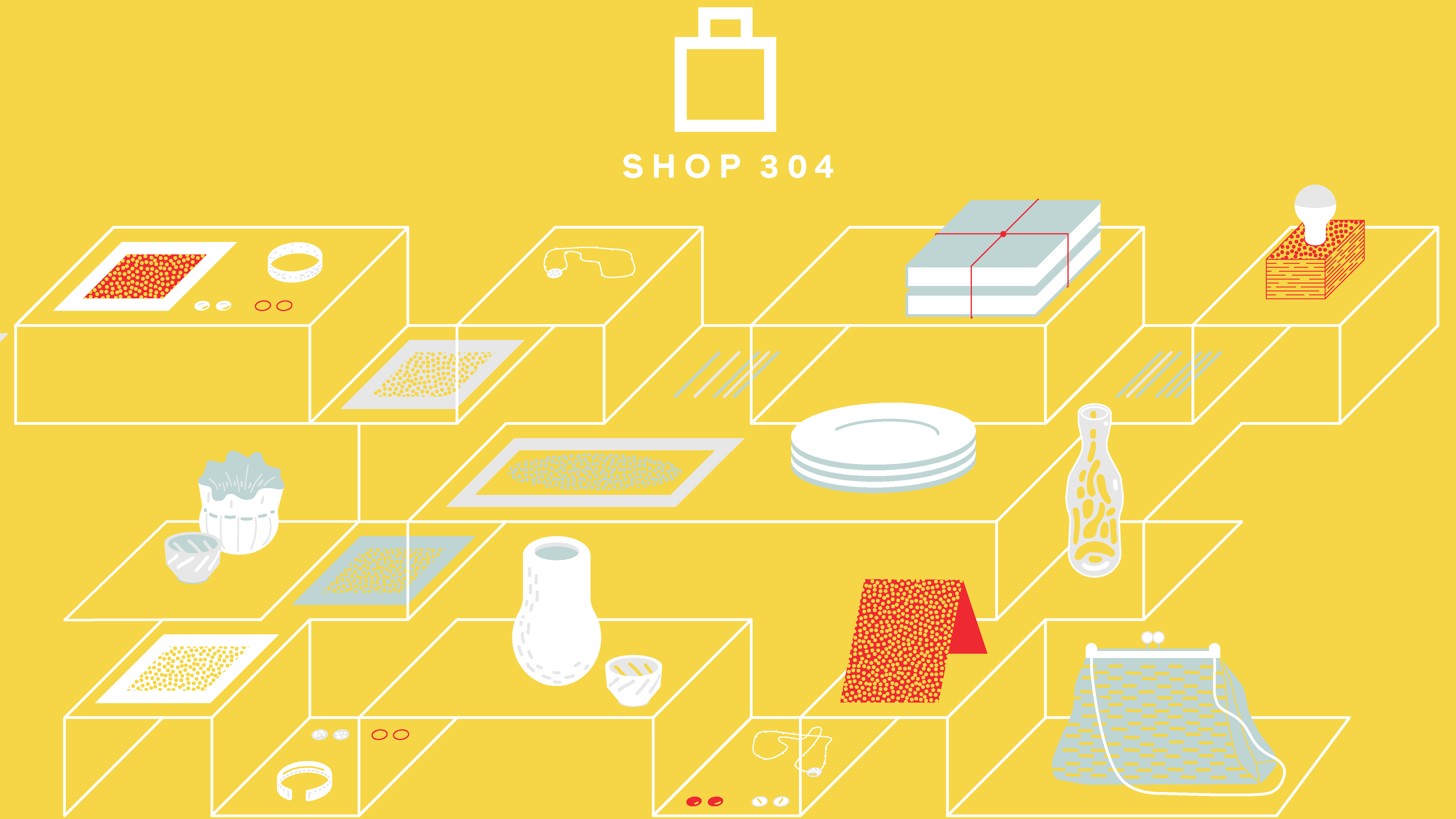 Join other makers across Southern Illinois and submit your artwork and goods for sale at Shop 304. We consider submissions throughout the year and accept work in a variety of media and materials.
Name & contact information

3-5 photographs of your work (jpegs)

Short biography (200 words)

Short statement about your process & techniques (200 words)
Apply for Regional Grants
Applications for SAF 2023 are now closed. Stay tuned for next years SAF in early Spring 2024.
SAF provides financial assistance in the form of grants to artists and organizations whose projects and practice are public in nature.
Eligible applicants for SAF funding opportunities include public, private, and nonprofit organizations, as well as individual artists located in Southern Illinois.
ILLINOIS ARTS COUNCIL AGENCY
Illinois Arts Council Agency (IACA) is committed to building a strong, creative, and connected Illinois through the arts.

They offer several regional grant opportunities for artists, musicians, and creatives.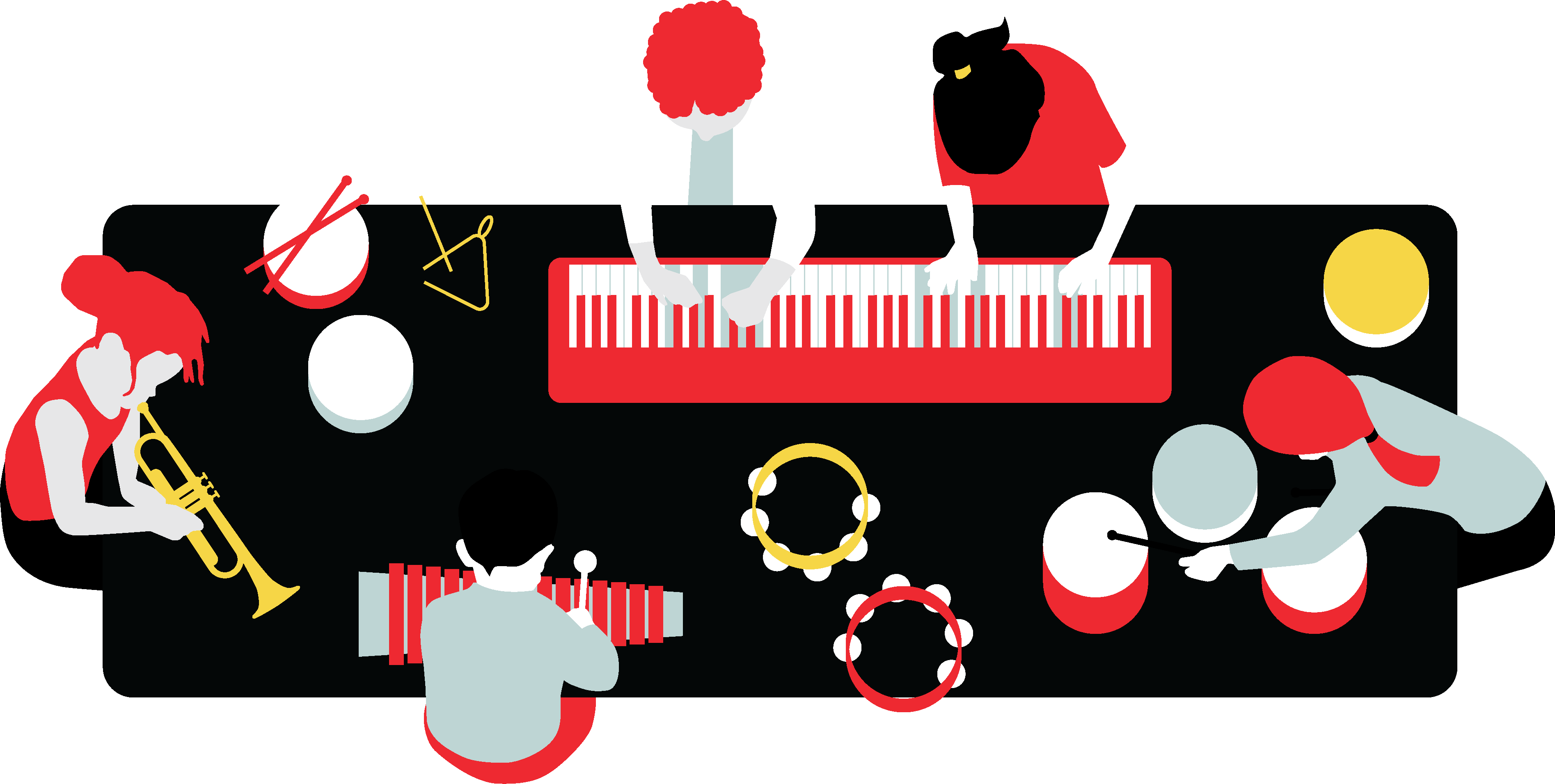 "The collaboration between Artspace 304 and the Southern Illinois Music Festival has been very rewarding artistically, and benefits our whole community. Funding from the Southern Arts Fund has allowed us to expand our programming to include high quality chamber music and 'Klassics for Kids' concerts at Artspace 304."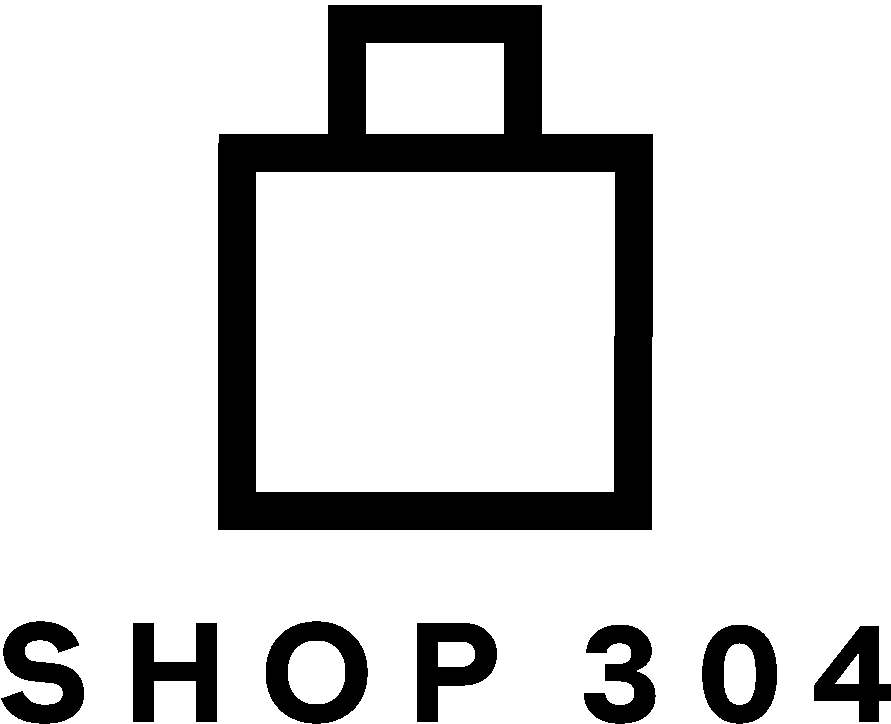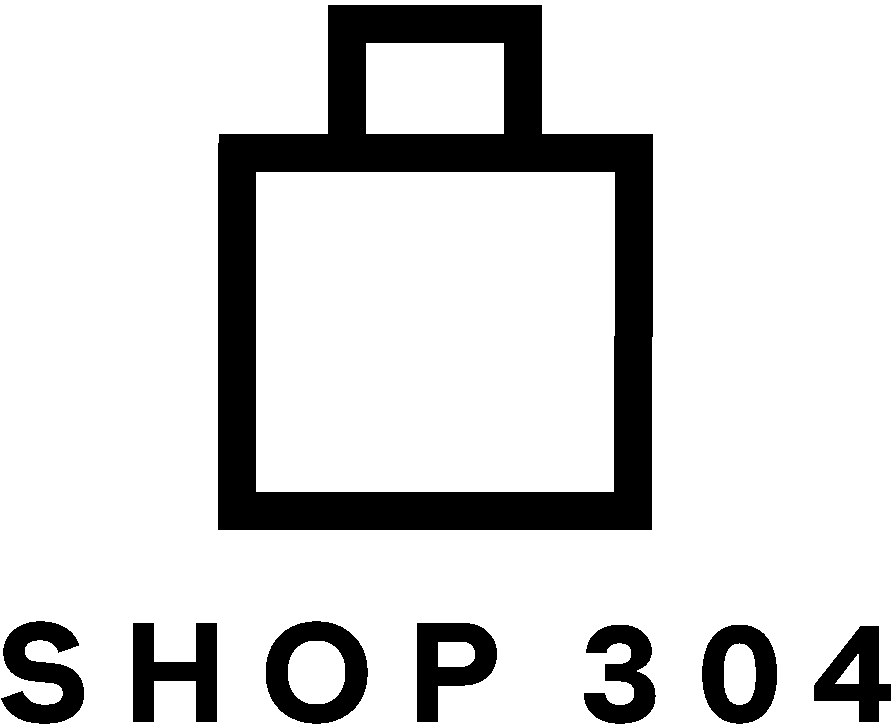 MADE IN SOUTHERN ILLINOIS
Support local artists by browsing our selection of unique items!