Call For Proposals: Arts Amaze Southern Illinois Regional Conference
This conference is made possible by funding from Builders Vision, Illinois Arts Council Agency, and the National Endowment for the Arts.
Artspace 304 announces the first ever Arts Amaze Southern Illinois Regional Conference. This event will bring together artists, performers, educators, advocates, and arts organizations to embrace innovation in arts education, celebrate creativity, and inspire new ideas in visual and performance arts. The goal of the conference is to ignite imaginations, learn from one another, and leave with a wealth of inspiration and knowledge to enrich attendees' creative journeys. We are honored to announce that our conference keynote speaker will be Ra Joy, Chief of Staff at the National Endowment for the Arts and past president of Arts Alliance Illinois.
The conference will feature presentations, panel discussions, and hands-on workshops. Arts professionals are invited to submit a proposal to present or lead a workshop at the inaugural gathering of this exceptional event. Presenters will receive an honorarium and admission to the conference. Proposals are due November 22, 2023. 
Arts Amaze will be held at John A. Logan College in Carterville, on Saturday, March 9, 2024.  We look forward to seeing you in Southern Illinois! The 2024 SAF grants are underwritten by the Illinois Arts Council Agency, National Endowment for the Arts, Artspace 304, and a major private foundation.
2024 Southern Arts Fund: Apply Now
Applications are open for 2024 Southern Arts Fund! Recipients of Southern Arts Fund (SAF) include individual artists and nonprofit organizations from Southern Illinois that propose events and programs with a significant community outreach component. 
This year, Southern Arts Fund is distributing $50,000 with individual grants up to $3,500. All SAF projects and programs are open to the public and aim to bring diverse arts and cultural experiences to the region. Applications will be reviewed and recommended for grant consideration by a panel of judges from various regional organizations and professional backgrounds. 
Applications must be submitted electronically and will be accepted between November 15 through January 24, 2024. All funds must be used by August 31, 2024.
For more information visit artspace304.org/southern-arts-fund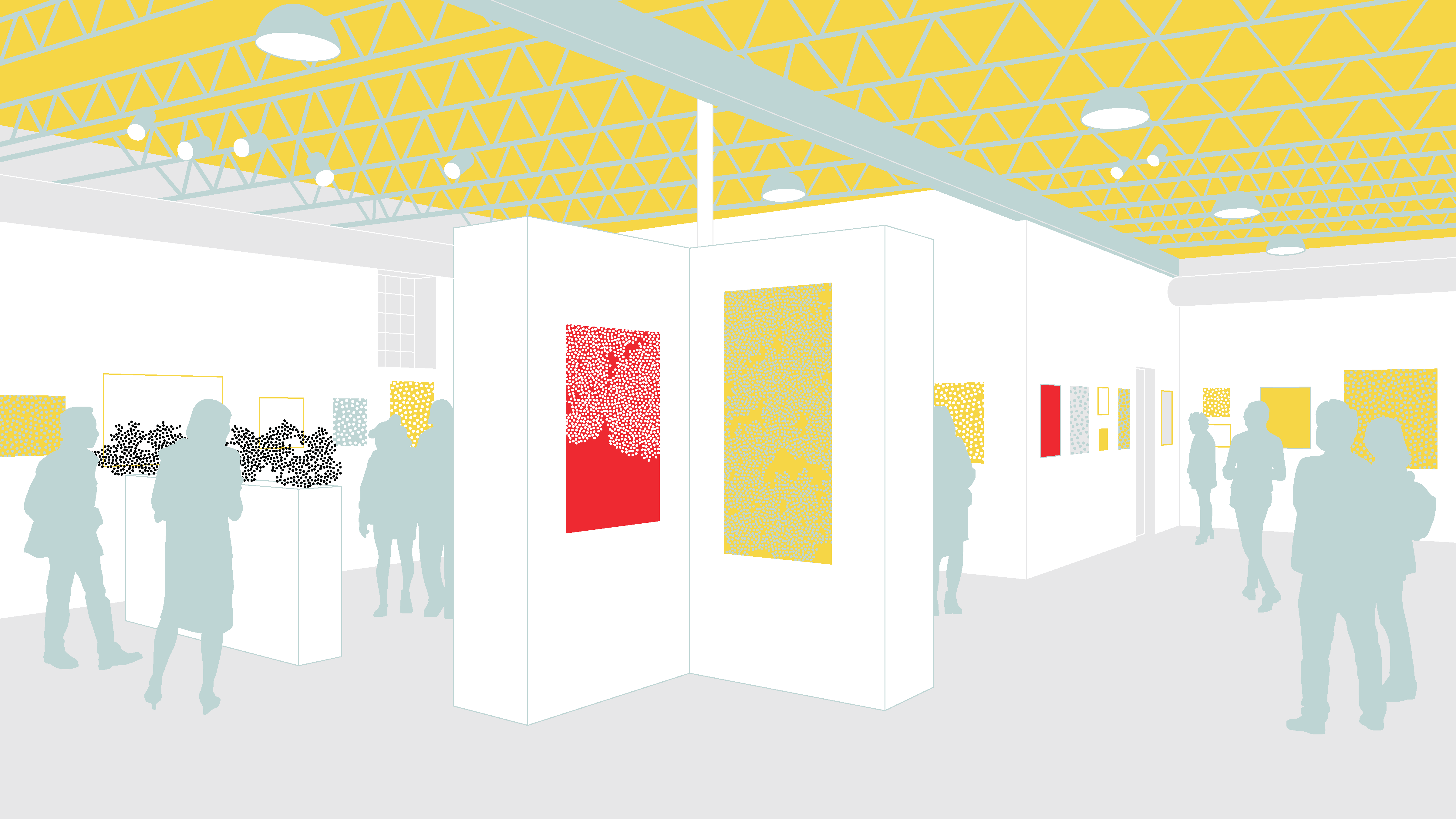 We look forward to seeing your work in our space! Applications to exhibit at our galleries are accepted on a rolling basis. Click here for our application form or email exhibits@artspace304.org for more information.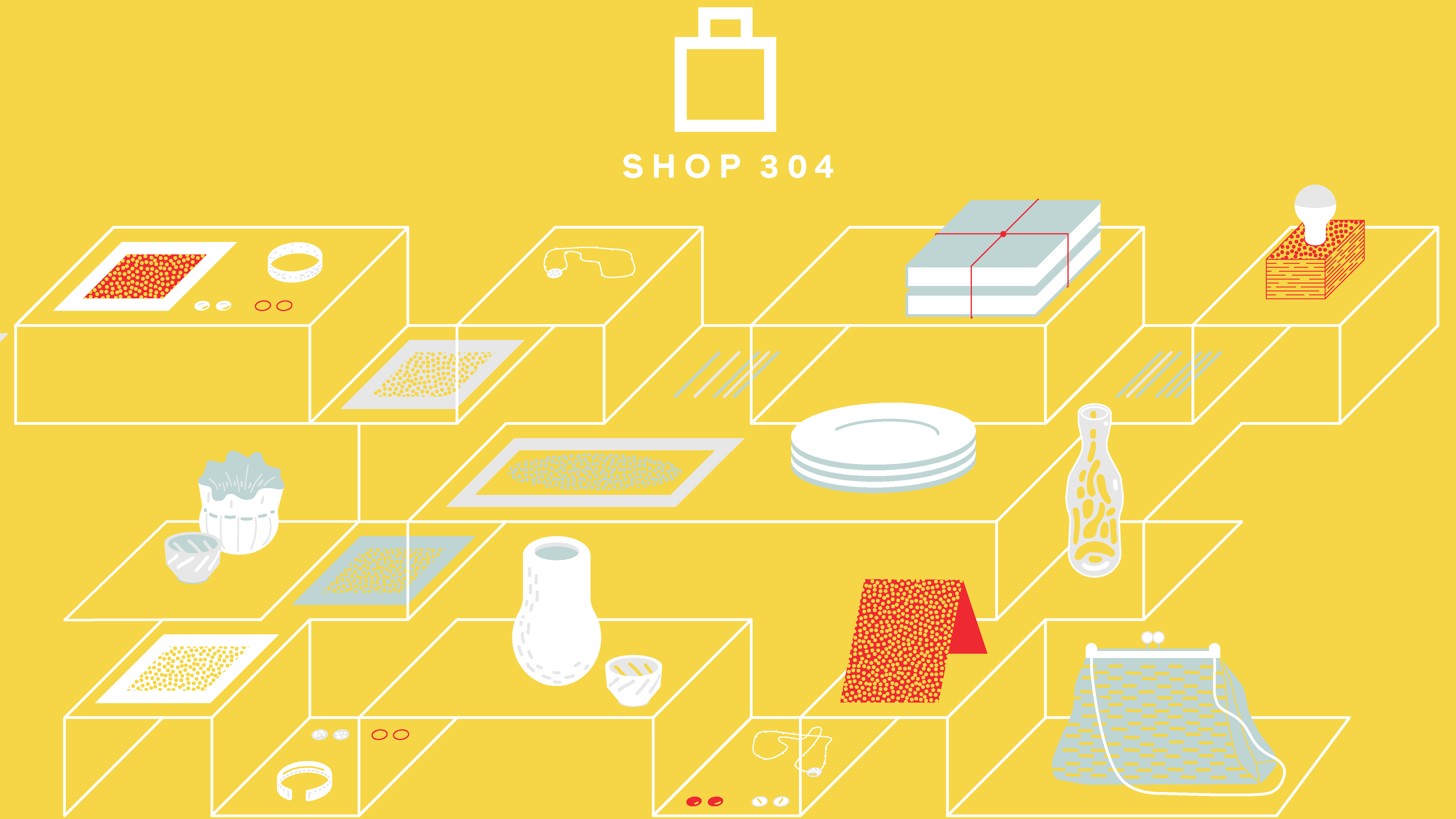 Join other makers across Southern Illinois and submit your artwork and goods for sale at Shop 304. We consider submissions throughout the year and accept work in a variety of media and materials.
Name & contact information

3-5 photographs of your work (jpegs)

Short biography (200 words)

Short statement about your process & techniques (200 words)
Apply for Regional Grants
Applications for SAF 2023 are now closed. Stay tuned for next years SAF in early Spring 2024.
SAF provides financial assistance in the form of grants to artists and organizations whose projects and practice are public in nature.
Eligible applicants for SAF funding opportunities include public, private, and nonprofit organizations, as well as individual artists located in Southern Illinois.
ILLINOIS ARTS COUNCIL AGENCY
Illinois Arts Council Agency (IACA) is committed to building a strong, creative, and connected Illinois through the arts.

They offer several regional grant opportunities for artists, musicians, and creatives.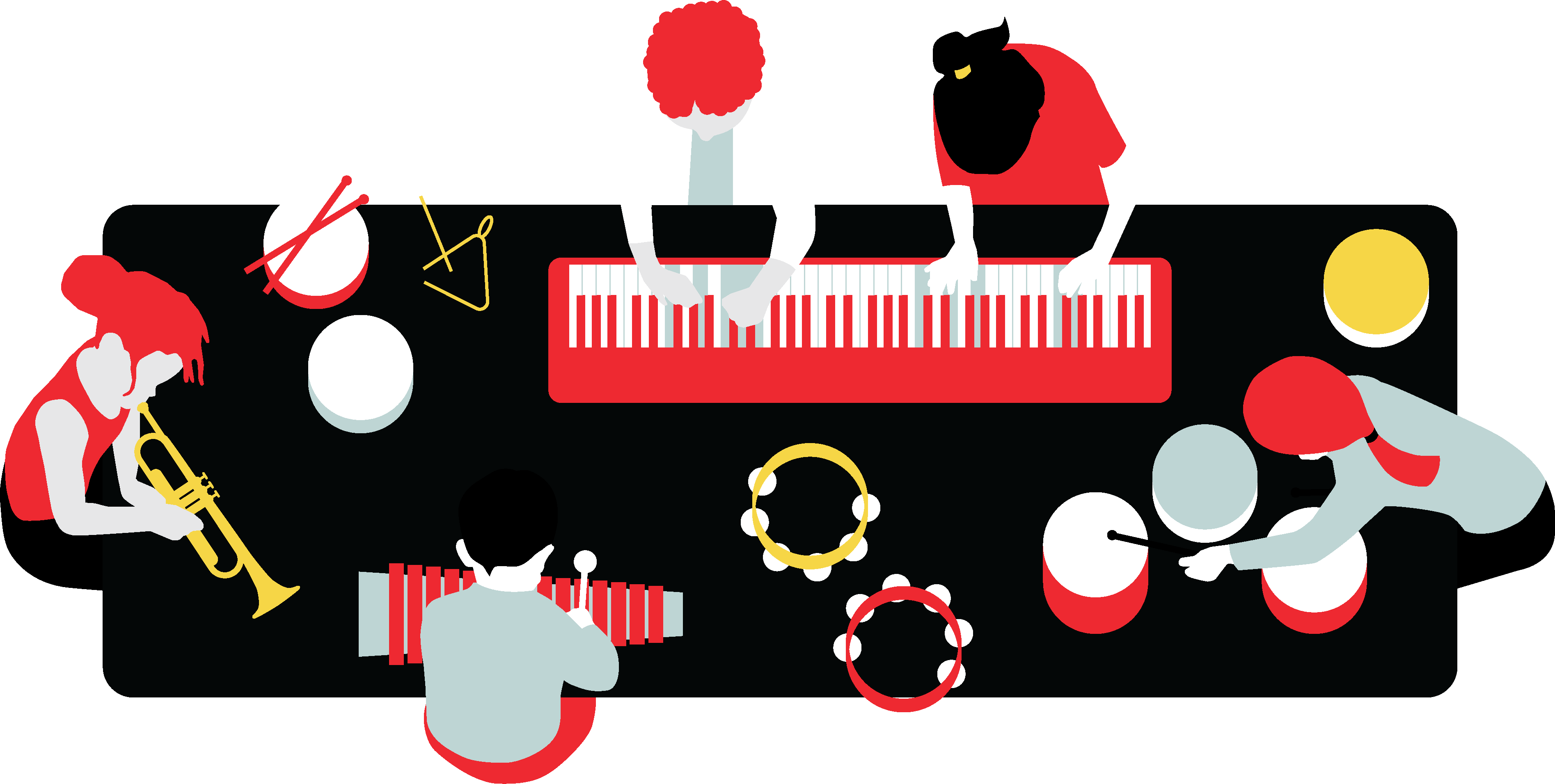 "The collaboration between Artspace 304 and the Southern Illinois Music Festival has been very rewarding artistically, and benefits our whole community. Funding from the Southern Arts Fund has allowed us to expand our programming to include high quality chamber music and 'Klassics for Kids' concerts at Artspace 304."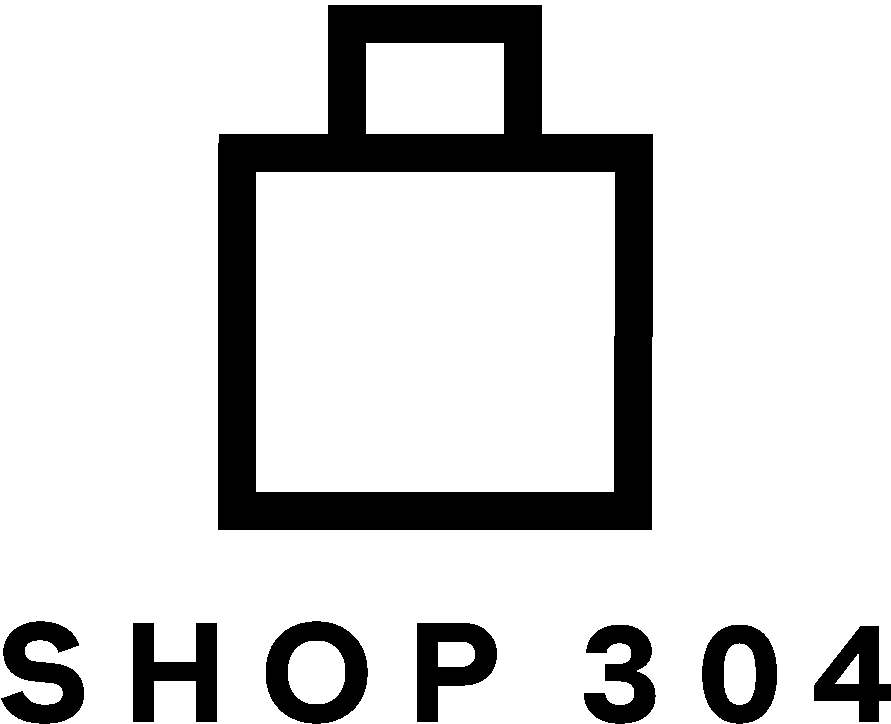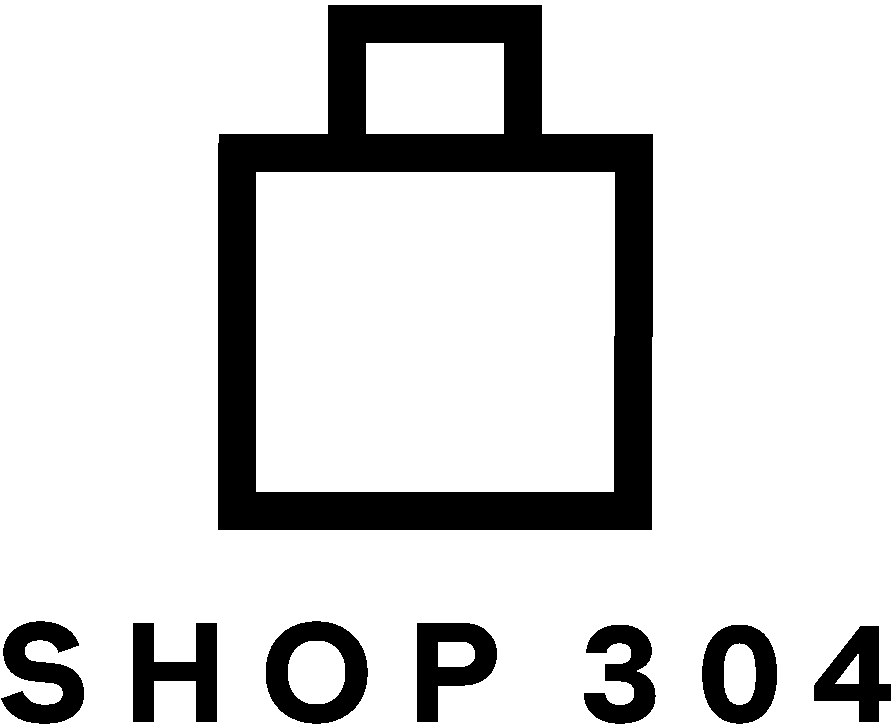 MADE IN SOUTHERN ILLINOIS
Support local artists by browsing our selection of unique items!