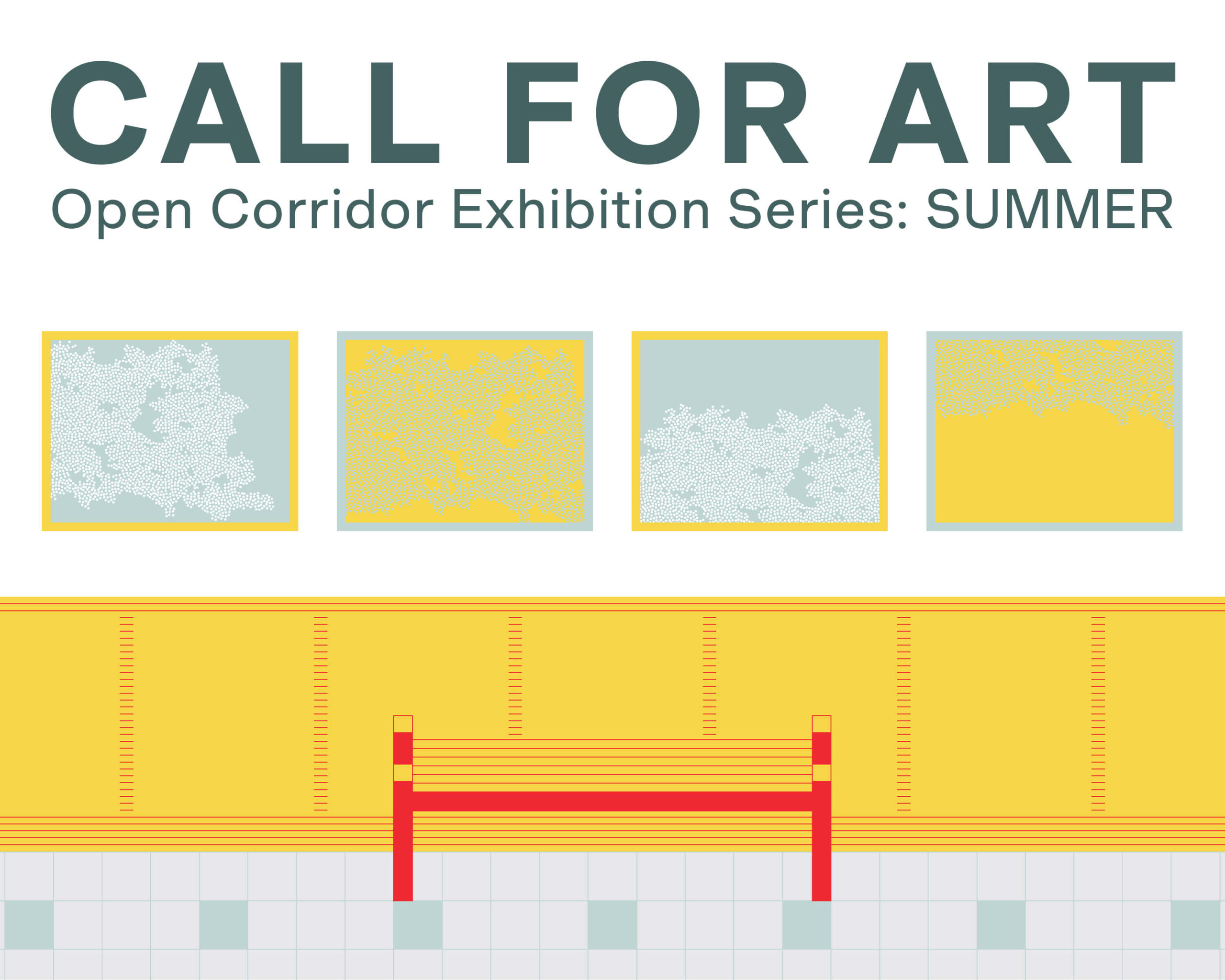 ​Artspace 304 invites you to make and submit art for a new exhibition series at The Corridor Gallery, located at the Carbondale Civic Center. The theme of the first Open Corridor Exhibition Series will be Summer. Open to interpretation, regional artists of all ages are invited to explore themes of Summer and however that may relate to you. 
To apply, submit an online application by June 17. 
Submissions are limited to two works per person. Only two-dimensional pieces in any medium can be submitted. Three-dimensional works will not be accepted. Artists are encouraged to work in the sizes 8×10 inches or 11×14 inches to fit in the frames we have available. Artwork of variable sizes must be framed by the artist and ready to hang. There is no submission fee for this exhibition.
Summer will be on view at the Corridor Gallery from July 1 to August 12. This is the first open call in a series of themed exhibitions that aim to highlight artists of Southern Illinois and showcase the diverse creativity that surrounds us.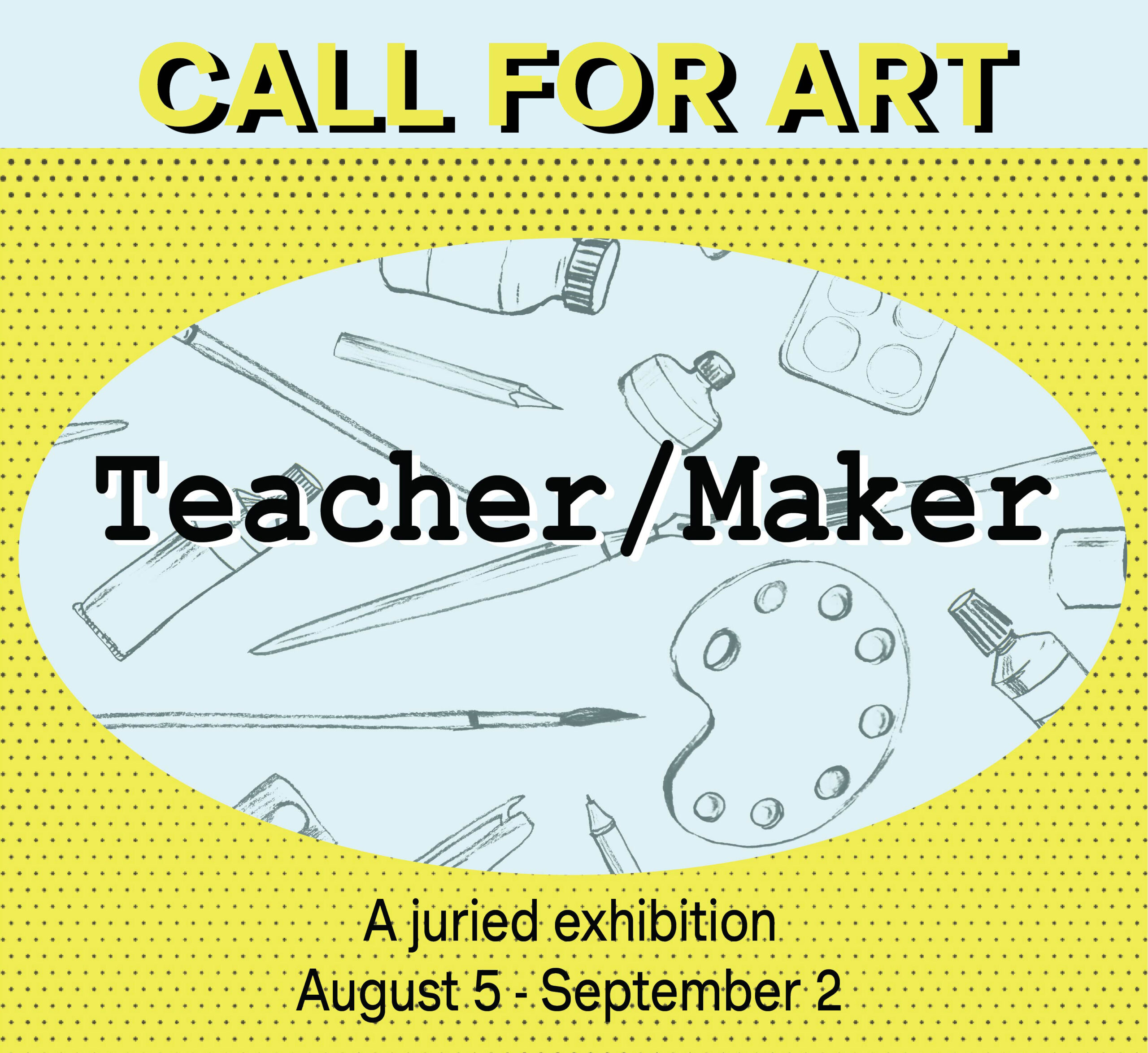 Presenting Teacher/Maker, a juried exhibition on view at Artspace 304's Main Gallery from August 5-September 2. We are inviting all Southern Illinois K-12 teachers who also identify as makers and artists to participate. This is an open call for entries, with each maker welcome to enter 1-2 pieces for the exhibition. Artwork mediums accepted are 2D, 3D, multimedia, or technology-based. 
To apply, submit an online application by July 22.
Participants are also welcome to print the application and submit in person when dropping off artwork. Shipment or delivery of work will be accepted July 26-30 from 12-5 pm at Artspace 304. All pieces must be received by July 30.
Juror Jeremy Crawford, Cobden High School art teacher, will determine Best in Show, Second Place, and Third Place, which will be announced at the opening reception on August 5. Cash prizes will be awarded to the three winning artists.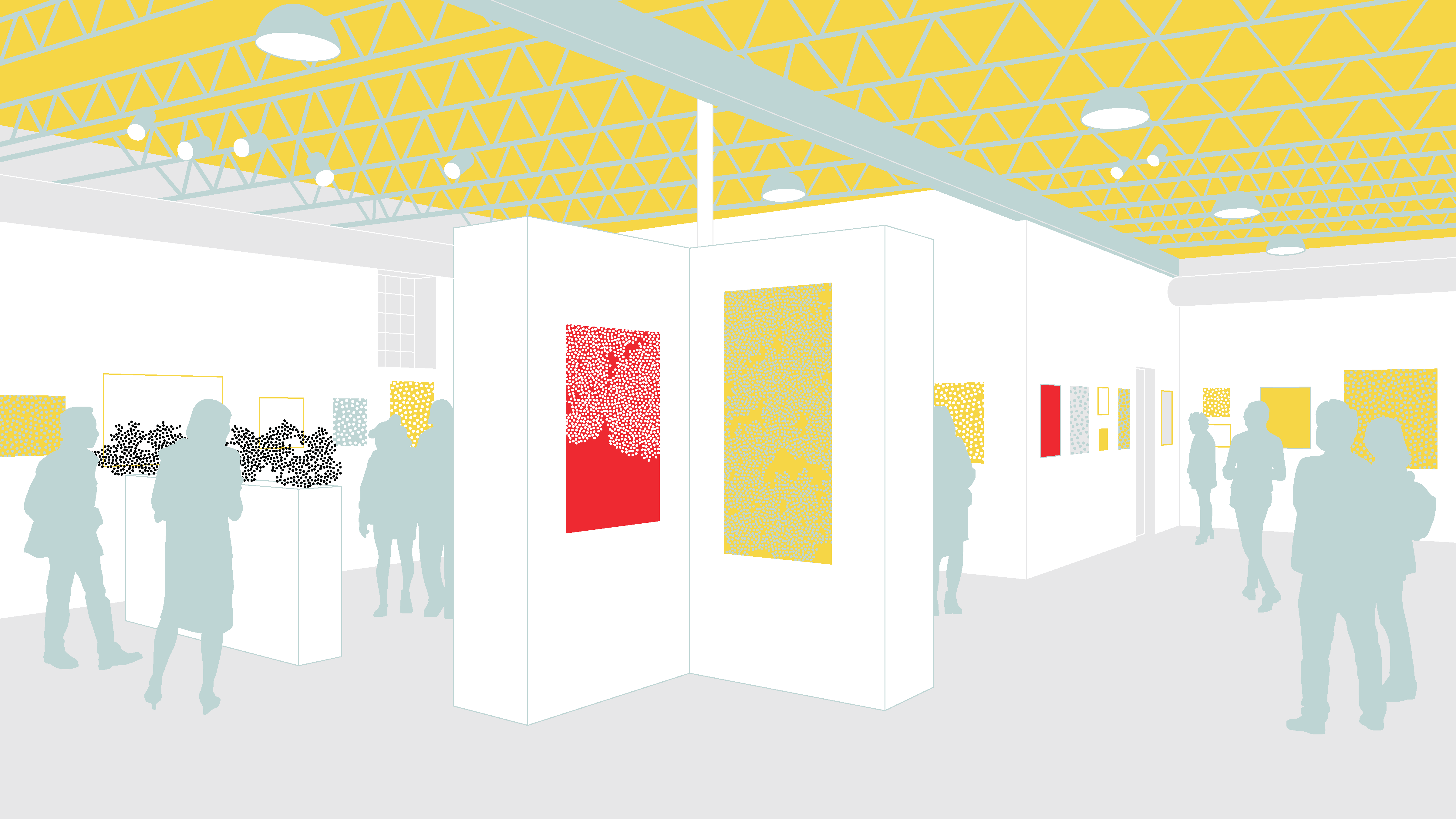 We look forward to seeing your work in our space! Applications to exhibit at our galleries are accepted on a rolling basis. Click here for our application form or email exhibits@artspace304.org for more information.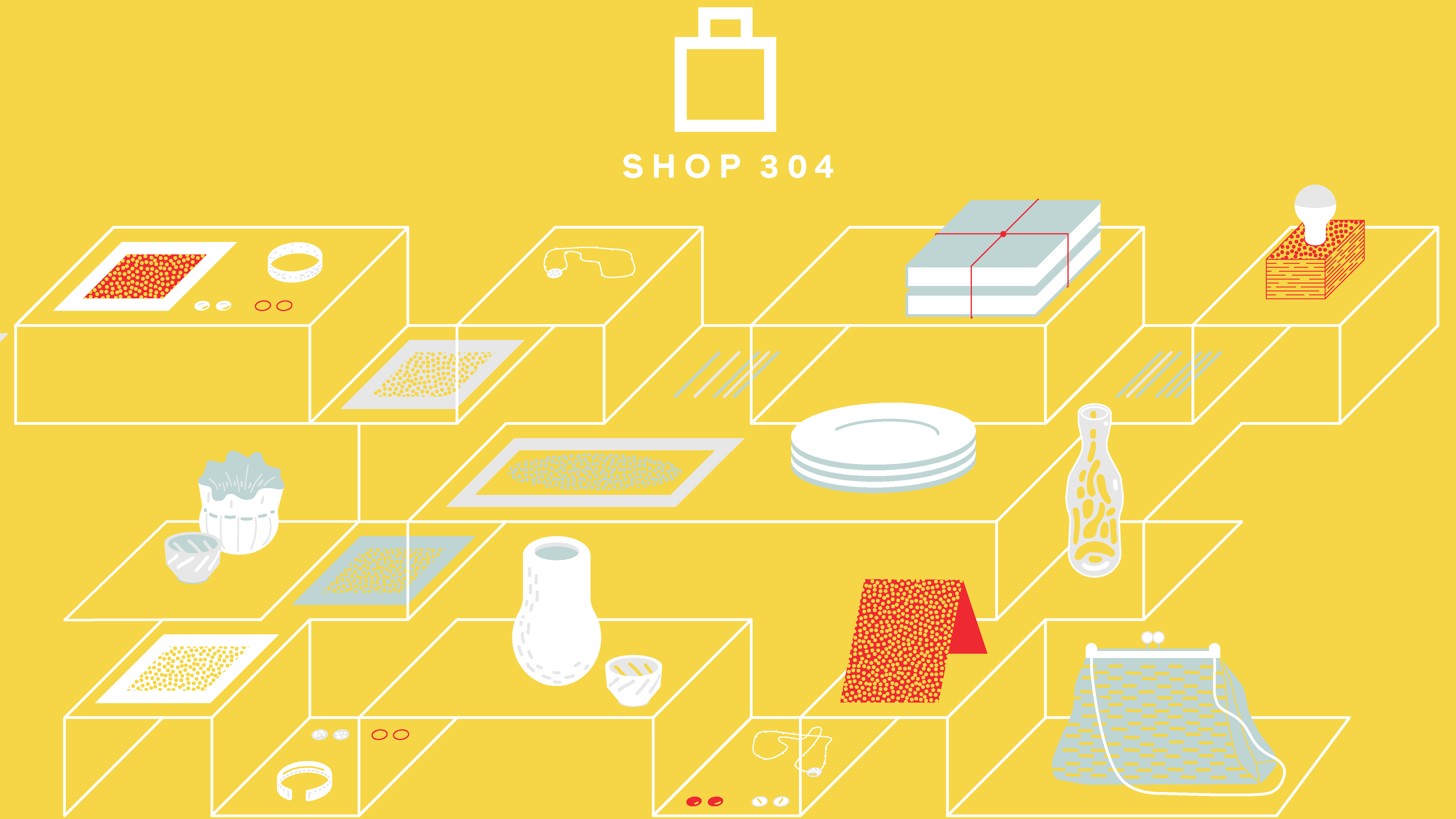 Join other makers across Southern Illinois and submit your artwork and goods for sale at Shop 304. We consider submissions throughout the year and accept work in a variety of media and materials.
To submit email the following information to

shop@artspace304.org

:
Name & contact information

3-5 photographs of your work (jpegs)

Short biography (200 words)

Short statement about your process & techniques (200 words)
We look forward to seeing your work!
Apply for Regional Grants
Applications open now thru April 30th, 2022.
Click HERE to apply.
SAF provides financial assistance in the form of grants to artists and organizations whose projects and practice are public in nature.
Eligible applicants for SAF funding opportunities include public, private, and nonprofit organizations, as well as individual artists located in Southern Illinois. The list below details the types of organizations that may qualify for funding. This list is not exhaustive; should you require more information or need assistance completing the grant application, please contact Chuck Benya at cbenya@artspace304.org.
State governments

Local governments

City or township governments

Special district governments

Native American tribal governments (federally-recognized)

Native American tribal organizations (other than federally-recognized)
Independent school districts

Public and state controlled institutions of higher education

Private institutions of higher education
Nonprofits having a 501(c)(3) status with the IRS, other than institutions of higher education

Nonprofits that do not have a 501(c)(3) status with the IRS, other than institutions of higher education
ILLINOIS ARTS COUNCIL AGENCY
Illinois Arts Council Agency is committed to serving the people of Illinois.

They offer several regional grant opportunities for artists, musicians, and creatives.

More information can be found here.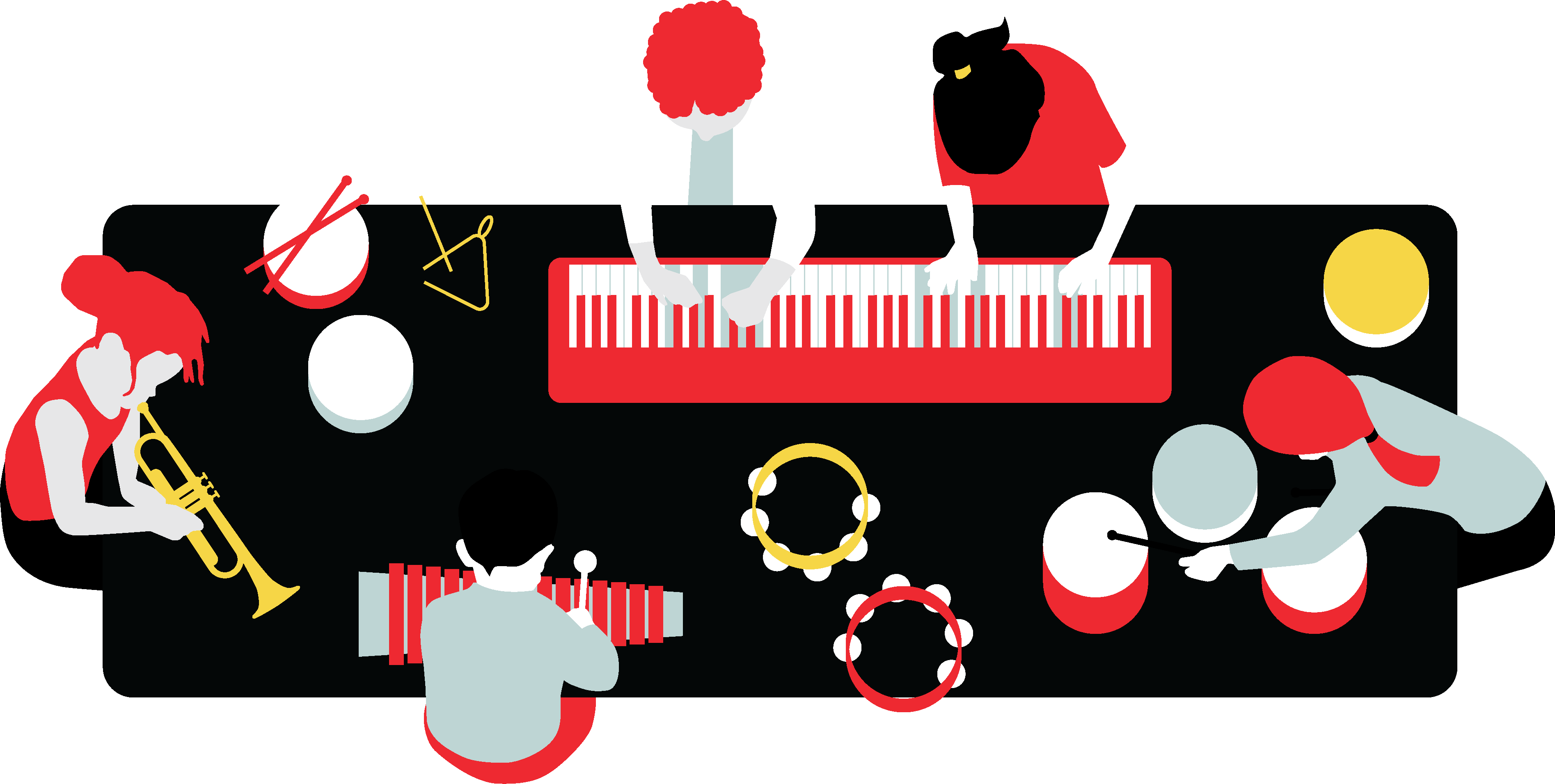 "The collaboration between Carbondale Community Arts and the Southern Illinois Music Festival has been very rewarding artistically, and benefits our whole community. This collaboration has been generously funded by the Southern Arts Fund, which has allowed us to expand our programming to include high quality chamber music and 'Klassics for Kids' programming at Artspace 304."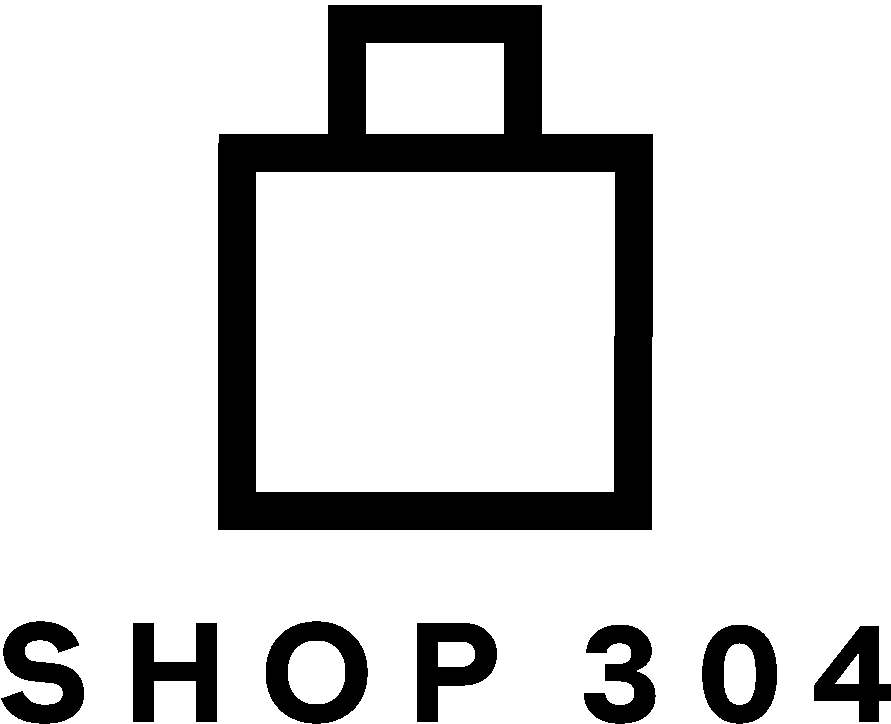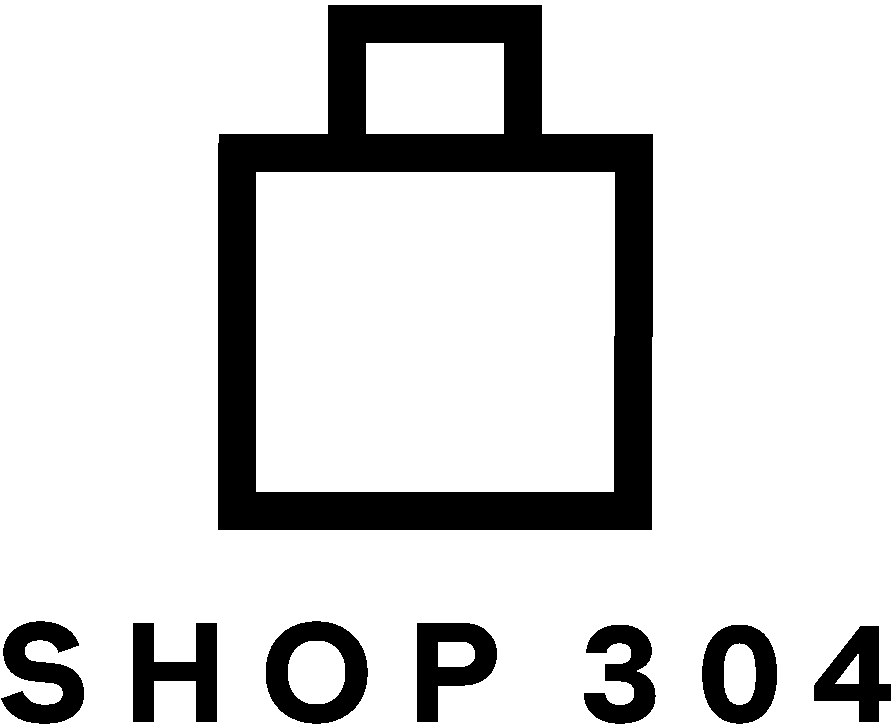 MADE IN SOUTHERN ILLINOIS
Support local artists by browsing our selection of unique items!