Central to our mission at Artspace 304 is the support and appreciation of regional arts and culture. Participation in these programs shape and affirm our communities' character, while reinforcing a productive and vibrant local economy. Many of our regional artists demonstrate their commitment to community work by creating opportunities for participation in the arts for our area residents, especially younger members. The creation of our Artists Council in 2022, consisting of fifteen members and representing a twenty-four county area, and a more robust Southern Arts Fund are exemplary of our commitment to the regional arts community.
SOUTHERN ILLINOIS MURAL PROJECT
Our regional involvement includes the Southern Illinois Mural Project, with a goal of engaging local artists to showcase the history of our region via large-scale visual storytelling. By funding regional community arts organizations as well as the work of individual artists, the Southern Illinois Mural Project hopes to empower underserved communities and to cultivate public art throughout the region. Through the Southern Illinois Mural Project, we have placed five murals in Carbondale, Herrin, Marion, and Murphysboro. We plan to expand our public arts program to include sculptural work and further fund additional projects.
The 2022 Welcome, Carbondale initiative is currently accepting applications for 5 mural projects in Carbondale. All proposals must be submitted by May 25. Please contact murals@artspace304.org with questions.
Artspace 304 has facilitated arts education and cultural experiences for the young people of the region for decades by partnering with local schools and communities, and by providing opportunities for engaged learning and family participation. We offer a variety of social events throughout the year that captivate and advance the different interests of the youngest members of our community. Our latest project was carried out in collaboration with the School of Journalism at Southern Illinois University, and consisted of the funding of a youth video workshop focused on documenting the Black Lives Matter movement and the creation of the Africana Studies Program at SIU.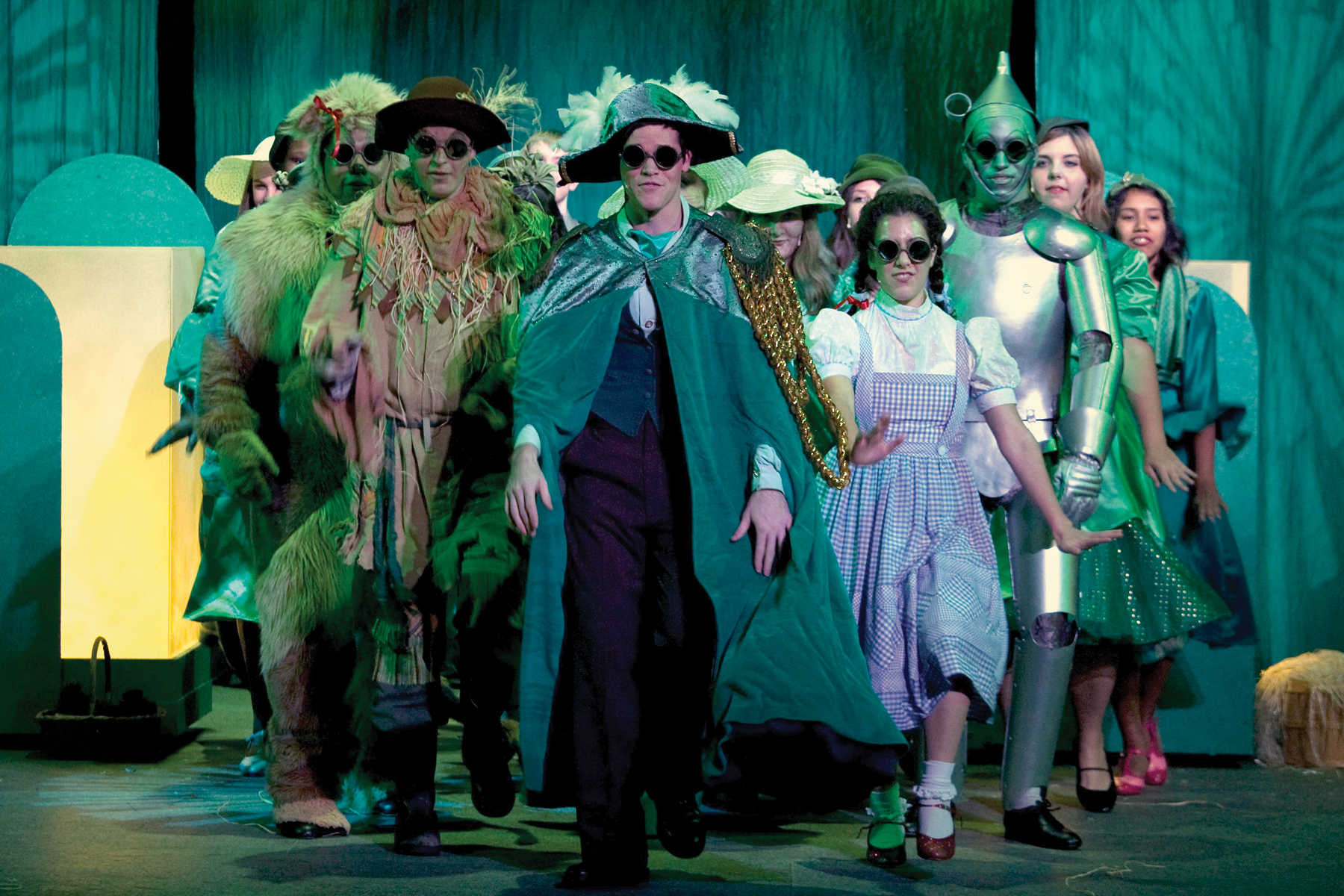 The All Southern High School Theater Project is a yearly intensive musical theater day camp for young people interested in attending acting, singing, dance, and theatrical workshops. ASHTSP, a partnership between Artspace 304 and Southern Illinois University's McLeod Summer Playhouse, allows students to work with professional directors and learn all aspects of musical theater performance. ASHTSP's format since 2020 is a month-long intensive drama workshop, where participants work closely with MSP staff for four weeks, culminating in a final performance for family, friends, and the local community.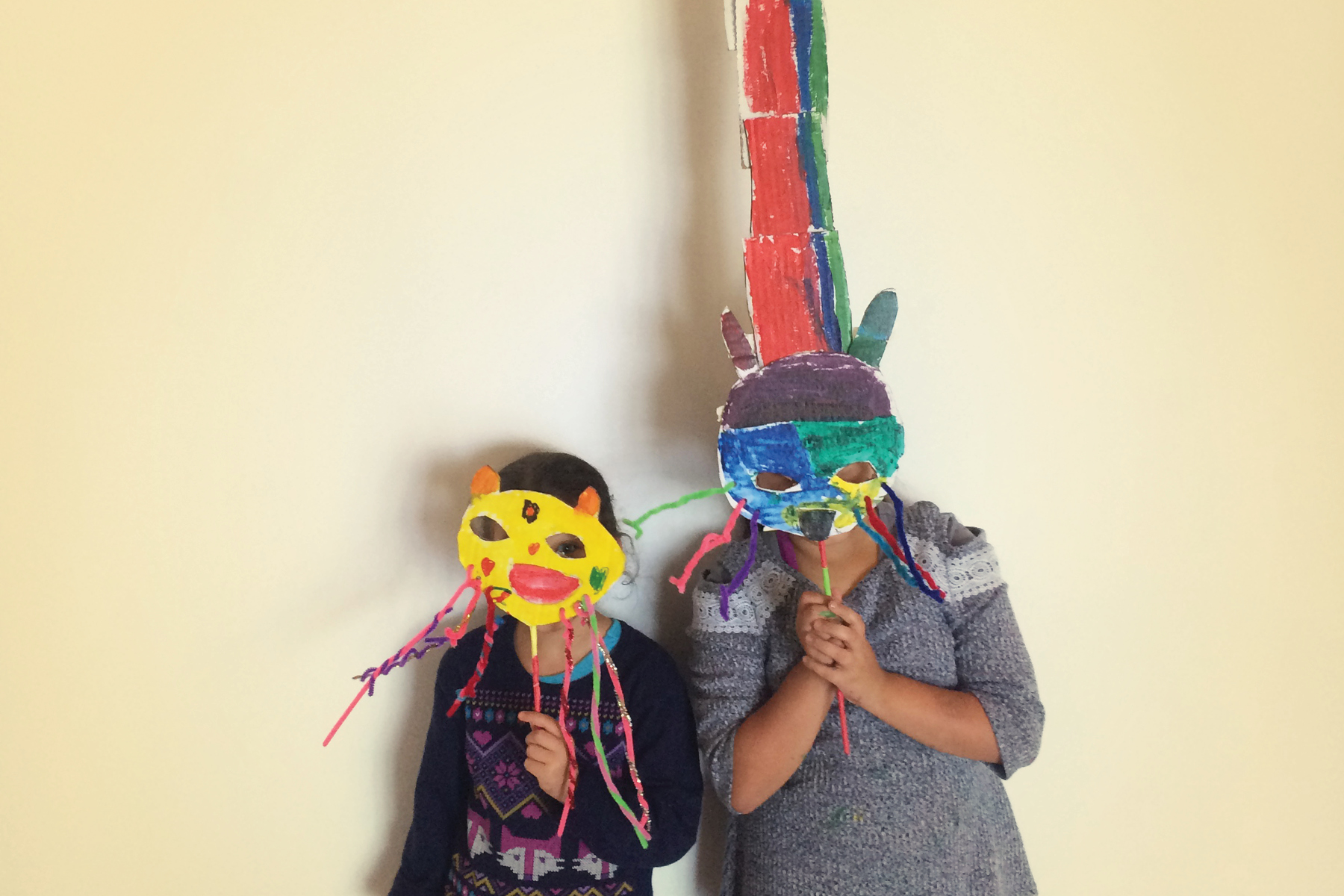 Our youth workshops are developed by regional artists and instructors with our youngest members in mind. Workshops are designed to engage the creative process from start to finish, and are scheduled throughout the year. Our multi-media classes explore a range of interests and technical skills and include hands-on activities and historical perspectives.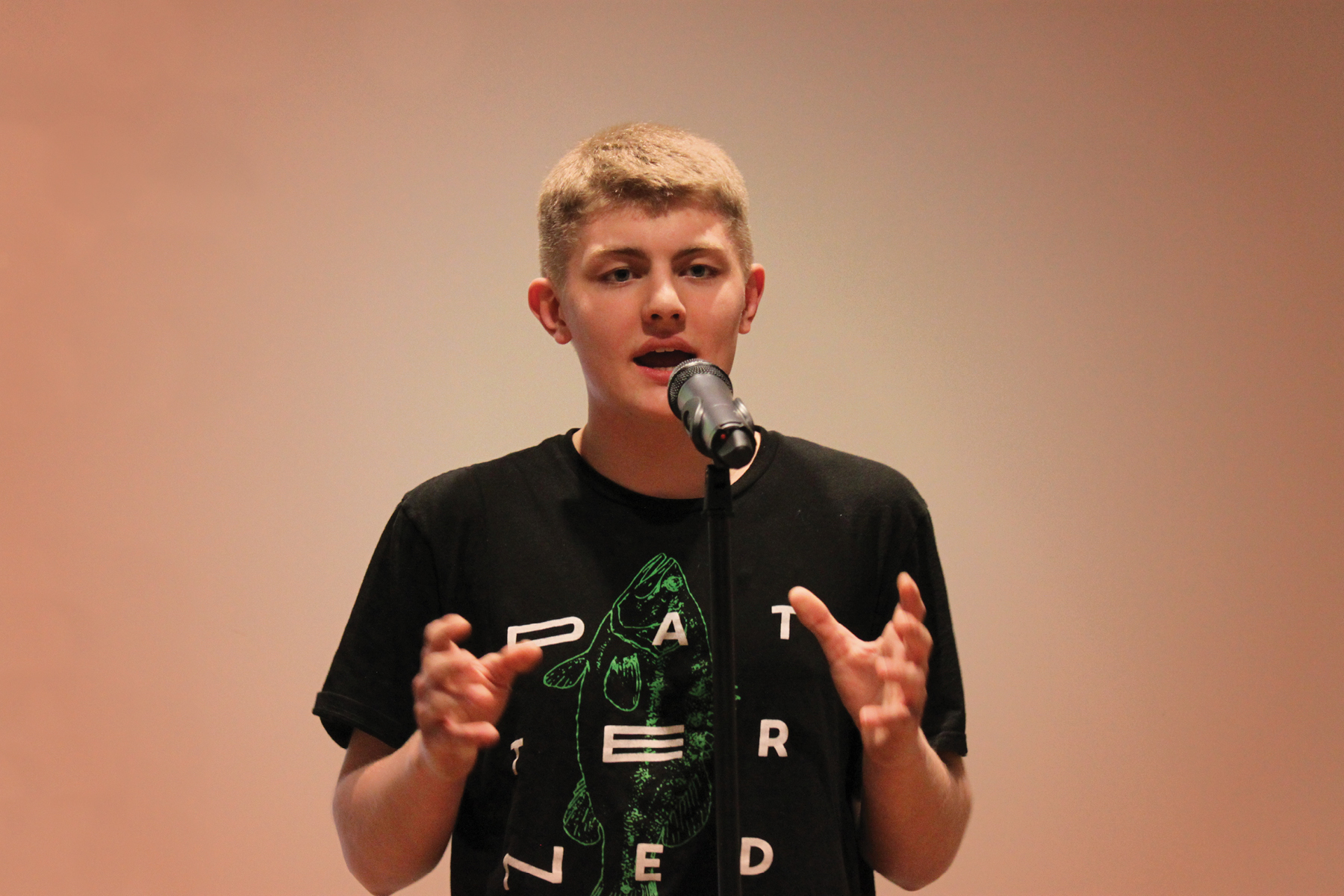 Poetry Out Loud is a national arts education program that encourages the study and writing of poetry by offering free educational materials, and grants high school students across the country the opportunity to recite work at a yearly national competition. Artspace 304 works with all Southern Illinois high schools to coordinate regional applications for the program, which helps students master public speaking skills, build self-confidence, and learn about contemporary life and literary history. Poetry Out Loud is presented by the National Endowment for the Arts and the Poetry Foundation.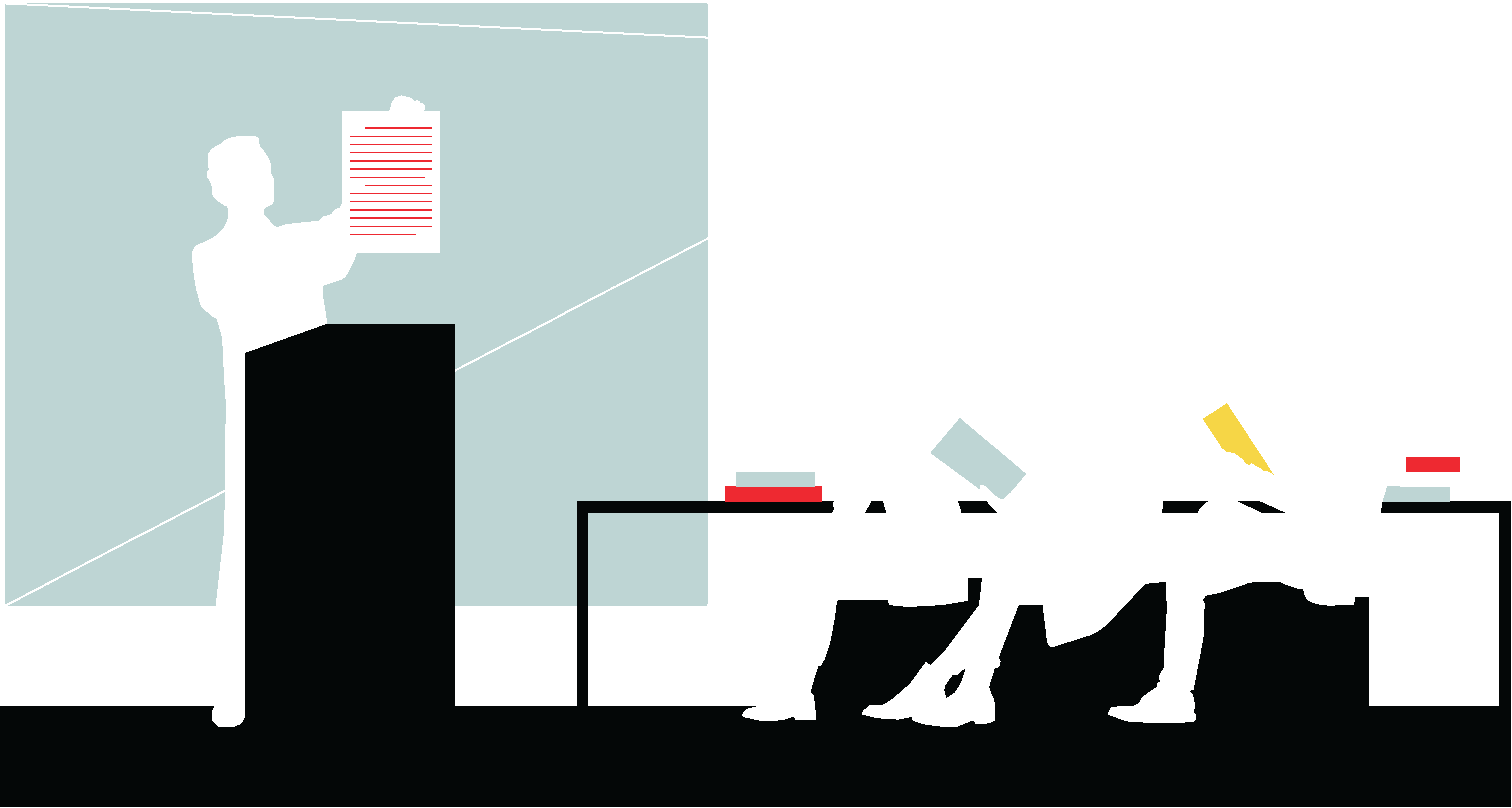 As Southern Illinois' regional arts council, we support artists and organizations in the area by providing a variety of services; these include efforts to identify arts funding opportunities, guidance in the grant writing process, access to exhibition spaces, and timely seminars highlighting new opportunities for regional artists.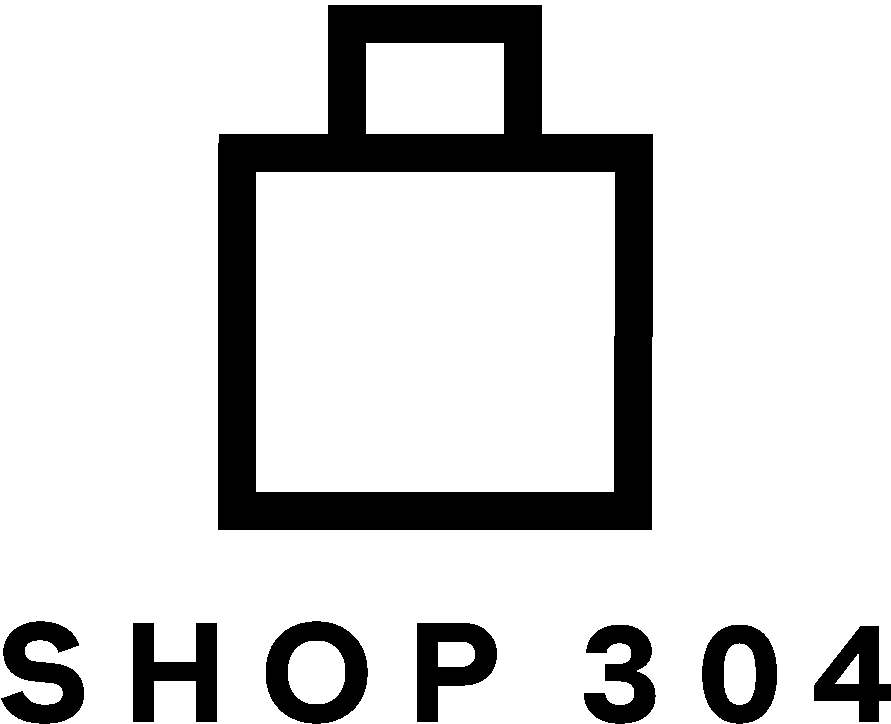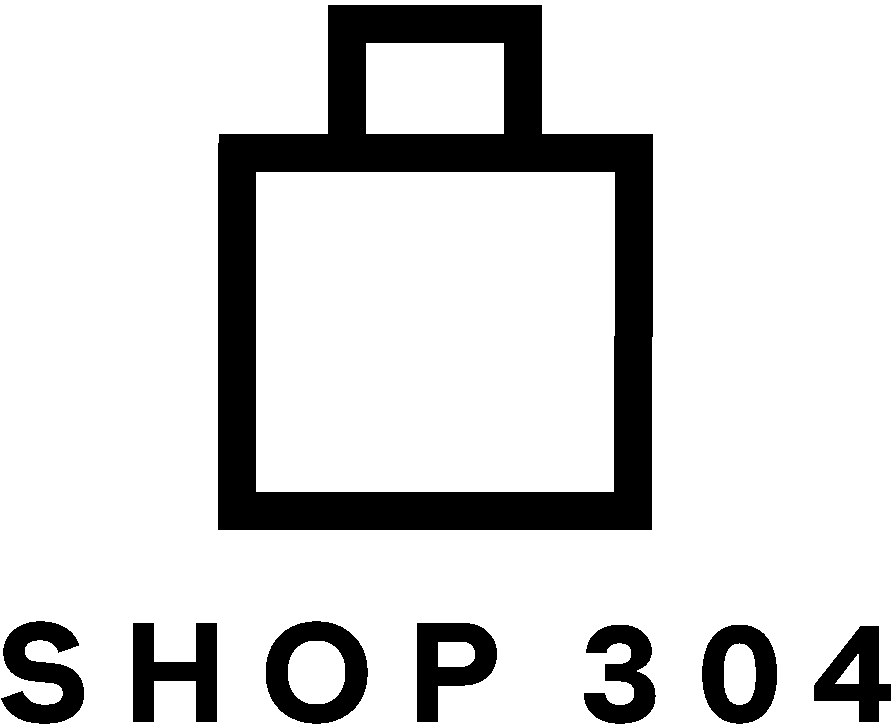 MADE IN SOUTHERN ILLINOIS
Support local artists by browsing our selection of unique items!