Cultivating the arts in Southern Illinois
Since its founding in 1987 as Carbondale Community Arts, Artspace 304 has nurtured generations of artists and creators. Located in the center of downtown Carbondale, our aim is to platform creative talent throughout the region. We exist as a cultural space for all of Southern Illinois and reflect the vibrancy of our many communities. Our mid-century modern building, formerly the library for the city of Carbondale, functions as a dedicated space for art exhibits, media lectures, and other events. We strive to educate, cultivate, and promote local artists and performers, and showcase the diversity of our creative power.
Artspace 304 endeavors to promote access to educational resources for the people of Southern Illinois, and to provide funding for the purpose of developing artistic culture in Carbondale and the surrounding communities. From our inception we have helped further creative endeavors in the Greater Carbondale area through more than $500,000 in grants and other types of aid, and we continue to advance established and emerging artists in their practice today.
Facilitating young people's involvement in cultural spaces is central to our mission, and we support community youth in various ways, including through our yearly summer camp and youth group exhibition, and various other activities focused on advancing the next generation of creative talent.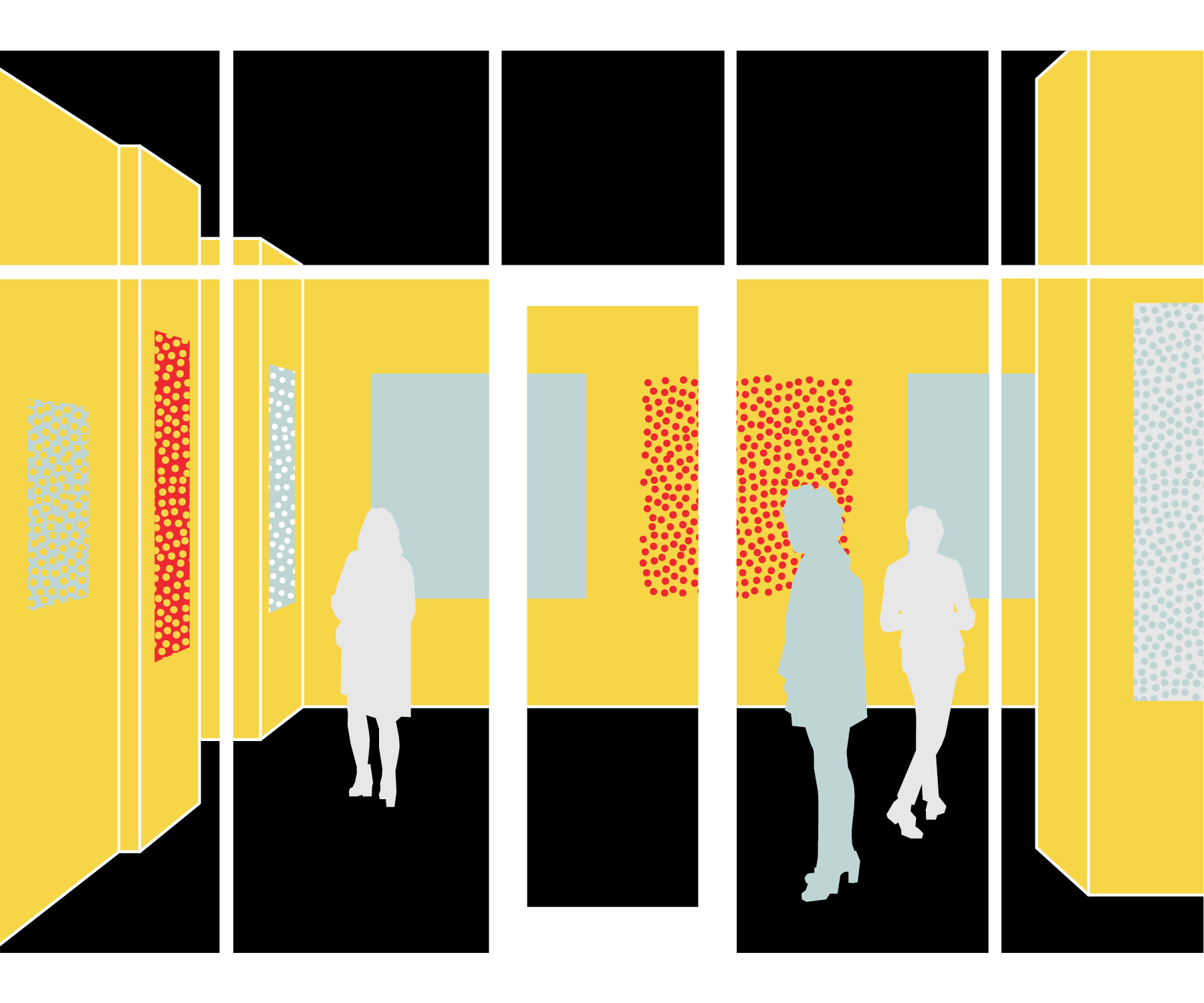 Artspace 304 gallery is a 5000-square-foot, multi-purpose community space capable of hosting exhibitions spanning all art media, including 2D, 3D, digital, sound, and performance-based work. Our main gallery consists of 130 feet of available wall space, and is equipped with adjustable LED track lighting throughout.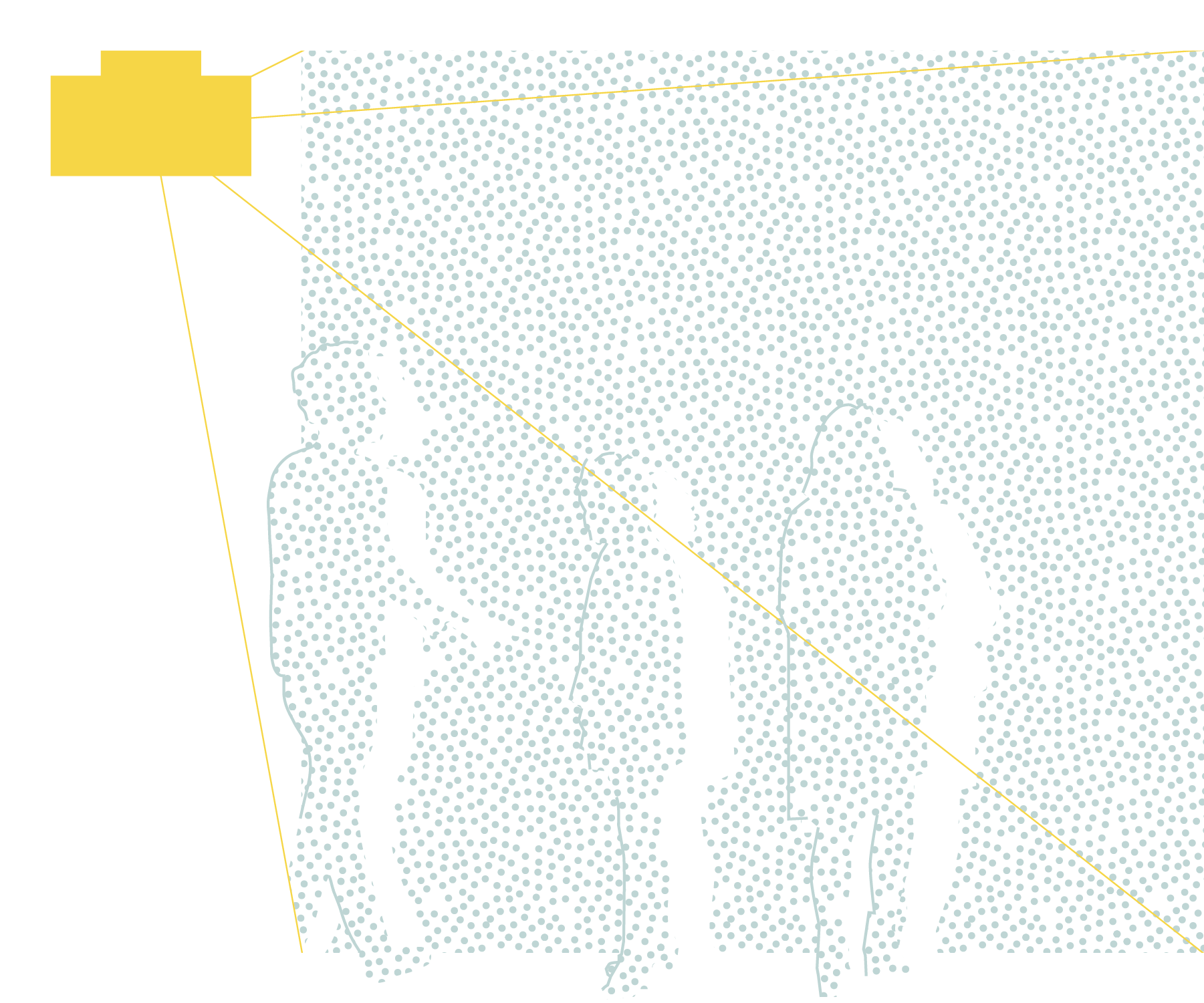 Neil and Mary Ellen Dillard Media and Performance Gallery
The Neil and Mary Ellen Dillard Media and Performance Gallery is a multi-functional space equipped with an Epson ProL series laser projector and a wireless sound system, specifically designed for theatrical and musical productions, performance work, projected media, film screenings, and lectures.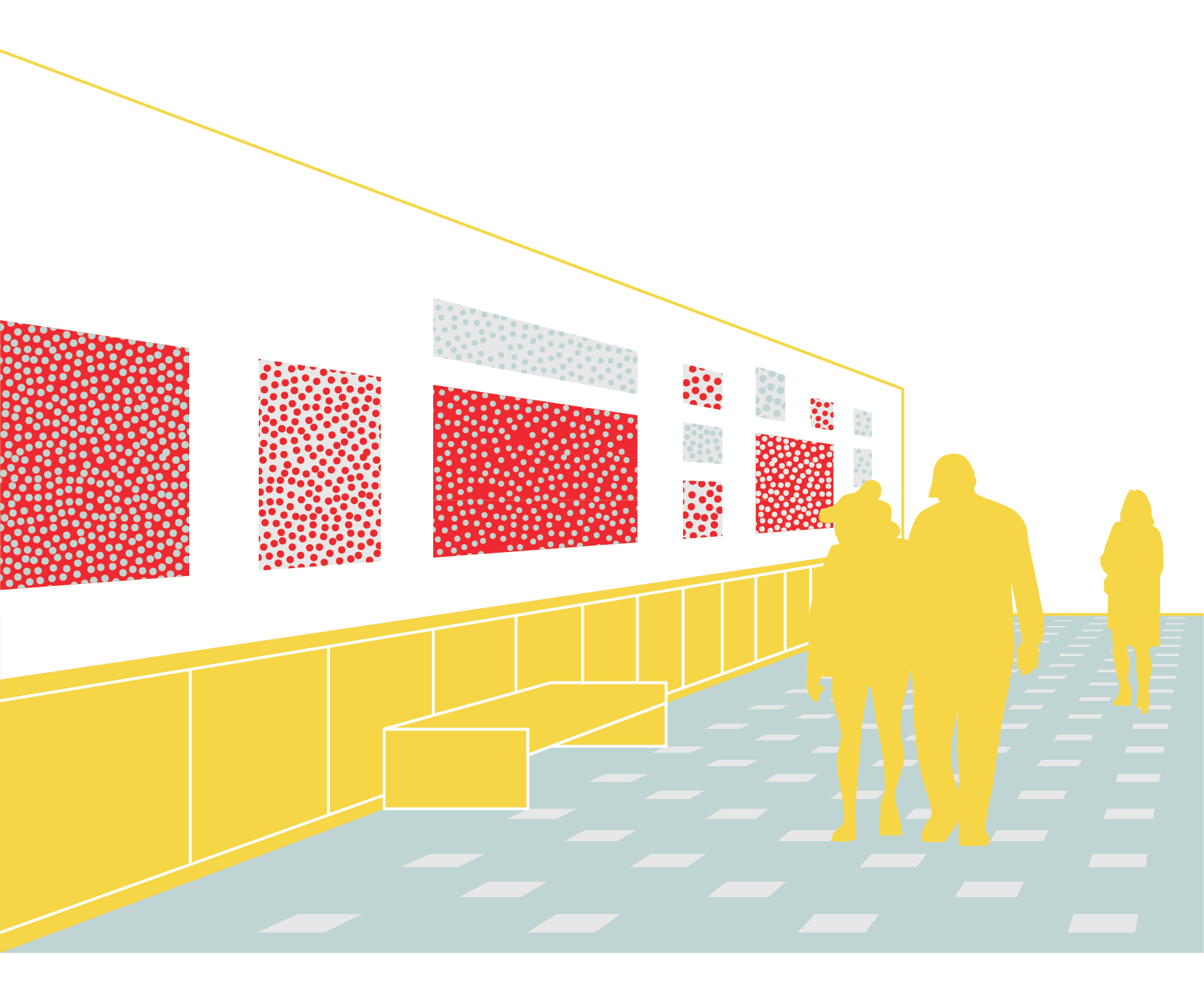 The Corridor Gallery, located at the Carbondale Civic Center, allows approximately 2,000 people per month to view showcased artwork while attending meetings and events at the Civic Center and City Hall. The space has displayed works by more than 400 regional and visiting artists, and is equipped with a picture rail hanging system along 120 feet of available wall space.
We look forward to seeing your work in our space! Applications to exhibit at our galleries are accepted on a rolling basis. Click here for our application form or email exhibits@artspace304.org for more information.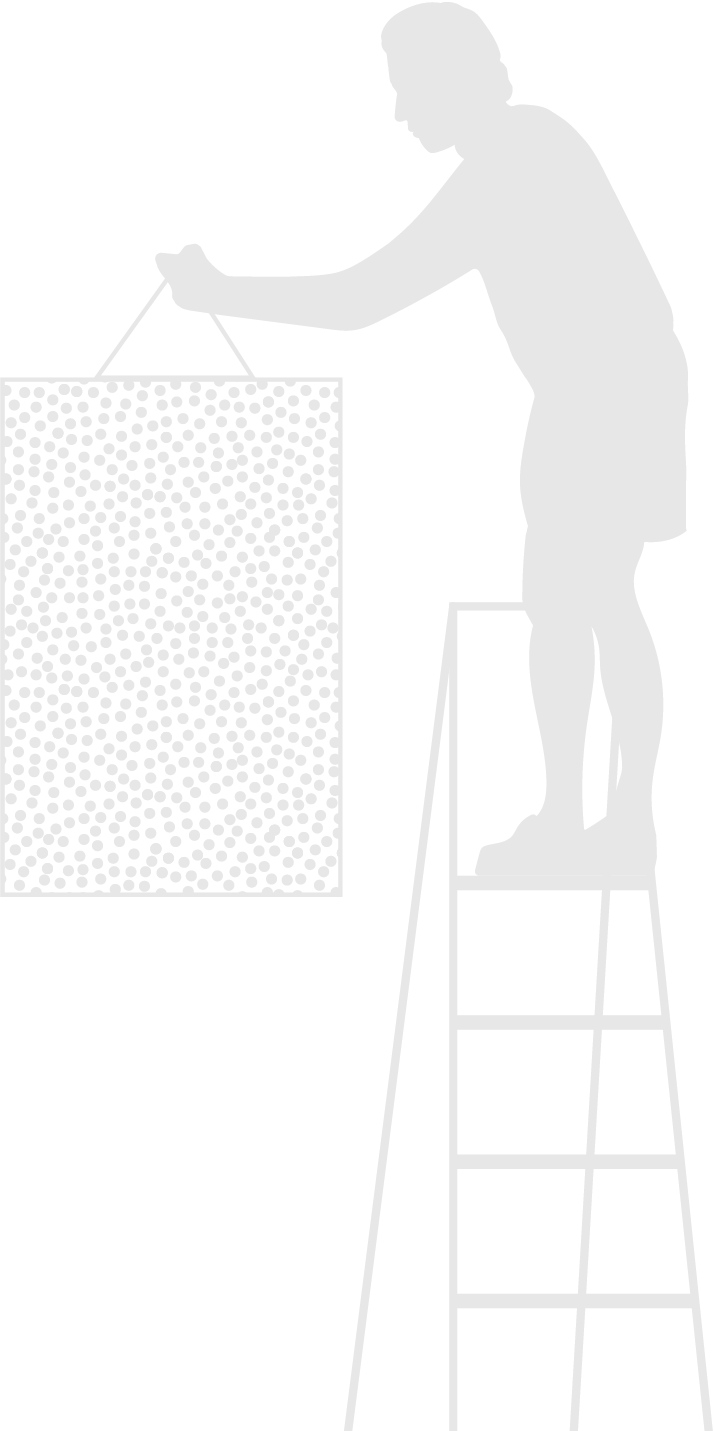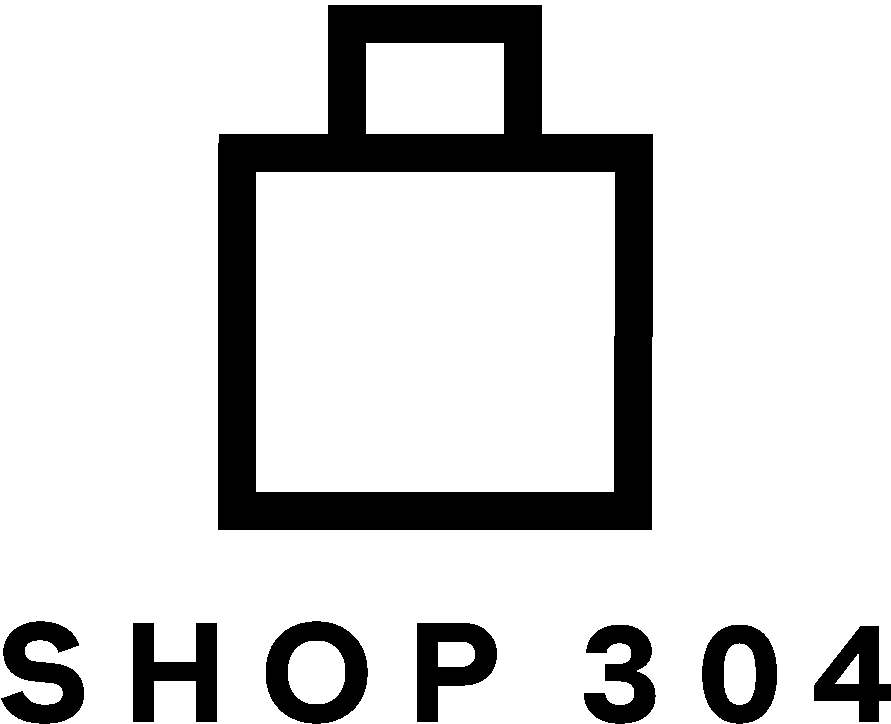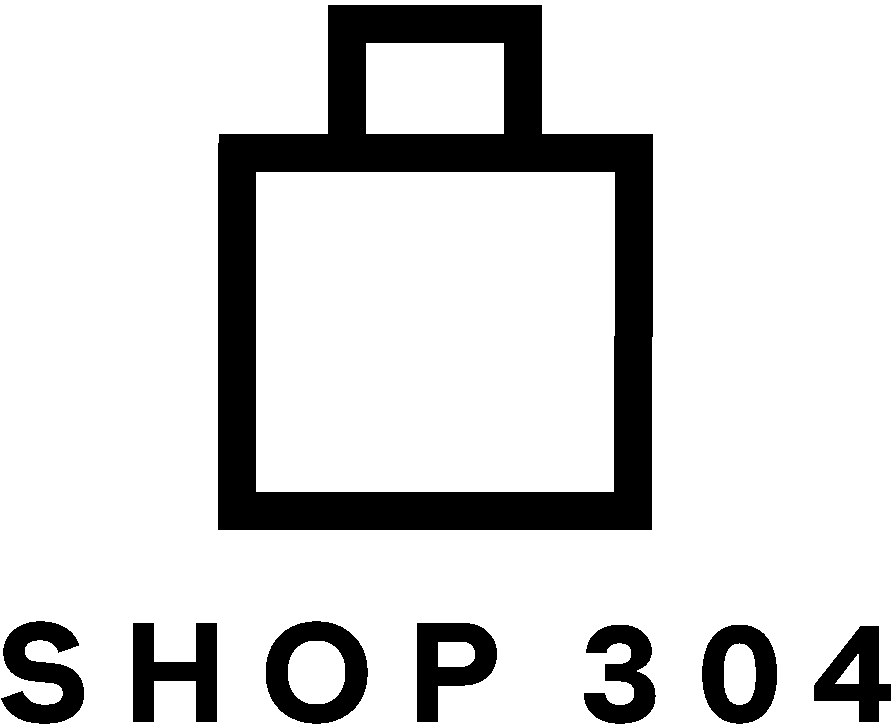 MADE IN SOUTHERN ILLINOIS
Support local artists by browsing our selection of unique items!