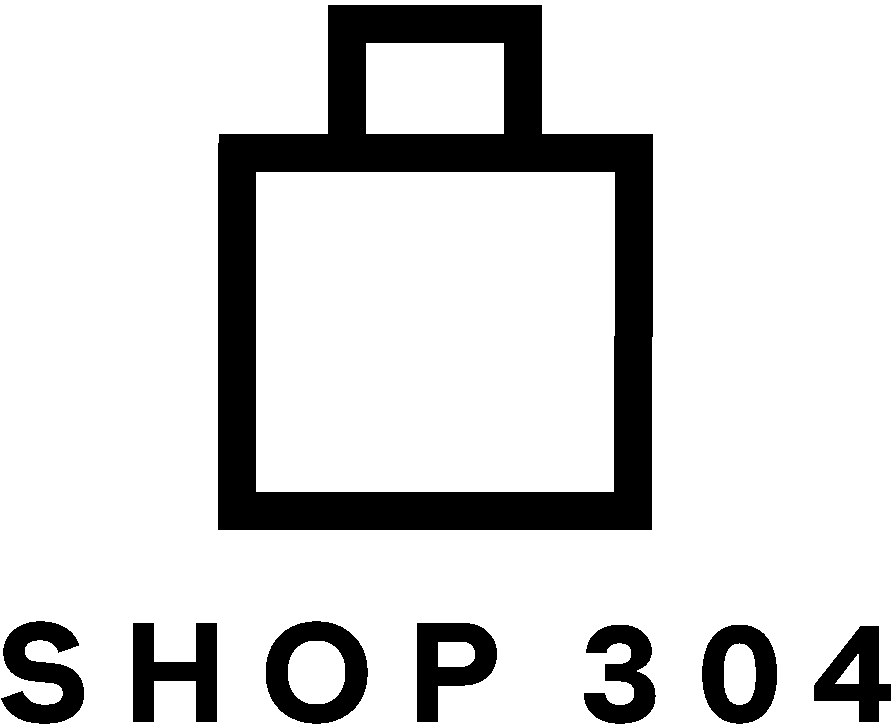 MADE IN SOUTHERN ILLINOIS
Support local artists by browsing our selection of unique items!
Whether you're looking for a memorable gift or a special addition to your home or office, consider Shop 304's carefully curated collection of artwork, ceramics, jewelry, glasswork, and more.
Shop online or visit us in person to view all of our available locally-made goods.