Welcome, Carbondale! is a special initiative of the Southern Illinois Mural Project, a program of Artspace 304 in collaboration with the City of Carbondale, SIUC, Artspace 304, local businesses, and private donors.
441 E Willow St
Artist: Maddie Dieters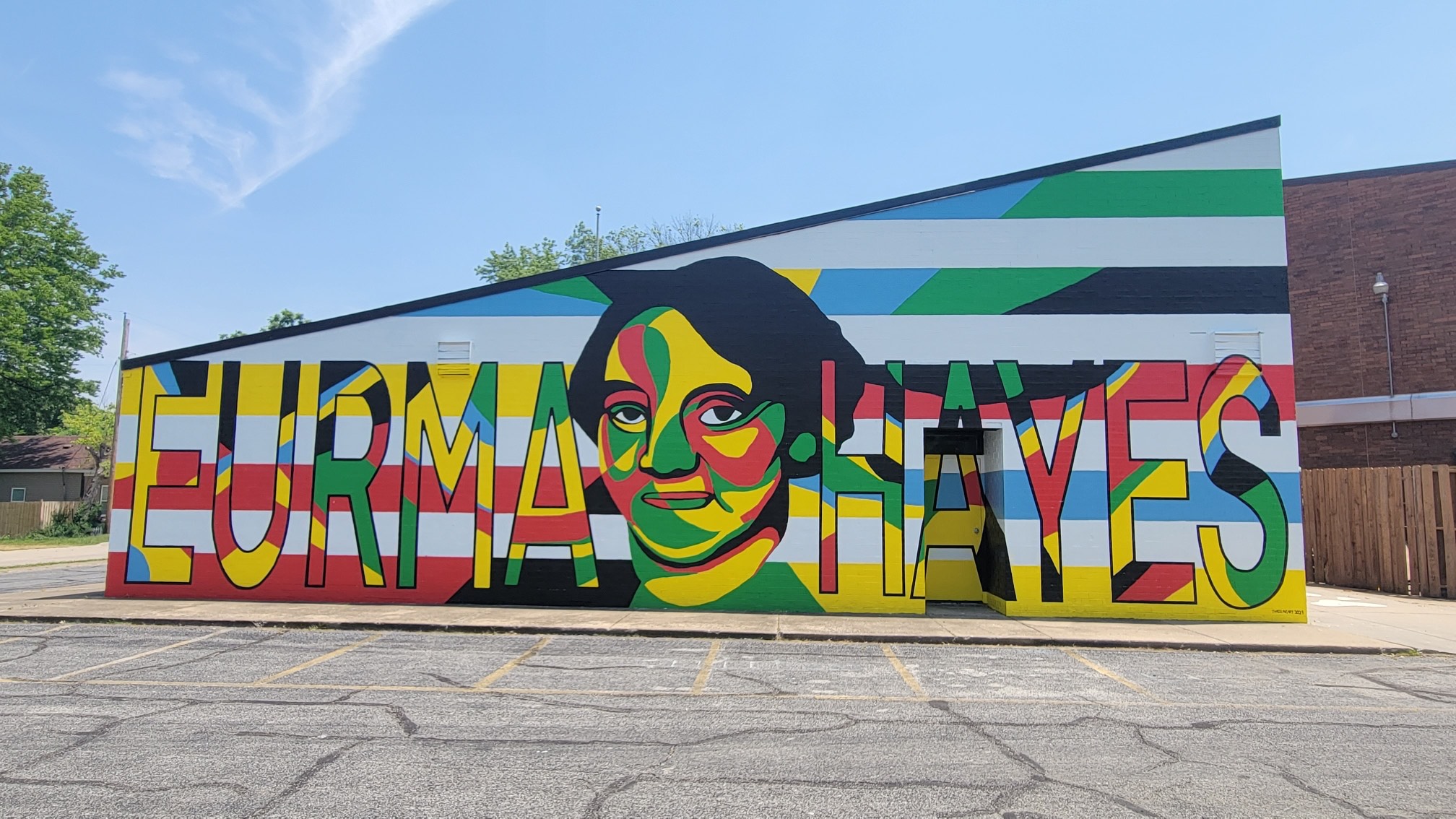 Mural artist Maddie Dieters created the mural at the Eurma Hayes Center as a stunning portrait and homage to its founder, Eurma Hayes. Maddie Dieters (Marion, IL) has completed numerous murals in the Southern Illinois area. She creates public art in hopes of empowering people to appreciate and participate in creating art.
317 E Main St
Artist: Christine DeShazo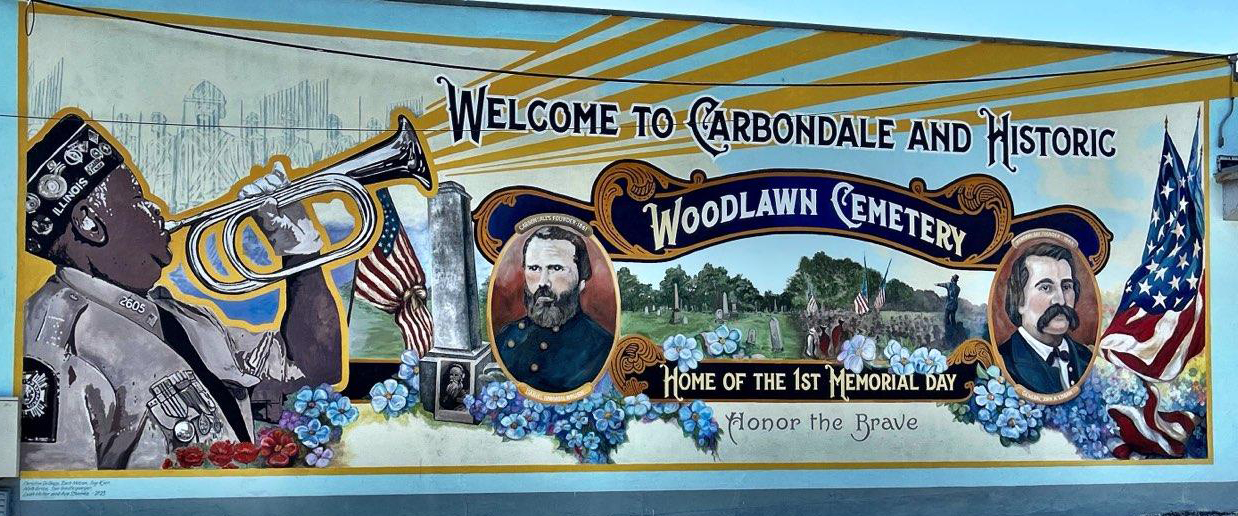 The Woodlawn Cemetery Mural at 317 E. Main was conceived by artist Christine DeShazo, in honor of Carbondale's history and as a tribute to influential figures of the city's past. The mural incorporates three historical portraits: Daniel Brush, the founder of Carbondale, and General John A. Logan, who helped make Memorial Day a national holiday. The third portrait is of Calvin Scott, a
much-loved local, playing his adored bugle. Christine DeShazo of Spectrum Graphics (Murphysboro, IL) has completed numerous murals in the Southern Illinois area. Her large, intricate murals often engage a crew of talented muralists who call themselves the Wall Dogs.
609 S Illinois Ave
Artist: Antonio Martinez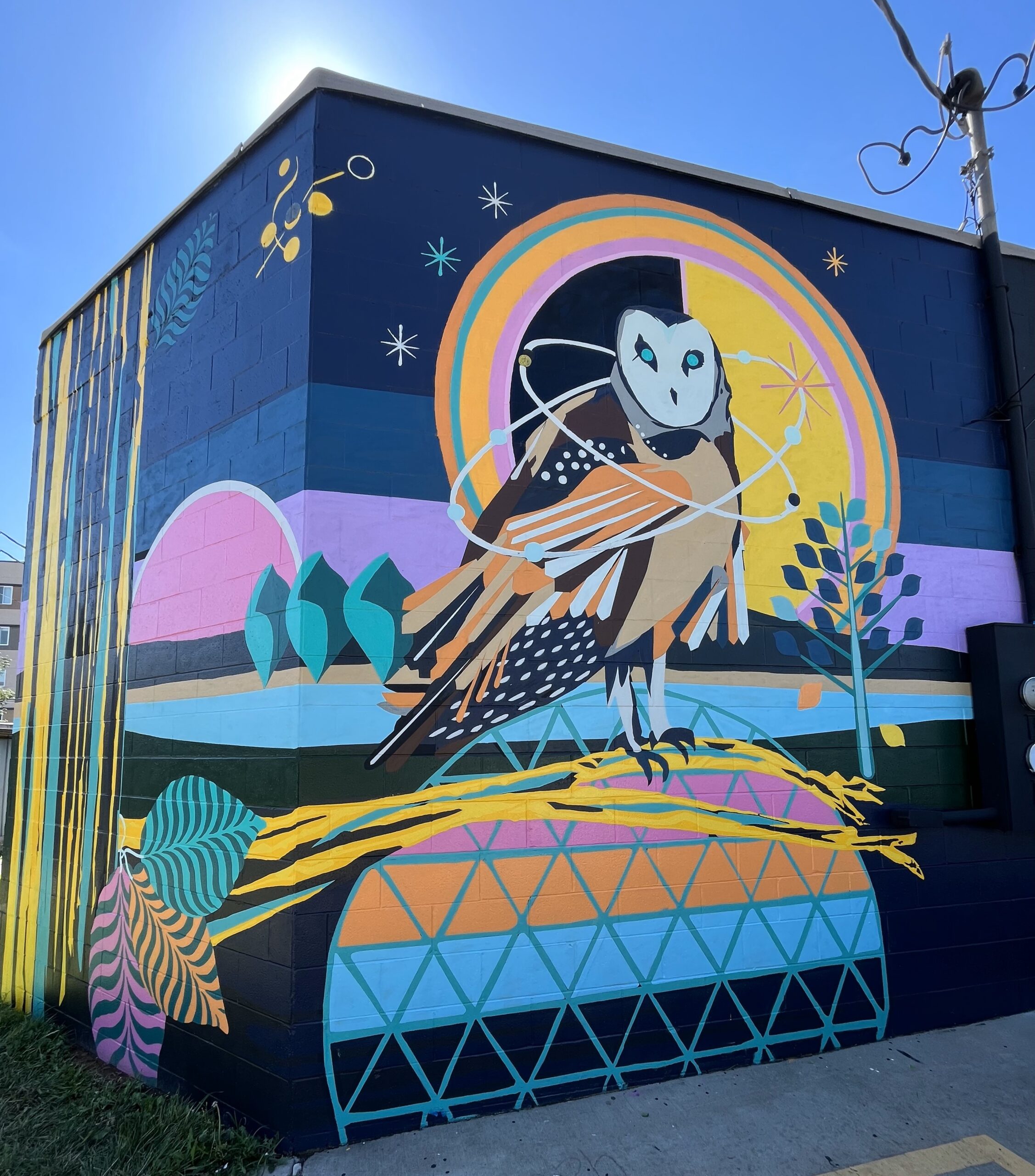 Antonio Martinez' vibrant Owl Mural on the Southeast corner of Slabz Skatepark at 609 S. Illinois depicts an atomic/celestial landscape. Asked about his imagery, Antonio Martinez explains: "The mural was inspired by my memory of the sky during the 2017 total solar eclipse, the legacy of the Bucky Dome, the natural environment, and the Owl. For me, the Owl symbolizes wisdom gained through hardship, with the guidance of creativity, social awareness, and intuition. Six orbs rotate around an ellipse: numerically, six is a nod to the atomic number of Carbon on the periodic table and a wink to Carbondale's namesake.  This Owl/Eclipse idea represents a rejuvenation/rebirth for Carbondale, gained through creativity and ingenuity, which Buckminster Fuller embodied in his teachings. Other important cultural influences include the spiritualist paintings of Hilma af Klint and the Azteca/Meshica philosophy of "total."
217 W Walnut St
 Artist: Candace Lyon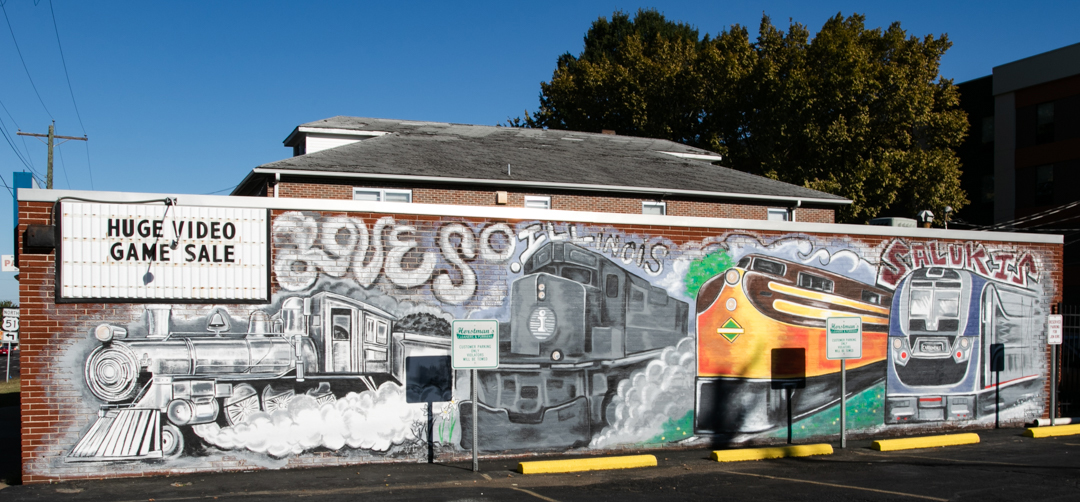 Candace Lyon's mural on SI Pawn's west facing wall is themed "Now and Then". The mural depicts the passage of time using the trains that would frequently travel through the area over the years, whether supplying coal, grains or traveling passengers. Candace Lyon is a Southern Illinois-based artist and has completed murals in Hanndibal, MO, Camp Verde, AZ, West Frankfort, IL and Makanda, IL.
About the Southern IL Mural Project
SOUTHERN ILLINOIS MURAL PROJECT
Our regional involvement includes work with the Southern Illinois Mural Project, with the goal of engaging local artists to showcase the history of our region via large-scale visual storytelling. By funding regional community arts organizations as well as the work of individual artists, the Southern Illinois Mural Project hopes to empower underserved communities and to cultivate public art throughout the region. Through the Southern Illinois Mural Project, we have placed six murals in Carbondale, Herrin, Marion, and Murphysboro.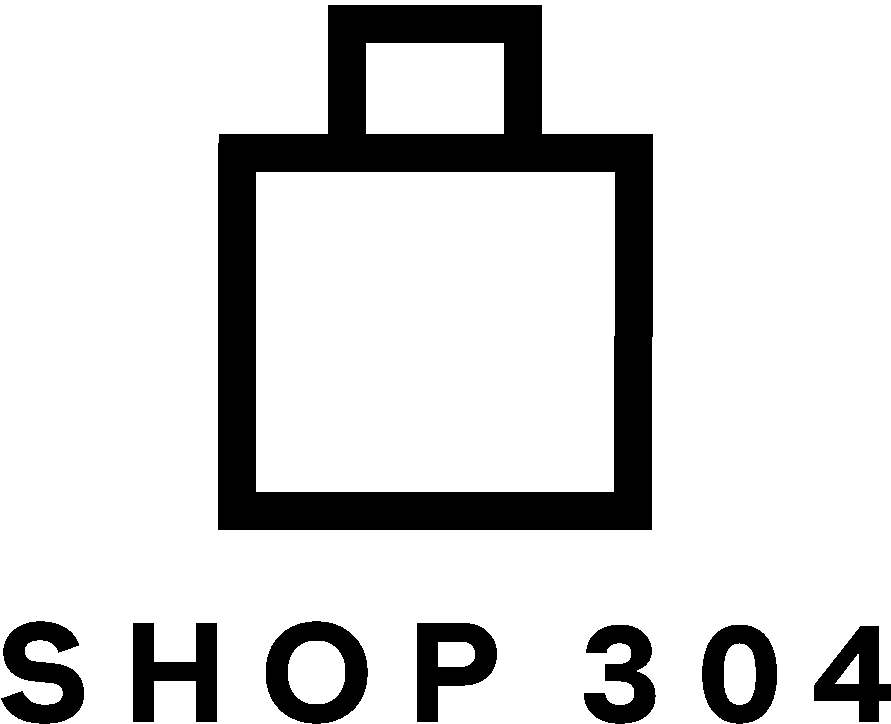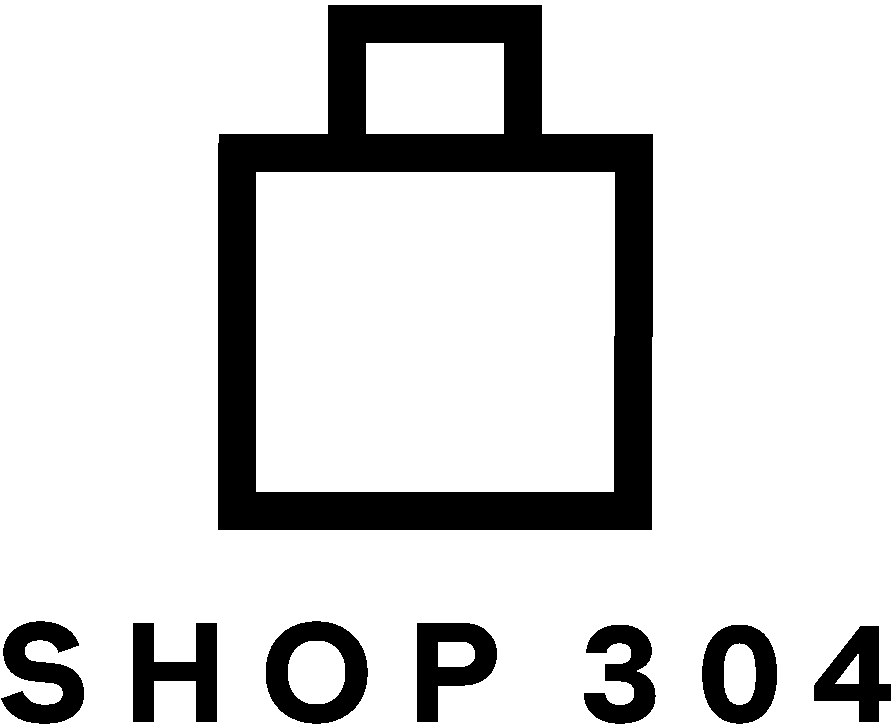 MADE IN SOUTHERN ILLINOIS
Support local artists by browsing our selection of unique items!