A 2022 initiative of the Southern Illinois Mural Project, in collaboration with the City of Carbondale and Southern Illinois University Carbondale.
Can you take a blank slate and turn it into something amazing? Do you have a vision of art amid a vibrant, welcoming Carbondale?
Public art has the power to transform and heal a community. It sparks conversation and is a positive way to impact businesses and neighborhoods. For many, it becomes a familiar beacon of beauty, a point of pride, and a starting point for new beginnings.
The community is investing $50,000 in Welcome, Carbondale to create five public murals located at the entry points of Carbondale. We seek visionary artists to create large-scale murals that greet visitors and embrace our residents. This special initiative of the Southern Illinois Mural Project, is a program of Artspace 304 in collaboration with the City of Carbondale, SIUC, Artspace 304, local businesses, and private donors.
Public Voting – June 16-28
The final 10 designs have been selected for Welcome, Carbondale! The murals are on view at the Corridor Gallery in the Carbondale Civic Center from June 16-30. 
The public voting period for Welcome, Carbondale! closed on June 28. Thank you for voting and helping us bring more public art to Carbondale! 
The winning designs will be announced at a reception to be scheduled in July (date TBA). Follow our social media and check this page for updates! 
212 S University Ave
Full wall (tree covers 1/3): 71′ x 21′ 
Partial wall (entrance to west wall): 41′ x 21′
303 S University Ave
48′ x 14′
VARSITY CENTER FOR THE ARTS
418 S Illinois Ave
90′ x 21′
217 W Walnut St
52′ x 10′
A Warm Welcome to the City

City of Carbondale and SIU Themes: Bucky Fuller, Clock Tower, Saluki Dogs, Paw Prints, Paul Simon, Etc.

What puts Carbondale on the Map?

What makes Carbondale Famous?

Tribute to Carbondale's Tradition in the Arts (performing, acting, music, etc.)

Carbondale Attractions

A Day in Carbondale

Carbondale Now and Then 

Inclusion and Community

A Sense of Fun and Whimsy
References to specific businesses or products should be avoided in proposed artwork, as they could be construed as advertisements as prescribed by the City of Carbondale Code. Building owners have a right to choose a mural for their site.  
May 2  – Call for Artists
May 13  – 12:00pm – Zoom Meeting for Applicants
May 25 – Qualifications and Design Deadline
June 1 – 14 – Internal Review and Southern Illinois Artists Council Panelist Review of Submissions; Finalists Forwarded for Public Review
June 16 – Corridor Gallery Public Review and Vote: public viewing is open from June 16-28 at the Corridor Gallery for voting in person. Online voting will also be available. 
July – Reception & Announcement: votes will be tabulated and the final 5 Murals will be announced at a reception in the Corridor Gallery at the Carbondale Civic Center. (Date TBD)
July – August  – Installation Begins 
September 15 – Mural Completed
The Southern Illinois Mural Project reserves the right to change the project timeline and scope. 
Artists and artist teams interested in this project must prepare and submit the following items. All materials must be submitted to Artspace 304 via email by May 25. Incomplete applications will not be considered.
Submit all material as one PDF document to: murals@artspace304.org
All submissions must be received by 11:59 pm on May 25, 2022. 
Questions? Contact murals@artspace304.org
Letter of Interest:

Explain your interest in the project and proposed themes; maximum length: 1 page

Brief Resume:

If submitting as a team, submit one resume for each team member

Portfolio of Work:

Submit 4-5 digital images of past projects that are representative of large-scale works

Draft/Sketch of Proposed Mural(s):

Identify the site(s) and provide a mock-up of the proposed mural(s)

Budget: Provide best estimation of expenses for the project, including artist fee(s), materials, and preparation/installation. The budget for each mural ranges from $5,000-$15,000, depending on the proposed design and size of the location selected. Budgets

should include

the cost of initial wall cleaning, as well as renting scaffolding and/or lifts for the duration of installation, if needed. 
Welcome, Carbondale applications will be reviewed in three stages: internal review, juried review, and public voting.
Proposals will initially be reviewed by Artspace 304 for alignment with the theme of a welcoming Carbondale and submission of all required materials. Artists will be notified by Artspace 304 during the first week of June if there are suggestions for improving their proposal prior to the juried review. 
During the second week of June, mural projects will be evaluated by a juried panel of regional artists and arts administrators. Jurors will select two proposals for each of the five mural sites, for a total of 10 finalists. The 10 mural finalists will be submitted for a public viewing and vote in the Corridor Gallery from June 16-28. Selected muralists will be notified after the close of public voting.
The juried panel will review applications for each of the following criteria:
Proposal Quality – How well is the proposal crafted? How clear and creative is it? Does the artist or team appear able to follow through with the project goals?
Pursuit of Excellence & Theme – How will the proposed mural exemplify a welcoming Carbondale and reflect the diversity of the community? How will the project advance understanding, appreciation, and interaction with the arts?
Budget –Does the budget realistically estimate the expenses required for the project?
Feasibility & Timeline –How will the artist or team complete the proposed project? How do the applicant's past accomplishments speak to their commitment and ability to complete the project by the September 15 deadline?
Inclusion of Regional Artists

–

In our efforts to support the local and regional economy, applications for artists who reside in Southern Illinois will be given priority consideration and designated additional points for this category in the juried review.
About the Southern IL Mural Project
SOUTHERN ILLINOIS MURAL PROJECT
Our regional involvement includes work with the Southern Illinois Mural Project, with the goal of engaging local artists to showcase the history of our region via large-scale visual storytelling. By funding regional community arts organizations as well as the work of individual artists, the Southern Illinois Mural Project hopes to empower underserved communities and to cultivate public art throughout the region. Through the Southern Illinois Mural Project, we have placed five murals in Carbondale, Herrin, Marion, and Murphysboro. We plan to expand our public arts program to include sculptural work and further fund additional projects.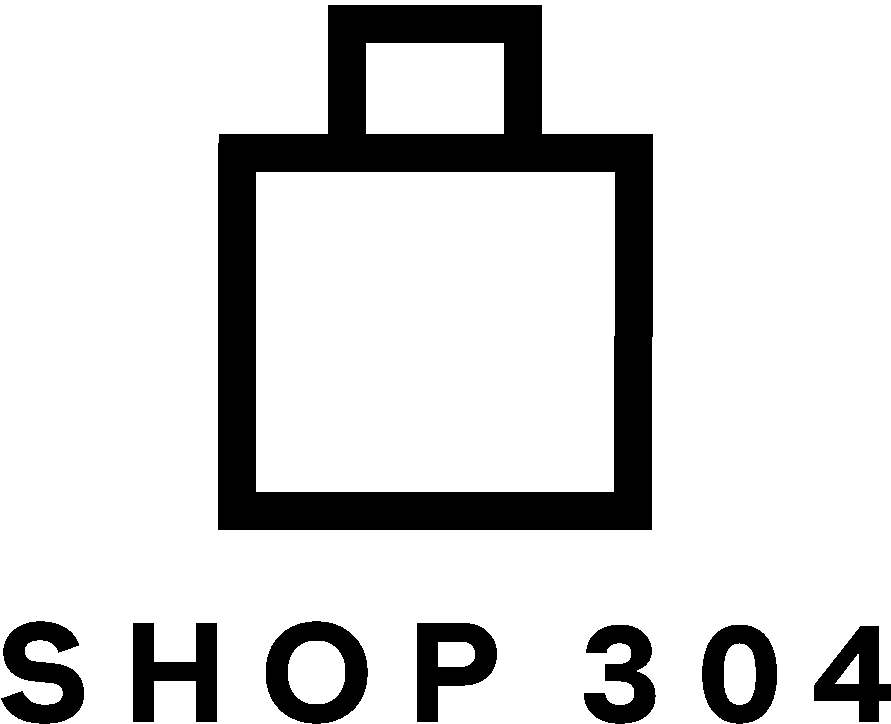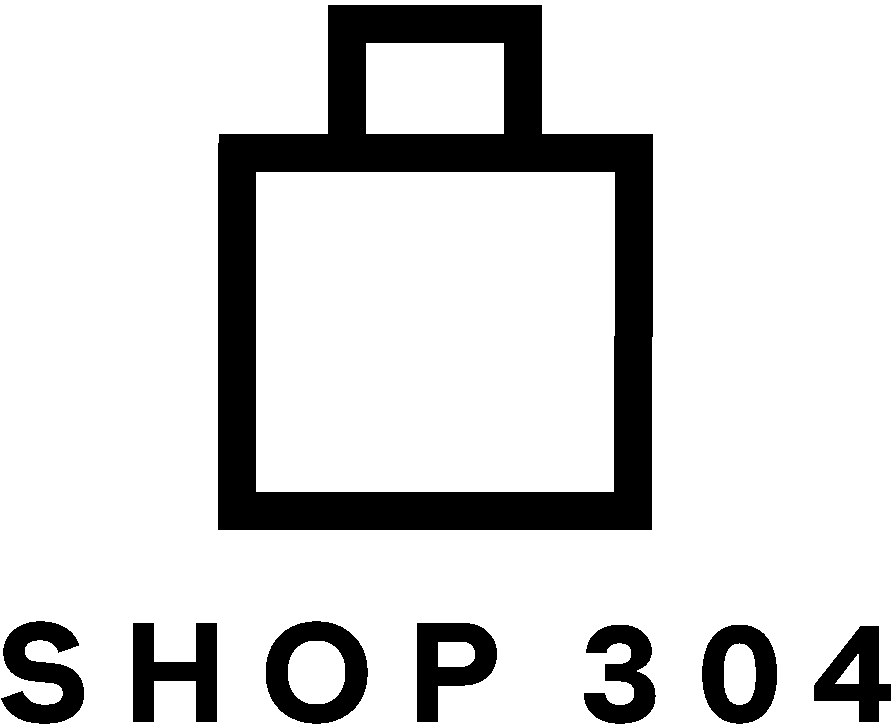 MADE IN SOUTHERN ILLINOIS
Support local artists by browsing our selection of unique items!