Artspace 304 was established in July 1987 under the name of Carbondale Community Arts as a joint effort between artists Kathy Sanjabi and Bonnie Moreno, along with the support of local artists and community leaders who shared the common interest of broadening access to arts opportunities for the people of Southern Illinois.
With the goal of a community arts center in mind, they began by organizing a multidisciplinary festival, the first of which was Arts in Celebration 1988. The recurring festival was held as a biennial event for more than a decade, and established the foundation for Artspace 304 as an arts organization focusing on cultural diversity in the creative sphere.
Since October 2015, Artspace 304 has occupied its current location at 304 Walnut St. in the heart of Carbondale, where we continue to develop and encourage cultural expression and creativity in the many communities which make up the Southern Illinois region. We routinely liaise with other organizations in the area, such as the Southern Illinois Hospitals–Cancer Institute, Southern Illinois University Carbondale, and regional high schools in order to implement our mission of exhibiting and cultivating our region's creative talent.
Originally built in 1957 to house the Carbondale Public Library and subsequently converted into a Christian Science Reading Room, 304 Walnut St. is a wonderful example of mid-century modern architecture by architects Lee, Potter & Smith of Paducah, KY. The building, with its iconic facade, was later acquired and renovated by Artspace 304 (then known as Carbondale Community Arts) with the aid of an anonymous donor and finally opened to the public in 2015.
The renovated space showcases the original wooden ceiling and concrete floors and large glass windows allow natural light to flood the space, making it an ideal location for exhibiting and viewing artwork. The uninterrupted views from inside and the double entrances underscore the multidisciplinary nature of Artspace 304's mission by extending the gallery beyond the interior of the building.
Besides the main gallery space, the building houses the multi-functional Neil and Mary Ellen Dillard Media and Performance Gallery, designed specifically for theatrical, performance, and projected works. Our space at 304 Walnut St. also houses Shop 304 where the public can browse the work of artists throughout the region and is equipped with a professional kitchen.
THE PEOPLE BEHIND ARTSPACE 304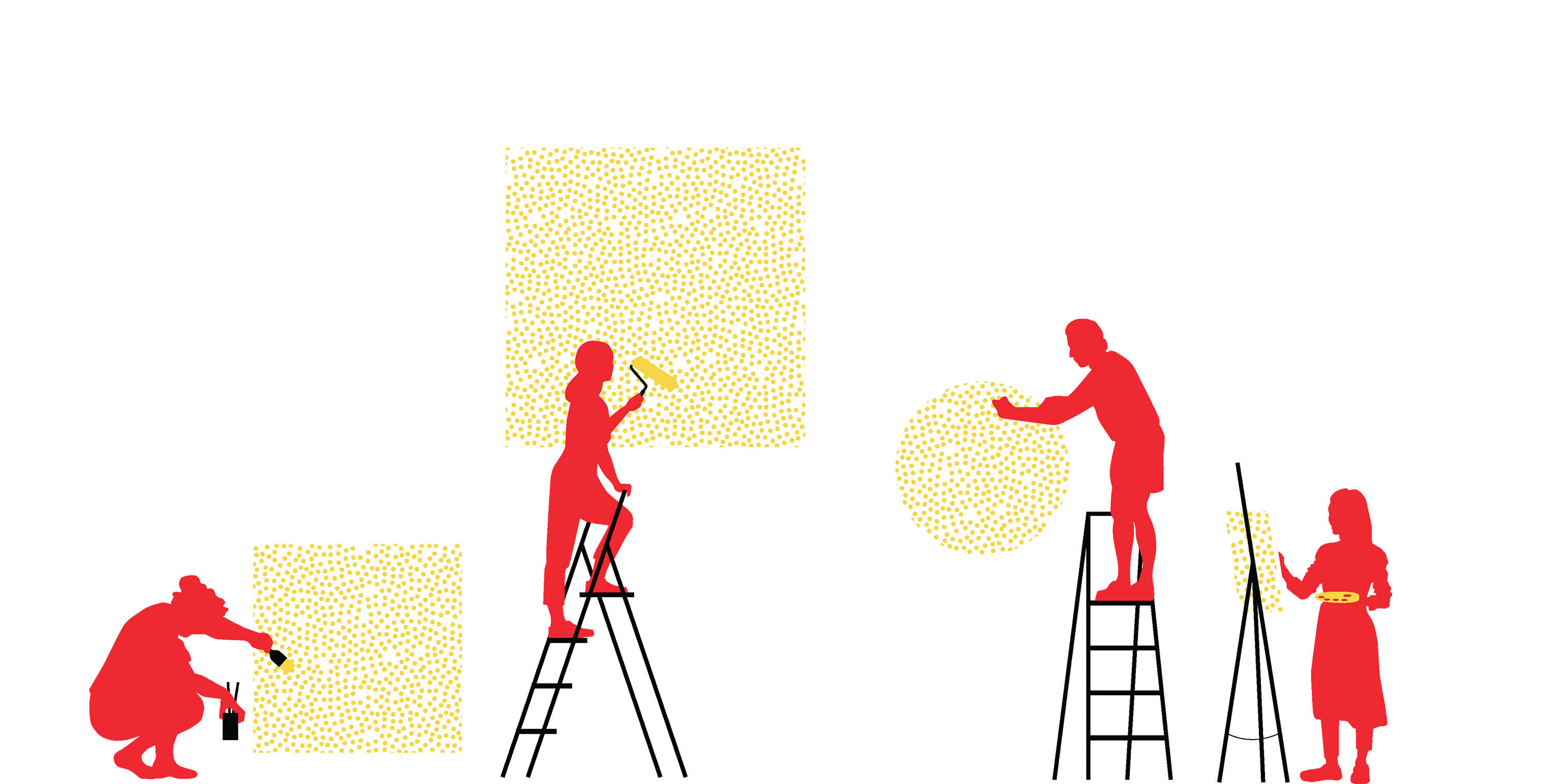 In 2020, Chuck Benya was appointed Executive Director of Artspace 304, formerly Carbondale Community Arts, in Southern Illinois. He continues his successful track record of non-profit leadership by advancing the organization's mission to celebrate creativity across the arts and generate experiences designed to ignite minds, connect people, and pique curiosity. Benya was the architect of Howard Brown's high-profile emergency fundraising drive, The Lifeline Appeal: exceeding its $500k goal, raising +$1m, and increasing its social media presence by 900 percent. Benya's consulting service to former First Lady Rosalynn Carter and her Institute for Caregiving led to her much-anticipated blueprint for a national caregiving network. Other roles include over 20 years of human service leadership within Heartland Alliance, CARE USA, and Vital Bridges. Former clients include the ISS  – Center for the Advancement of Science in Space, Eat Right, SOLV, and Michigan Community Service Commission. 
 Benya's sleeves-rolled-up arts experiences include gigs at the Metropolitan Museum of Arts, The Kings Arts Complex, and the Illinois Alliance for Arts Education. He has designed several membership and audience participation programs, leading to increased access among BIPOC communities and inner-city youth. Benya also served on the National Endowment for the Arts, Ohio Arts Council, Greater Columbus Arts Council, and Illinois Arts Council Agency grants panels, as well as numerous organizations and committees to strengthen arts funding, education, and policy. He holds a BA from Nazareth College, an MPP from the University of Michigan, Ann Arbor, an MBA from the Quantic School of Business and Technology, and is pursuing a Doctorate in Learning, Leadership, and Organizational Theory at Vanderbilt University.
Kari Woolsey began her involvement with Artspace 304 as a graduate student at Southern Illinois University before eventually becoming the organization's Assistant Director.
Kari received an MFA in Ceramics from Southern Illinois University in 2018, and afterwards completed several artist residencies around the USA. She divides her practice between the creation of functional pottery pieces and installation work, and is active in the artistic community of Carbondale outside of her studio. 
Community Outreach Officer
Southern Illinois Artists Council (SIAC)
The Southern Illinois Artists Council (SIAC) is an auxillary board formed in 2022 to increase arts, access, and advocacy throughout the Southern Illinois region. Learn more >>
Marsha Ryan has been a part of Artspace 304 since its inception, having been approached to join the board by founding members Bonnie Moreno, Kathy Sanjabi, and Nancy Stemper. She is especially interested in the revitalization of the Carbondale Arts and Entertainment District and the expansion of community arts sites throughout the Carbondale area.
Marsha's artistic endeavors lean towards performance, as she danced and taught ballet for a number of years and attended theater and improv classes at Southern Illinois University. Besides her studies at SIU, she has been involved with the university as a member of several university boards including the SIU Foundation, the SIU Women's Club, and the SIU Board of Trustees. Her experience underscores the many cultural opportunities offered by the collaboration of the university, the City of Carbondale, and Artspace 304, and the accessibility to theater, music, film, and visual art afforded to the area's many communities.
Kathleen Pine, Vice President 
Camille Davidson, Secretary
Kristina Scott, Treasurer
Darrell Bryant, Member
Carolin Harvey, Member
Curtsy Kenny, Member
Matt Kupec, Member
Fern Logan, Member
Jay Needham, Member
Dr. Kirk Overstreet, Member
John Patterson, Member
Elaine Ramseyer, Member
Jak Tichenor, Member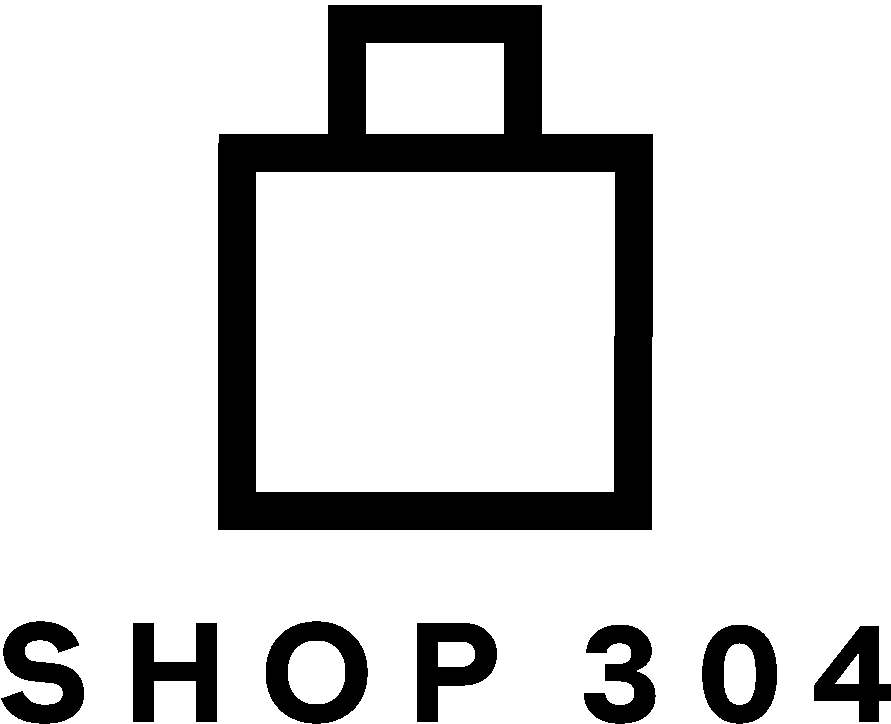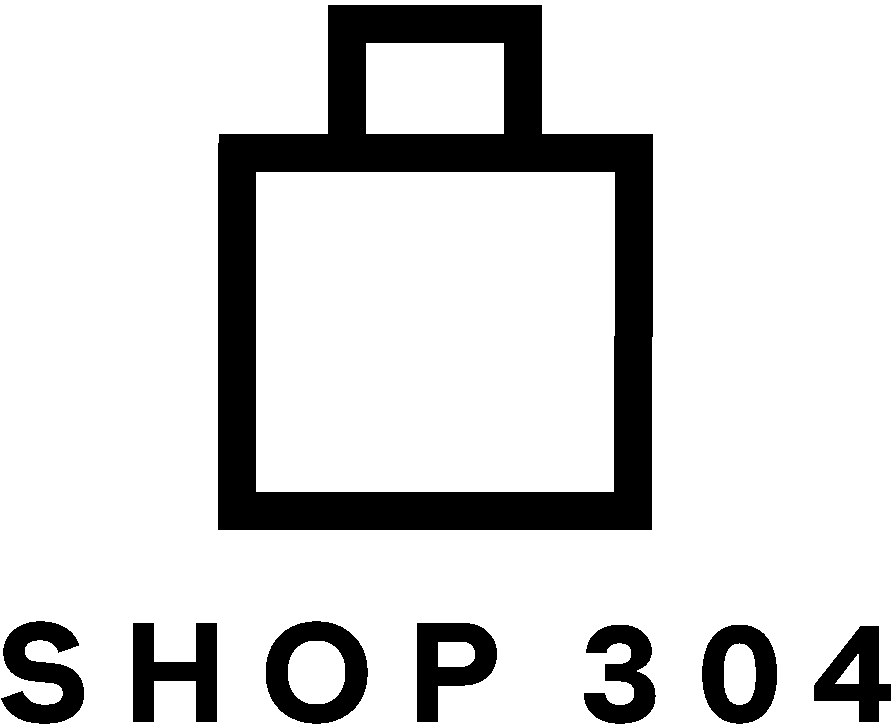 MADE IN SOUTHERN ILLINOIS
Support local artists by browsing our selection of unique items!