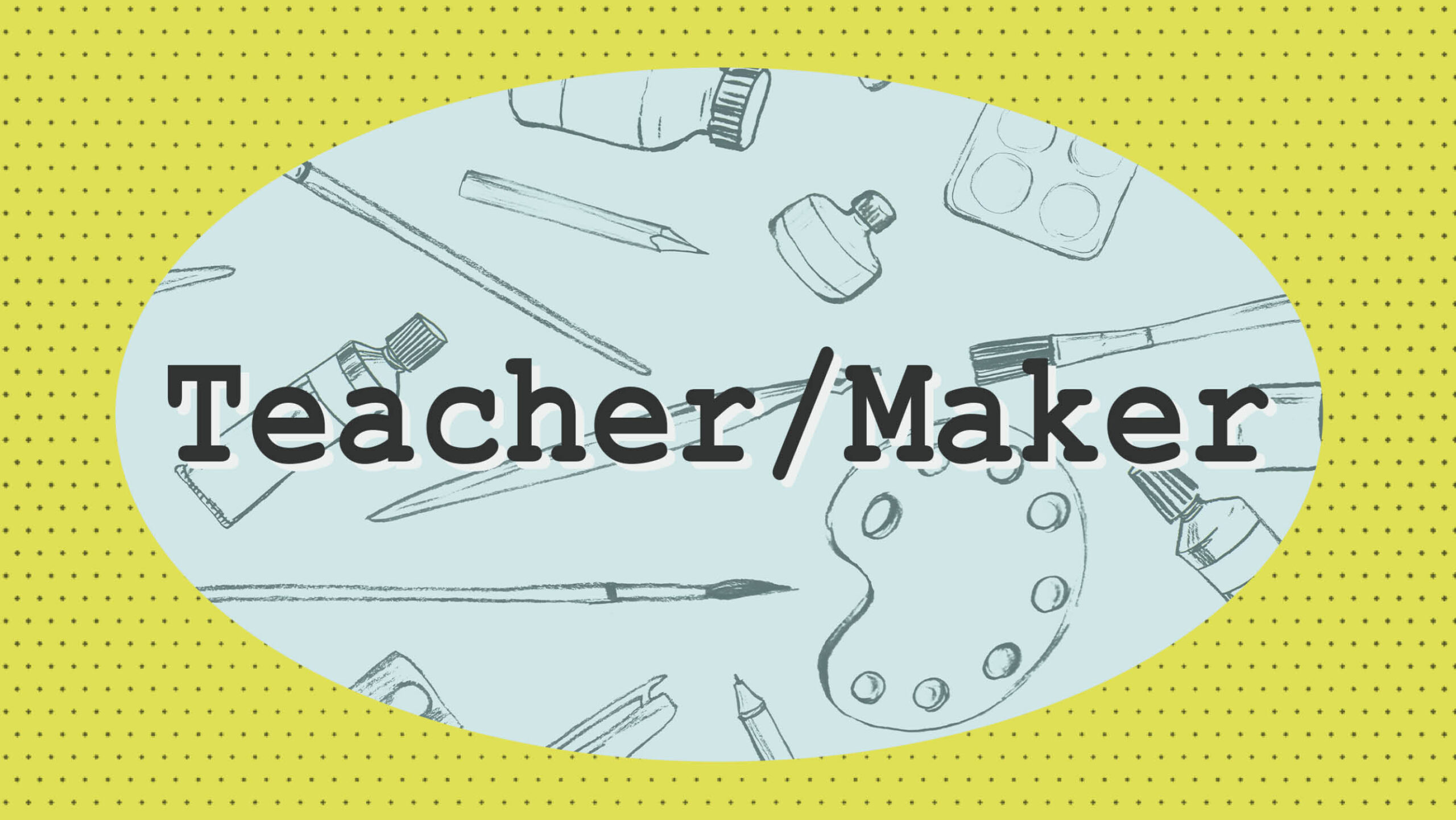 Teacher/Maker Juried Exhibition
Artspace 304 presents Teacher/Maker, a juried exhibition on view August 5-September 2. All Southern Illinois K-12 teachers who also identify as makers and artists were invited to participate. Juror Jeremy Crawford, Cobden High School art teacher, determined three winning artists at the opening reception on Friday, August 5.
Teacher/Maker includes work from Amber Akes, Levi Biedermann, Jeremy Crawford (Juror), Sara DeNeal, Lisa Janssen, Kristin Jones, Shirley Krienert, Jen Meroe Kennedy, LaNeal Nance, Ashley Dawn Priddy, Jeremy Robbins, Marie Samuel, Joshua Shearer, Nathan Talley, Lea Heller, and Courtney Vincent.
First Place: Nathan Talley, Northern Range
Second Place: Kristin Jones, I Will Not Jump Through Your Hoops Anymore
Third Place: Lea Heller, Cycles
Jeremy Crawford (Juror) has taught at Cobden High School since 2016 and was awarded the School of Distinction honor in 2020 by the Illinois Art Education Association (IAEA) for his work in the classroom and community. Alongside art classes, he teaches industrial design and guitar/ukulele building. In his instrument building classes, he blends traditional woodworking with modern manufacturing, using CAD/CAM software and a CNC machine to teach students how to make guitars and ukuleles. For Jeremy, it is the perfect opportunity to turn STEM into STEAM. Students leave at the end of the semester with a new skill set and beautifully handcrafted instrument in their hands. 
Jeremy graduated from SIU Carbondale in 2010 with a Bachelors in Art Education and a Minor in Native American Art History. His primary art practice is woodworking, but he also engages in printmaking, sculpture, and ceramics. He actively advocates for the arts in Southern Illinois through his work as an IAEA member, a member of Artspace 304's Artist Council, and a founding member of Art for All. To Jeremy, making art and teaching art are equally important, and he considers himself to be on a conscious journey to learn and teach about both.