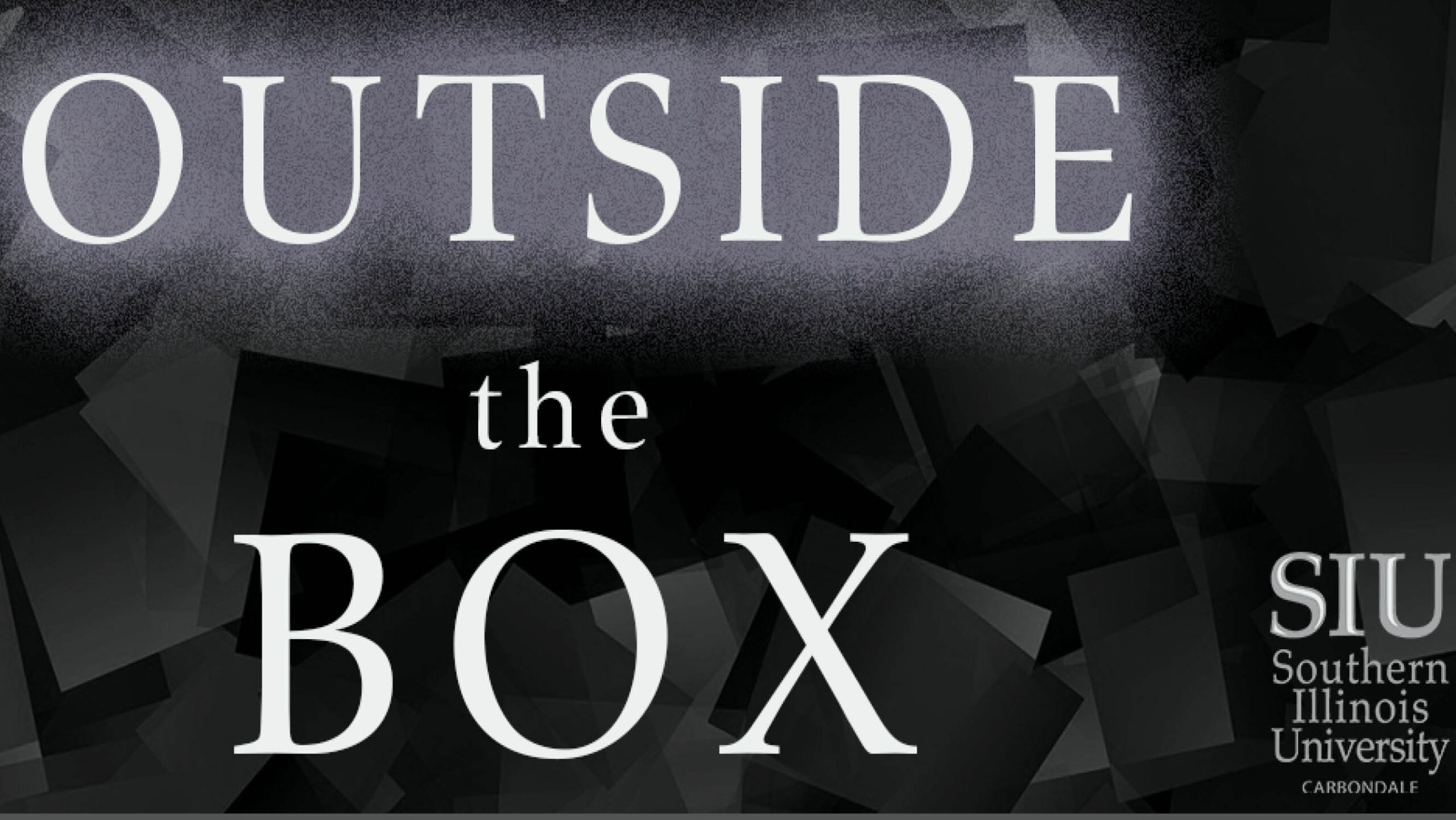 SIU's Outside the Box Concert
Join us Sunday, March 26th at 7:30 pm for an SIU Outside the Box concert at Artspace 304. Featuring Eric Mandat and special guest Emily Rach Beisel, this concert will showcase new compositions and improvisations with adventurous, experimental sound and electronics. The duo will be joined by members of the SIU School of Music Clarinet Studio.
This concert is free and open to the public. Please park in the First Christian Church parking lot, located on W Monroe St and S University Ave.
For more information on SIU's Outside the Box concert series, visit music.siu.edu/festivals/outside-the-box