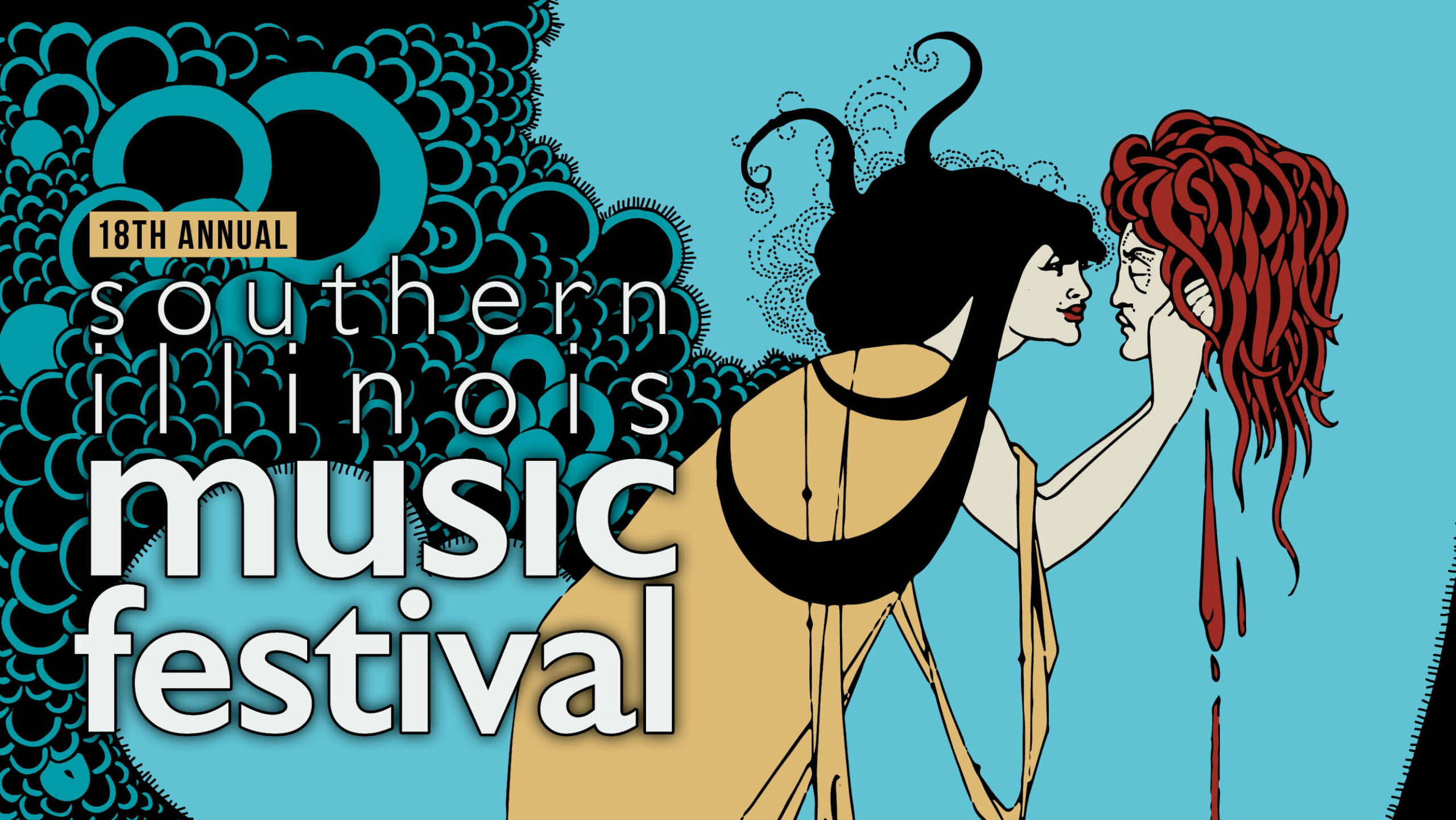 SI Fest, Klassics for Kids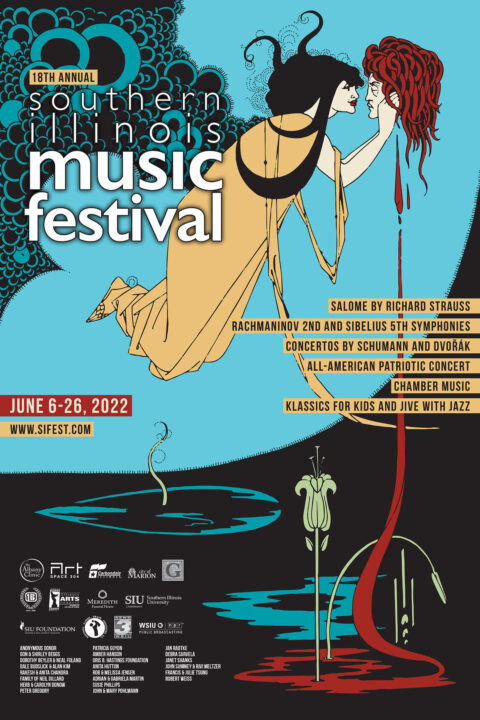 Klassics for Kids with a brass quintet will be at Artspace 304 on Saturday, June 18 at 12 pm. This interactive concerts is designed to expose children to the joys of live classical music and jazz. Parents and care-givers are encouraged to help youngsters develop skills appropriate to a live performance in an informal atmosphere.
Admission is free and open to the public, no reservations needed.
The 18th annual Southern Illinois Music Festival runs June 6 through 26, 2022, under the artistic direction of SIU School of Music Professor Edward Benyas. Professional singers and instrumentalists from across the United States converge in Southern Illinois to perform orchestral and chamber music, opera, jazz and educational programs, along with select SIU faculty and students.