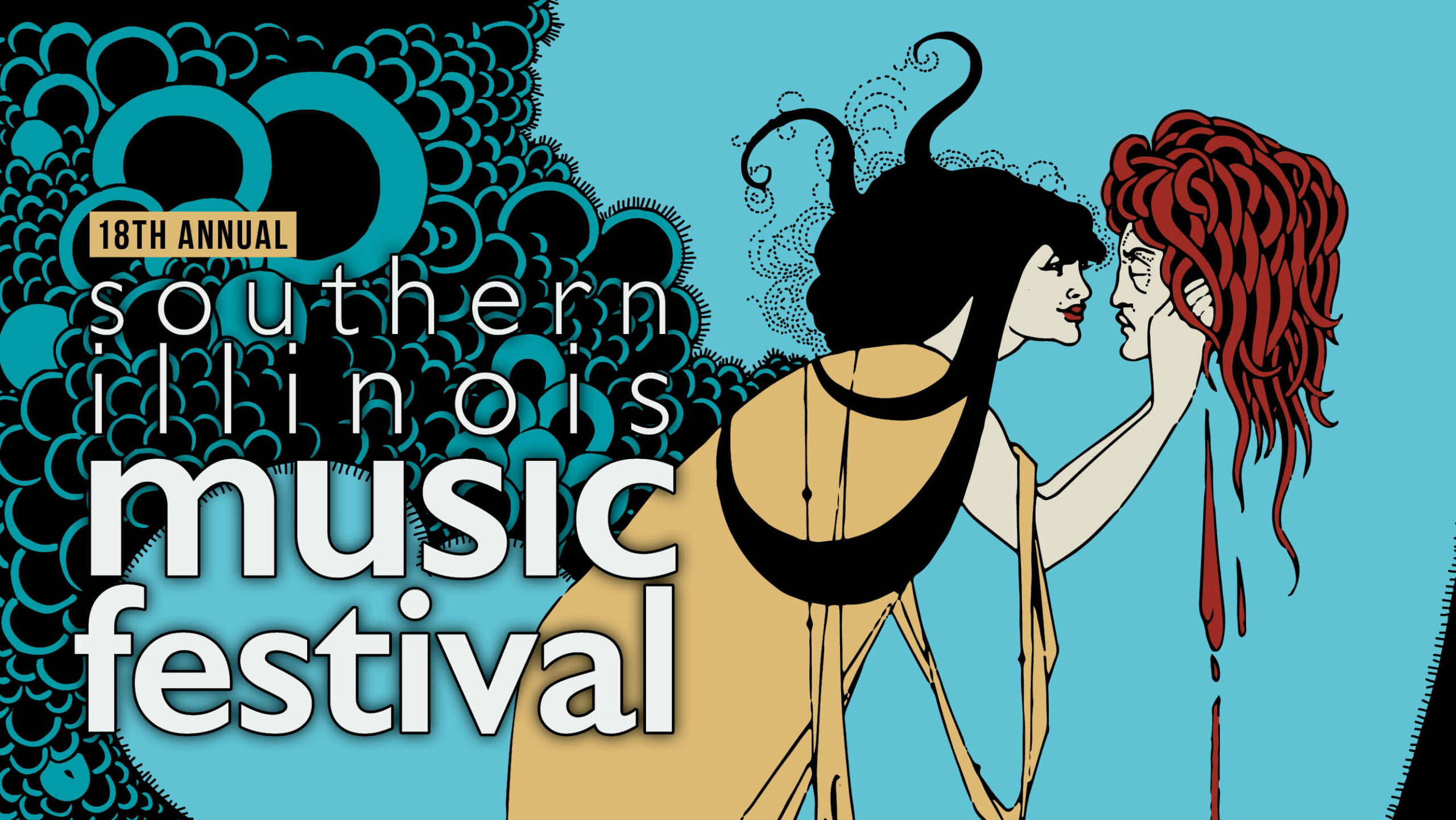 SI Fest, Chamber Music at Artspace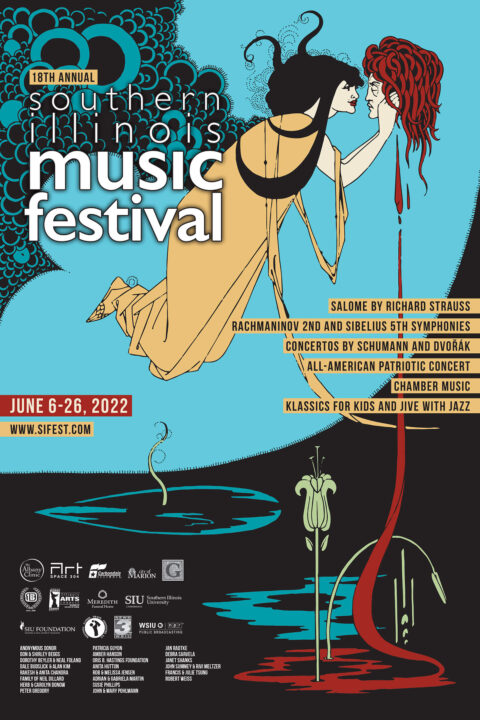 Wind and String Chamber Music at Artspace 304 Tuesday, June 14 at 7pm. Tickets are available at the door .$20 general admission and $10 for student admission. Join us for Chamber Music featuring a wind trio, mixed trio, string quartet and mixed quintet.
The 18th annual Southern Illinois Music Festival runs June 6 through 26, 2022, under the artistic direction of SIU School of Music Professor Edward Benyas. Professional singers and instrumentalists from across the United States converge in Southern Illinois to perform orchestral and chamber music, opera, jazz and educational programs, along with select SIU faculty and students. For more information, visit sifest.com.