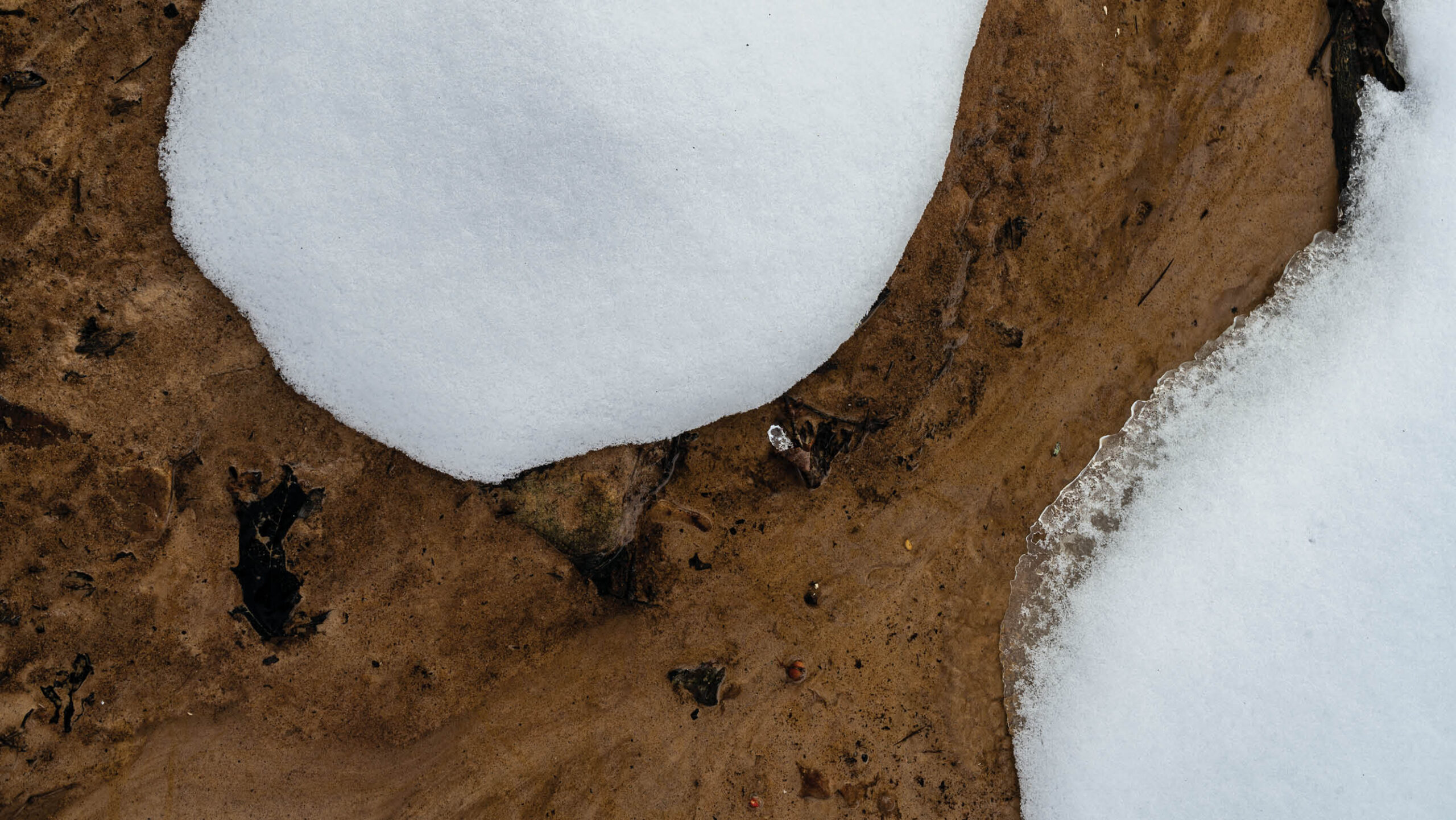 Sense of Scale by John O'Connell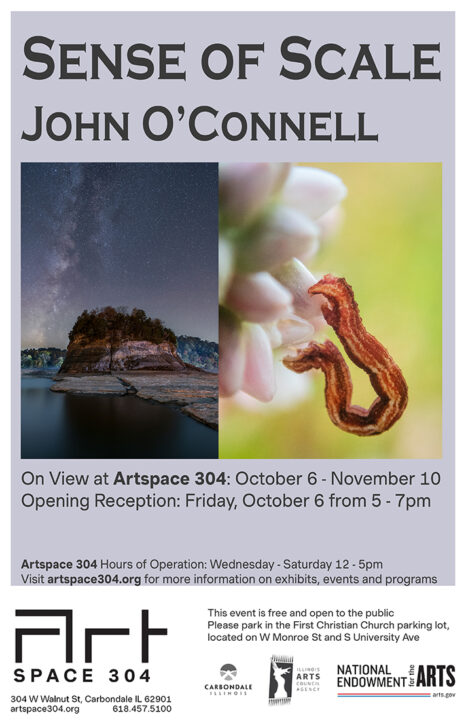 Sense of Scale by John O'Connell is on view at Artspace 304 from October 6 – November 10. Join us for the opening reception Friday, October 6 from 5-7pm, including an artist talk. Sense of Scale explores landscape photography through the theme of scale with subjects ranging from miniature insects and plants to the vast expanses of the cosmos. The work also portrays time through camera exposures ranging from motion-freezing fast shutter speeds to prolonged six-month exposure times.
John O'Connell, is a photographer specializing in outdoor landscape and nature photography, as well as an ecologist. O'Connell is originally from Miami, Florida and has resided in Southern Illinois for the past 8 years. Inspired by the patterns, light and motion of nature, John aims to show the beauty in the world around us.