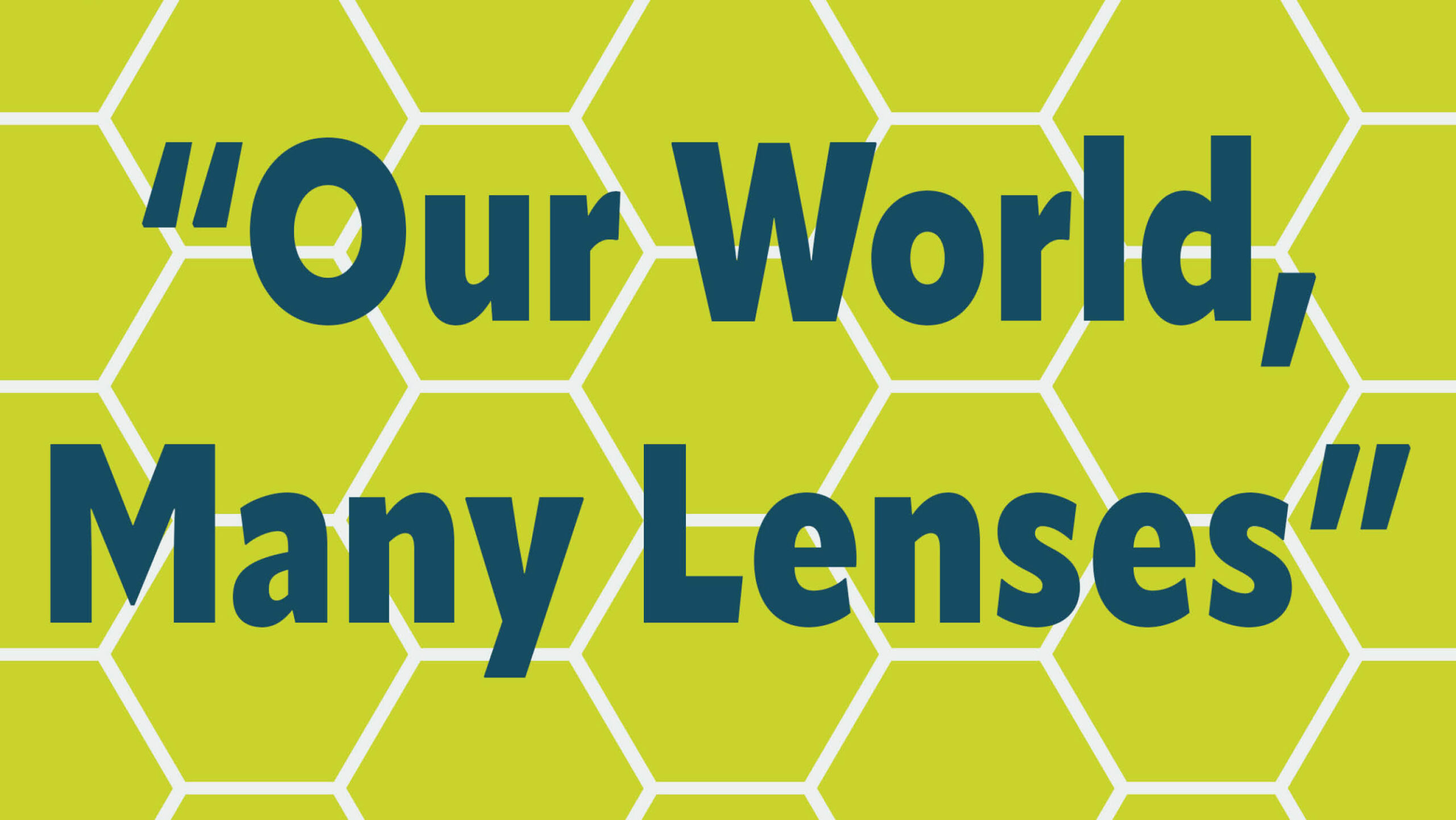 This exhibition features artwork created by middle school students during an after-school art project sponsored by Artspace 304 and the Illinois Humanities Council grant Foreground Rural Initiative.
"Our World, Many Lenses" emphasizes self-expression, storytelling, and embracing diverse perspectives through narrative drawing and painting activities. The sessions took place at the Boys and Girls Club Carbondale Middle School and the Anna Arts Center of the Shawnee Hills Art Council. This exhibition showcases sessions two and three of the program, with the first session completed in March at Cobden Middle School.
Join us for the reception, Friday, July 7 from 5-7 pm at Artspace 304.