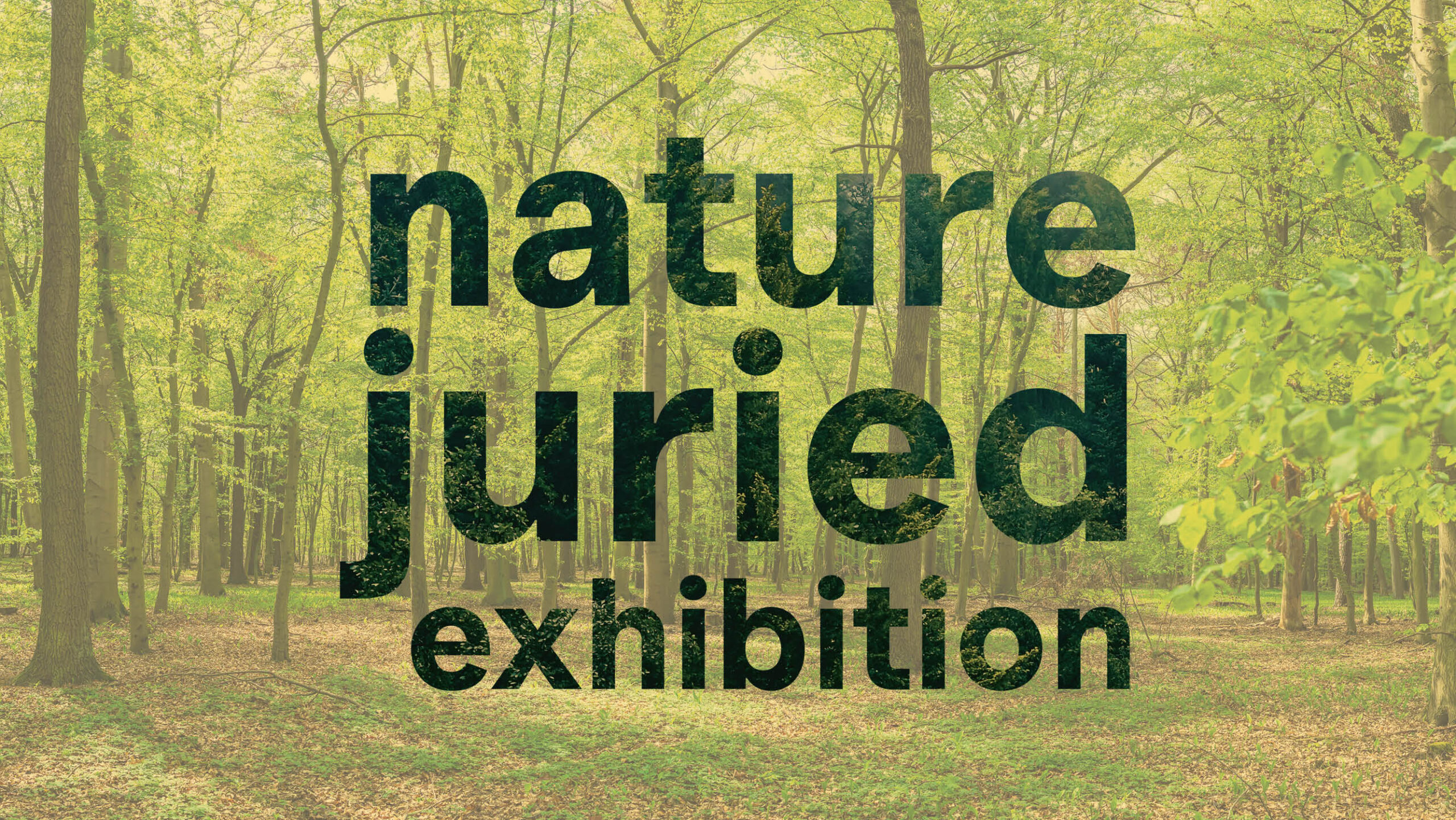 Nature, a Juried Exhibition
Artspace 304 presents Nature, a Juried Exhibition on view March 10 – April 14, to celebrate the beauty of Southern Illinois. The grand views of Inspiration Point, secluded sights of Little Grand Canyon, and seasonal beauty of rolling farm lands have been captured by regional artists for generations. Our juror, David Hammond, will determine Best in Show, Second Place, and Third Place, which will be announced at the opening reception on March 10th from 5-7 pm.
Exhibiting artists include: Evelyn Aden, Eyde Arndell, Suzanne Asaturian, Eldon Benz, Janet G Bixler, Hilary Chandler, Liz Davidson, Anthony Deal, Carolyn Ferdinand, Teresa L Fouke, Joanna Gray, Kristin Jones, Marta Ketter, Meagan Majors, Marty Merrill, Don Mullison, John O'Connell, Darby Ortolano, Vickie J Parry, Trevor Reaman, Robert Robbins, Jennifer Rollinson, Natalie Rotramel, Robert Samat, Marie Samuel, Lacie Schneider, Madeline Steimle, Katherine Suopys, Cody Tracy, Mel Watkin
Juror Information: DAVID HAMMOND
Biography:
Born and raised in southern Illinois, David Hammond has lived in Goreville, IL for over 38 years with his wife and family, including 2 sons, 3 grandchildren, and 7 great children. David is primarily a self-taught photographer and have worked professionally for over 30 years. He started with weddings and portraiture before concentrating on his true love of nature and landscape photography. His primary portfolio of work is titled "Everyday Miracles", focusing on the beauty of the earth that our Lord has given and continues to give to us.
To see more of David Hammond's photography portfolio, visit www.davehammondphoto.com