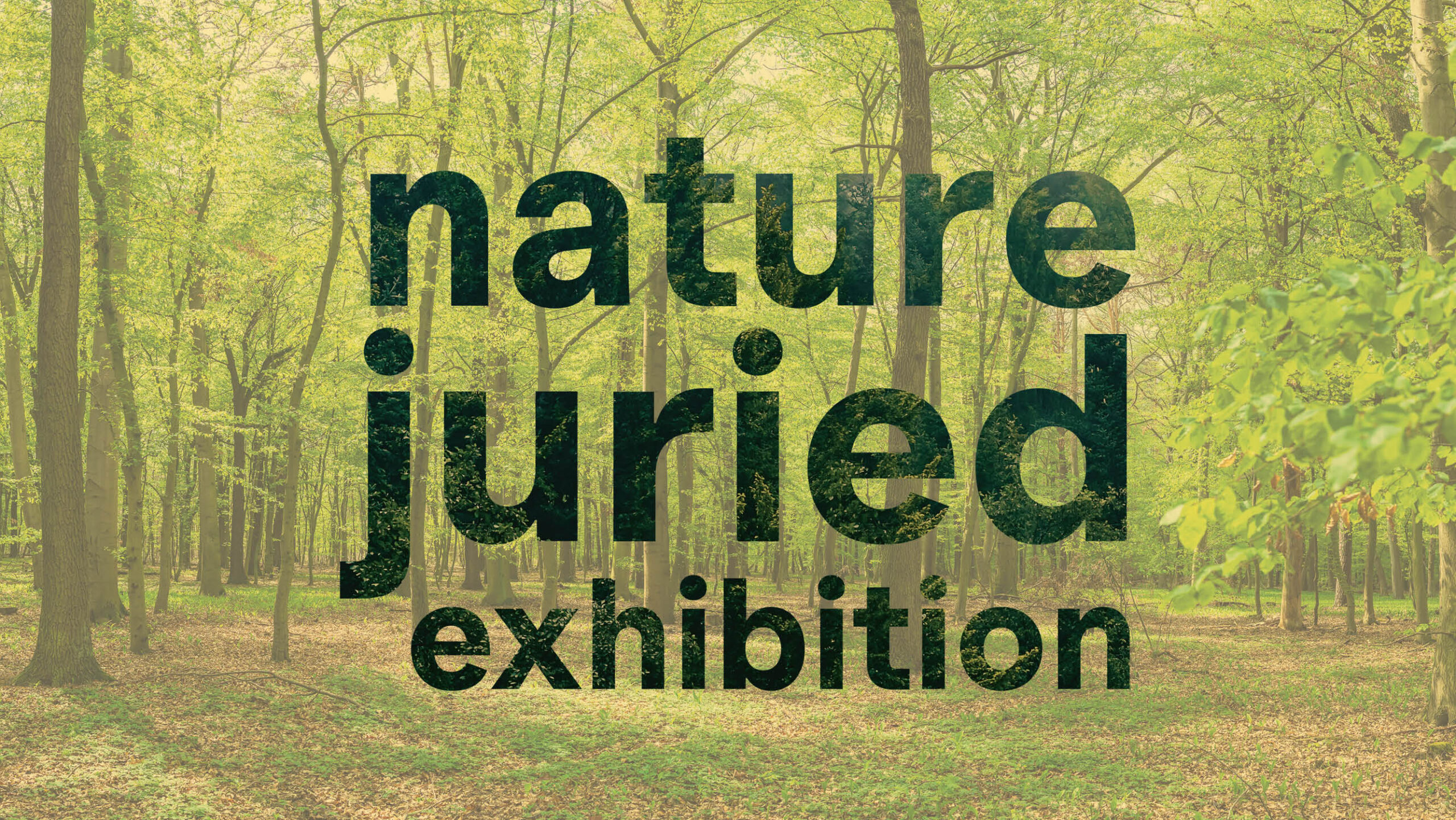 Nature, a Juried Exhibition
CALL FOR ENTRY
Artspace 304 presents Nature, a Juried Exhibition on view March 10 – April 14, to celebrate the beauty of Southern Illinois. The grand views of Inspiration Point, secluded sights of Little Grand Canyon, and seasonal beauty of rolling farm lands have been captured by regional artists for generations.
We invite artists to submit 1-3 artworks for this exhibition with the theme of nature in Southern Illinois by Tuesday, February 21 at 11:59 pm. Artists may submit artwork ranging from 2D to 3D in any medium. Each artwork submission has a $5 fee (1 piece for $5, 3 pieces for $15). Our juror, (TBA) will determine Best in Show, Second Place, and Third Place, which will be announced at the opening reception on March 10th from 5-7 pm. 
For more information, visit the Google Form Application.