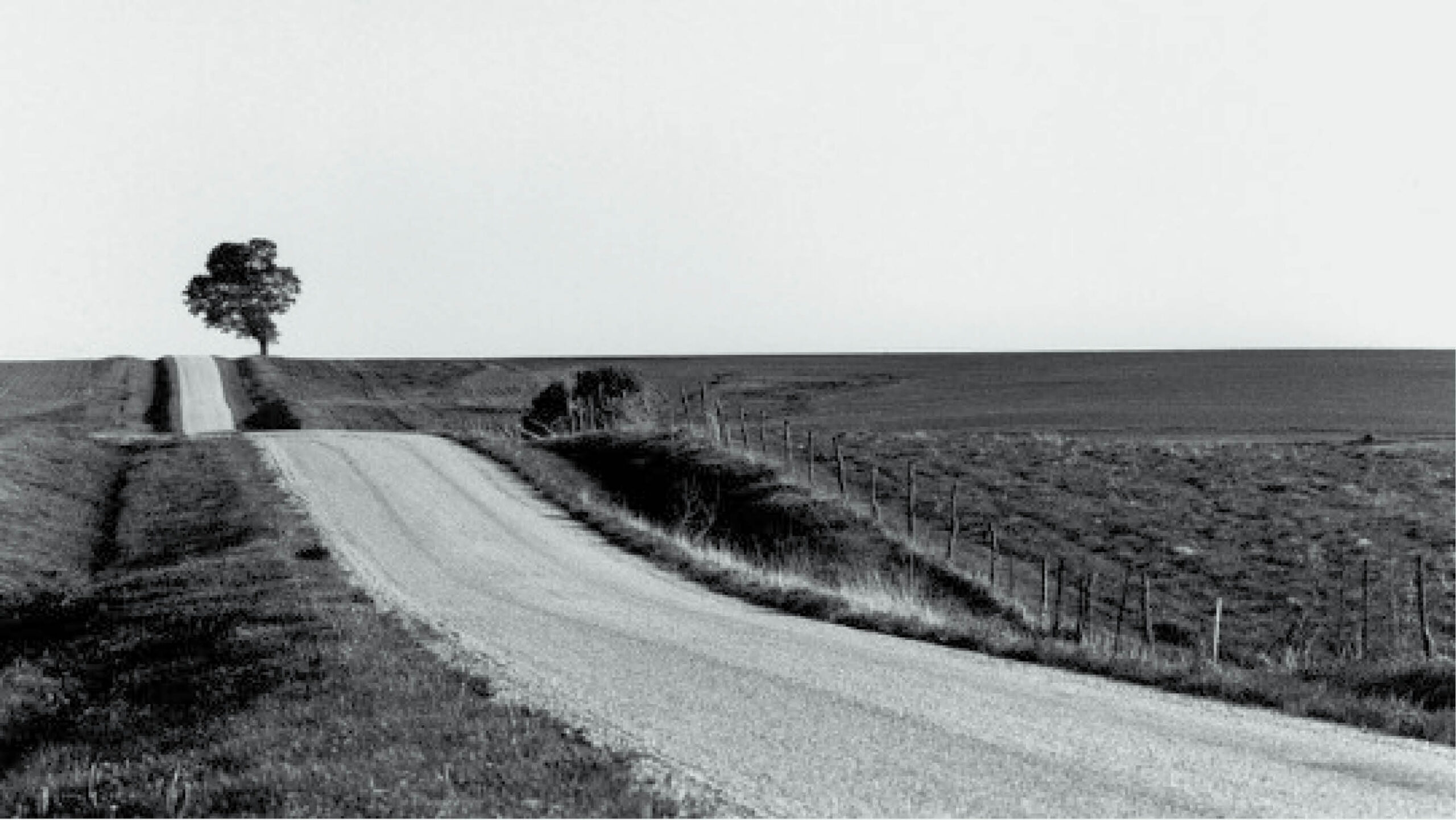 Forgottonia, An Intimate Portrait of Rural Illinois by Chris Vallillo
This event is presented as part of Illinois Humanities Road Scholars Bureau
Join us Friday, July 21 at 7pm, for a performance titled Forgottonia, An Intimate Portrait of Rural Illinois by musician and IL Humanities Road Scholar Speaker, Chris Vallillo. Forgottonia is a musical journey through the people and places of rural Illinois just as the last vestiges of the old "Forgottonia" slowly erode away. The show combines storytelling with live music. Chris Vallillo, a multi-instrumentalist, is a former archaeologist turned musician and folklorist, who performs masterful fingerstyle and slide guitar that digs into the foundations of rural music.
The event will be co-produced by the Illinois Humanities Road Scholars Speakers Bureau, which invites Illinois authors, artists and educators to share their expertise and enthusiasm with people throughout the state, enabling local nonprofit organizations to present free-admission cultural programs to their communities.
The event is free and open to all audiences. For parking, please use First Christian Church's parking lot, located on W Monroe St and S University Ave.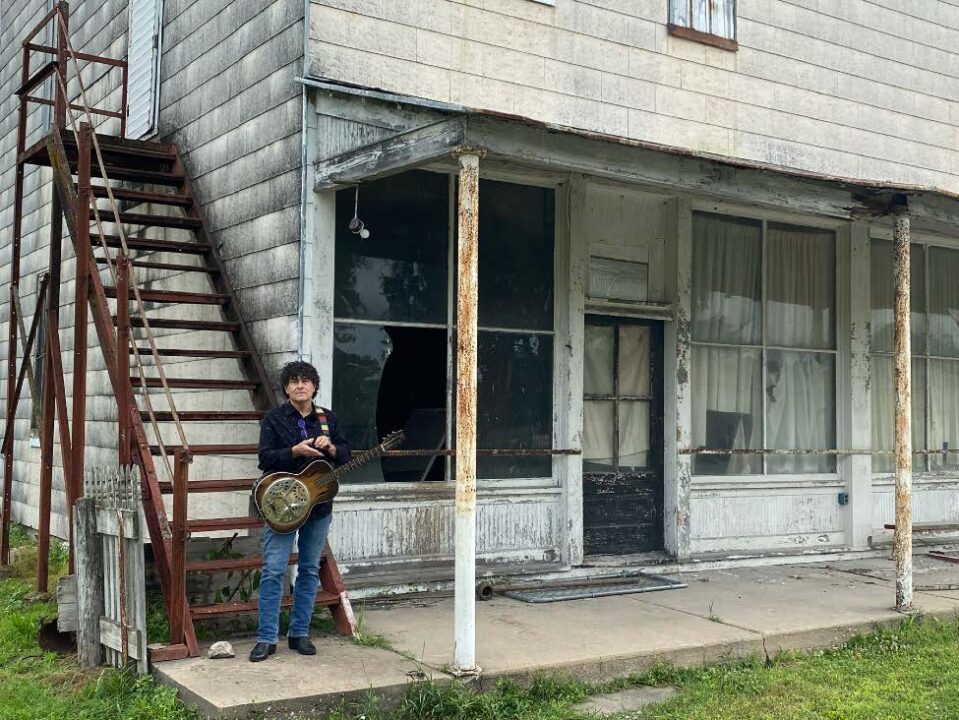 About Illinois Humanities Illinois Humanities, the Illinois affiliate of the National Endowment for the Humanities, is a statewide nonprofit organization that activates the humanities through free public programs, grants, and educational opportunities that foster reflection, spark conversation, build community, and strengthen civic engagement. We provide free, high-quality humanities experiences throughout Illinois, particularly for communities of color, individuals living on low incomes, counties and towns in rural areas, small arts and cultural organizations, and communities highly impacted by mass incarceration. Founded in 1974, Illinois Humanities is supported by state, federal, and private funds. Stay connected with us on Facebook, Twitter, Instagram, and LinkedIn @ILHumanities.