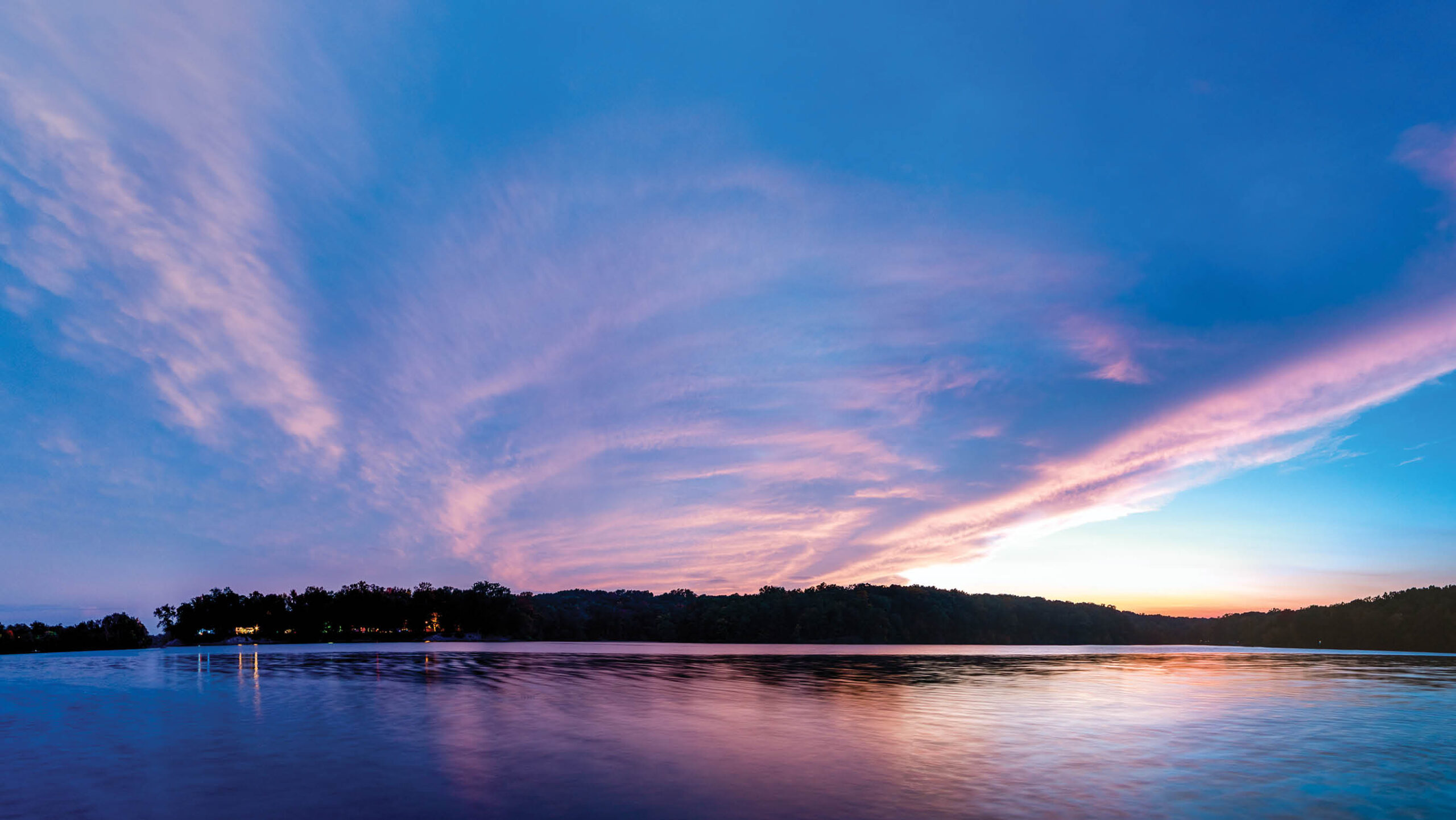 Diurnal Rhythms by John O'Connell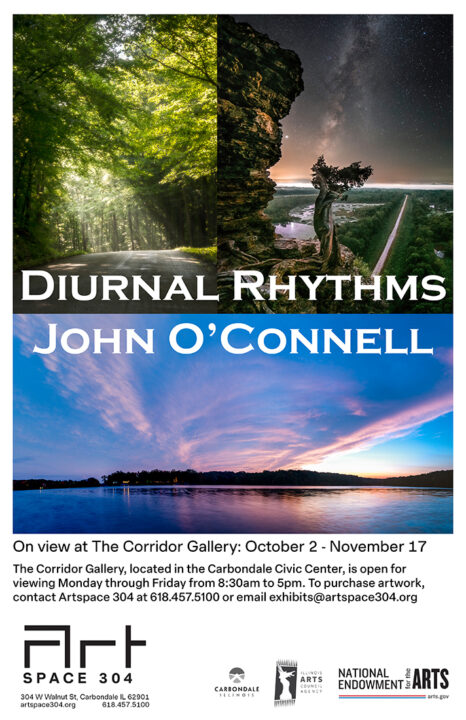 "Diurnal Rhythms" by John O'Connell is on view at The Corridor Gallery during October and November. "Diurnal Rhythms" showcases Southern Illinois landscapes through daytime and night-time photography. Landscapes captured at different times of day will line both walls of The Corridor Gallery displaying contrast and balance between the presence and absence of daylight.
John O'Connell, is a photographer specializing in outdoor landscape and nature photography, as well as an ecologist. O'Connell is originally from Miami, Florida and has resided in Southern Illinois for the past 8 years. Inspired by the patterns, light and motion of nature, John aims to show the beauty in the world around us.