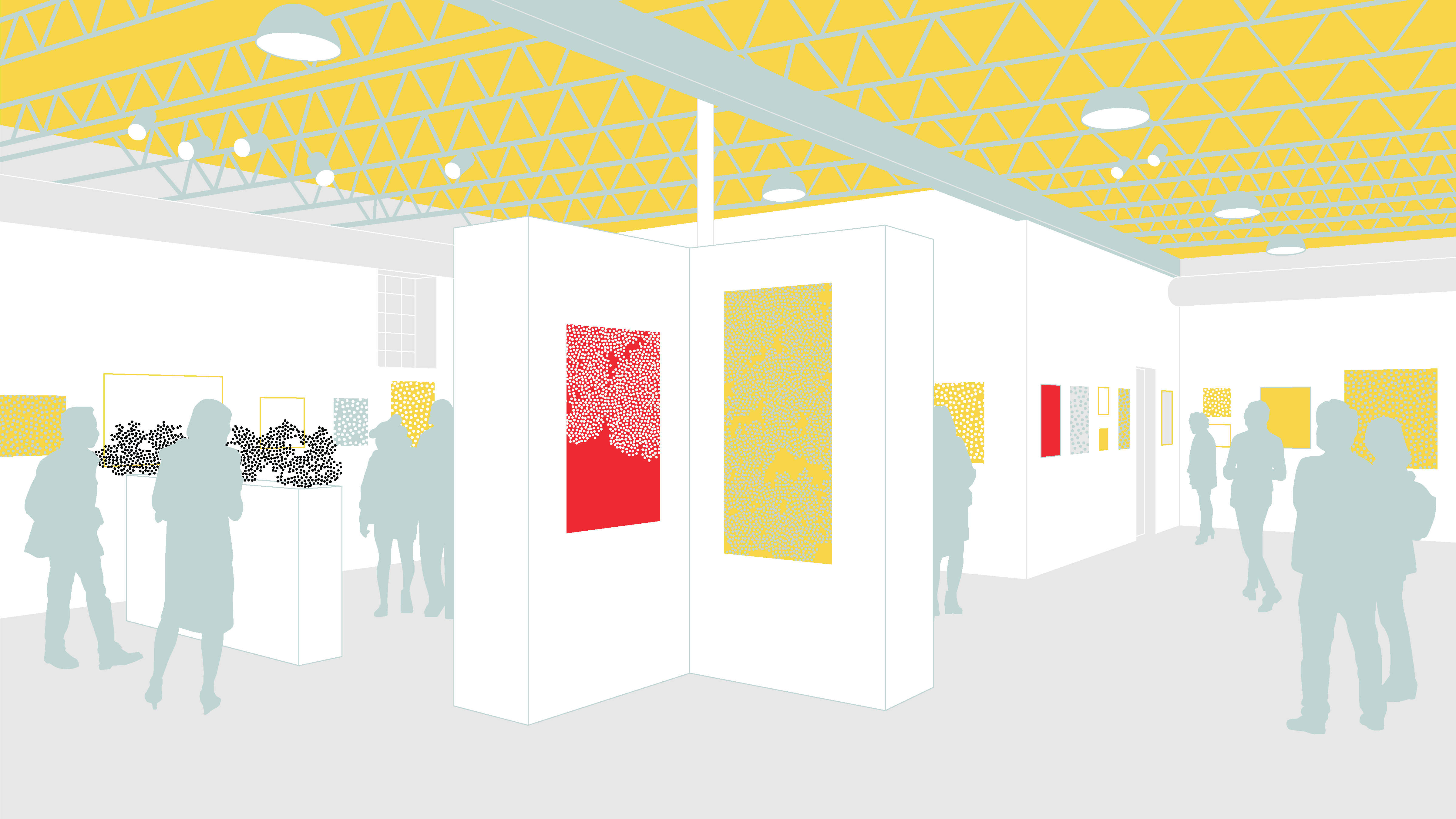 Speaker
DeSande R

DeSande R

DeSande R is an educated artist born in Chicago, Illinois, and currently resides in Carbondale, Illinois. DeSande recognized her talent since the age of five. While living a quiet life, she spent most of her time studying people. She observed the mannerisms and expressions of people during family gatherings. Hiding in a corner was her special place for this observance.

While attending high school, DeSande's influences were Leonardo da Vinci, Caravaggio, and Michelangelo. They reflected images that appealed to her style and taste. From that moment on, she knew that painting would be a prominent part of her life. Later in college she researched African American artists such as Laura Wheeler-Waring, Adrian Piper, Archibald Motley Jr, Jacob Lawrence, and Elizabeth Catlett. Other influential artists during her graduate school years was Rembrandt van Rijn and Odd Nerdrum. DeSande worked closely with Professor Najjar Abdul-Musawwir, the Emeritus Robert Paulson, and many other excellent art professors at Southern Illinois University. She received her Master of Fine Arts degree in Painting from SIU Carbondale in 2002.

DeSande has been teaching at John A. Logan College in Carterville, Illinois, for 18 years. She previously worked on paintings concerning influential people in the community, Billie Holiday, and Nina Simone. She also ventured into analog photography within the subject of portraiture. Her recent works encompass using pen to do expressive drawings and linoleum block prints. DeSande is currently working on a series of linoleum block prints portraying the natural hair styles of African American women, African symbols and the history behind it, and artwork on mass incarceration.
DeSande R: Retrospective Exhibition Reception