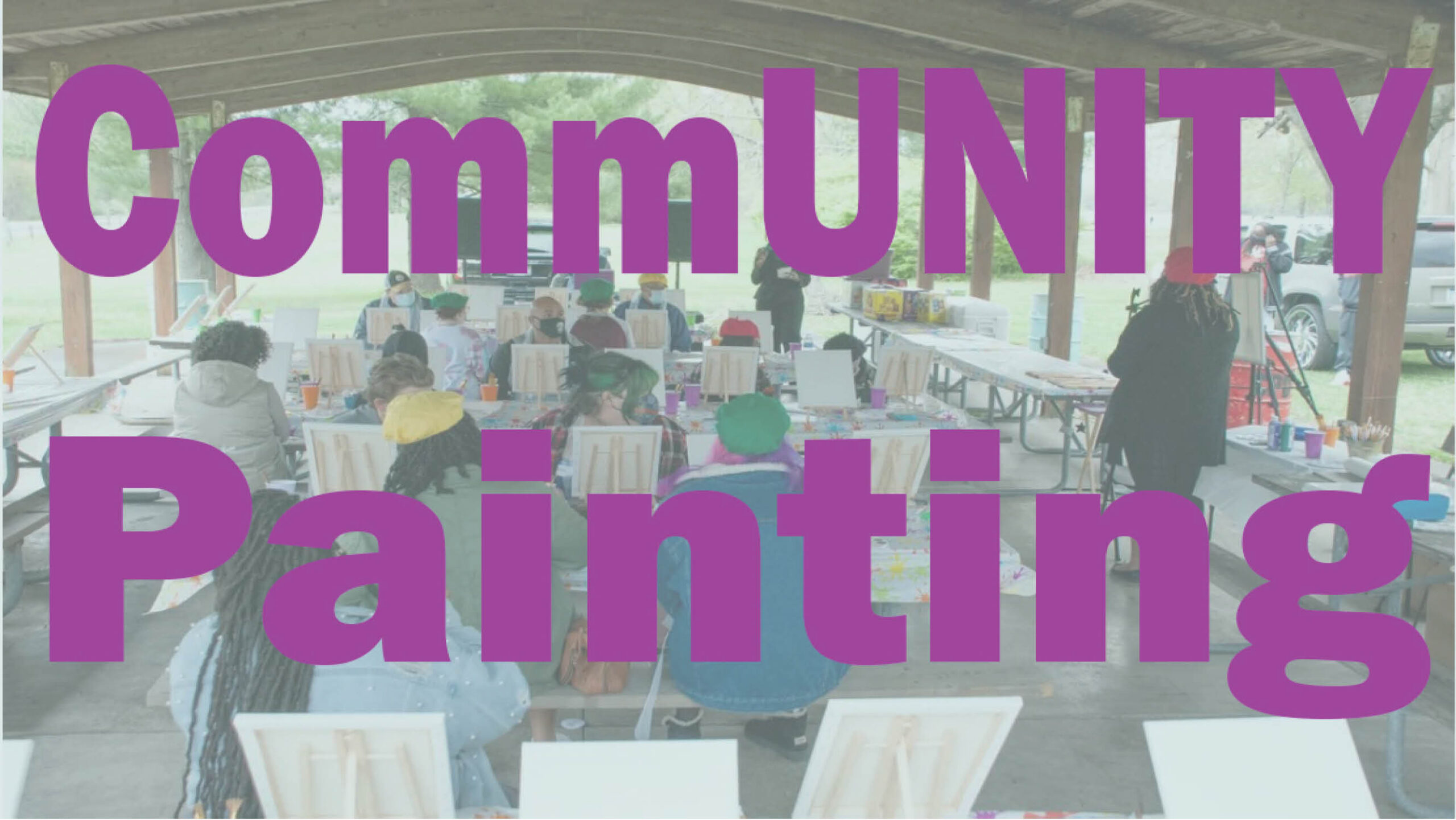 CommUNITY Painting Exhibition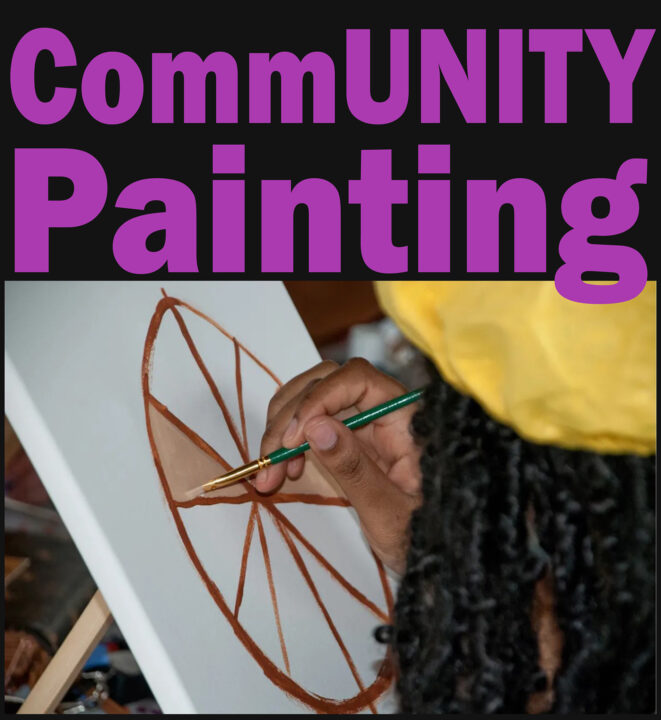 CommUNITY Painting is on view at The Corridor Gallery during the month of February.
The CommUNITY Painting Exhibition celebrates creativity and inclusion. The paintings were created during a community event in 2021 led by TC Mueller and made possible by a grant from the Southern Illinois Community Foundation. The event was a space for children, teenagers, parents, community members, leaders and police officers to have a conversation about diversity, community issues and mutual respect in a safe, nurturing and creative environment. Visit amazingsunrise.org for more information on the event.