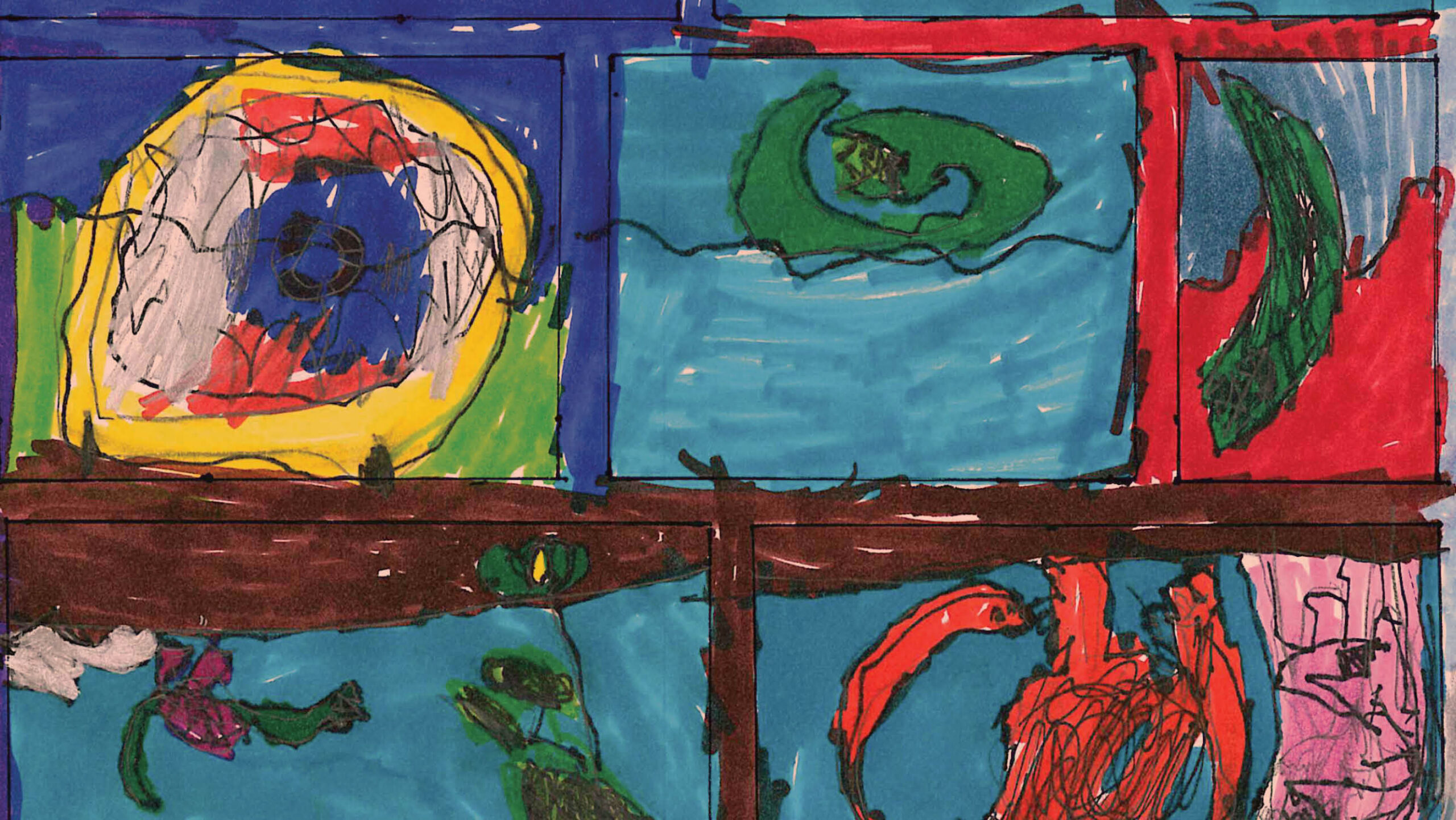 Summer Youth Art Camp Showcase
Add flyer image/ thumbnail/ copy
Summer Youth Art Camp Showcase is on view at The Corridor Gallery from July 21 – August 18.
This exhibition highlights young artists in our region who participated in the SIU Student Center Craft Shop Summer Youth Art Camp programs. This exhibition features works by select workshops; Drawing Comic Books 1-3rd & 4-8th grade,  Mixed Media Sculpture  1-3rd & 4-8th grade, Fibers and Printmaking Week 1-3rd & 4-8th grade.
Camp Counselors and Organizations: Lexi Hughes, Cole Moore, Sarah-Anne Winchester, Stephanie Dukat, SIU Events and Outreach.
Visit The Corridor Gallery, located in the Carbondale Civic Center Monday through Friday from 8:30am – 5pm.